Connect Convention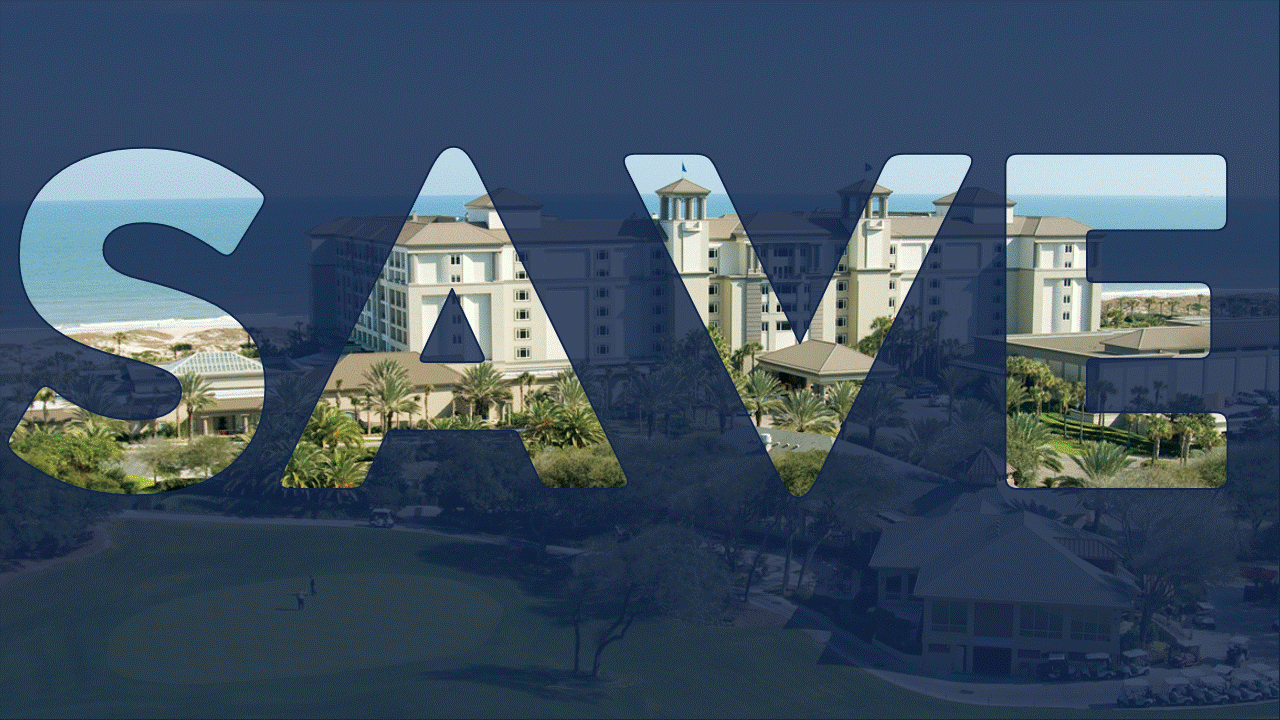 CONNECT 2024 • June 5-9 • The Ritz-Carlton, Amelia Island
Registration Opens Friday, December 1, 2023
Resort Lodging for CBA:
Ritz Carlton Amelia Island
4750 Amelia Island Pkwy
Amelia Island, FL 32034
Click here for online reservations.
To call in reservations, please reach out to 866/763-2960. You will need to advise them that you were with the Community Bankers Association of Georgia group in order to receive our discounted rate.
CBA Rate:
Starting at $339.00 per room / per night. Room Rates shown do not include prevailing Room Tax Per Night (currently 12%), $28 per day Resort activity package, or $25 per day Valet Parking (if required).
Cutoff date:
We encourage you to book your room prior to Friday, May 3, 2024. After May 3, rooms will be released, and CBA cannot guarantee the group rate or availability after that date.
Check-In and Check-Out Time:
Check-In at the hotel is 4:00 pm and check-out is at 11:00 am.
Reservation Cancellations:
Reservations canceled within seven days of arrival will be charged both the first and last night's room and tax. Guests who neither arrive nor cancel reservations will be charged room and tax for the duration of the confirmed stay. Guests departing before their confirmed departure will be charged room and tax for all remaining nights of the reservation.