About CBA - Meet the Team
Mission
Communities are our Passion, Banking is our Purpose, Advocacy is our Power.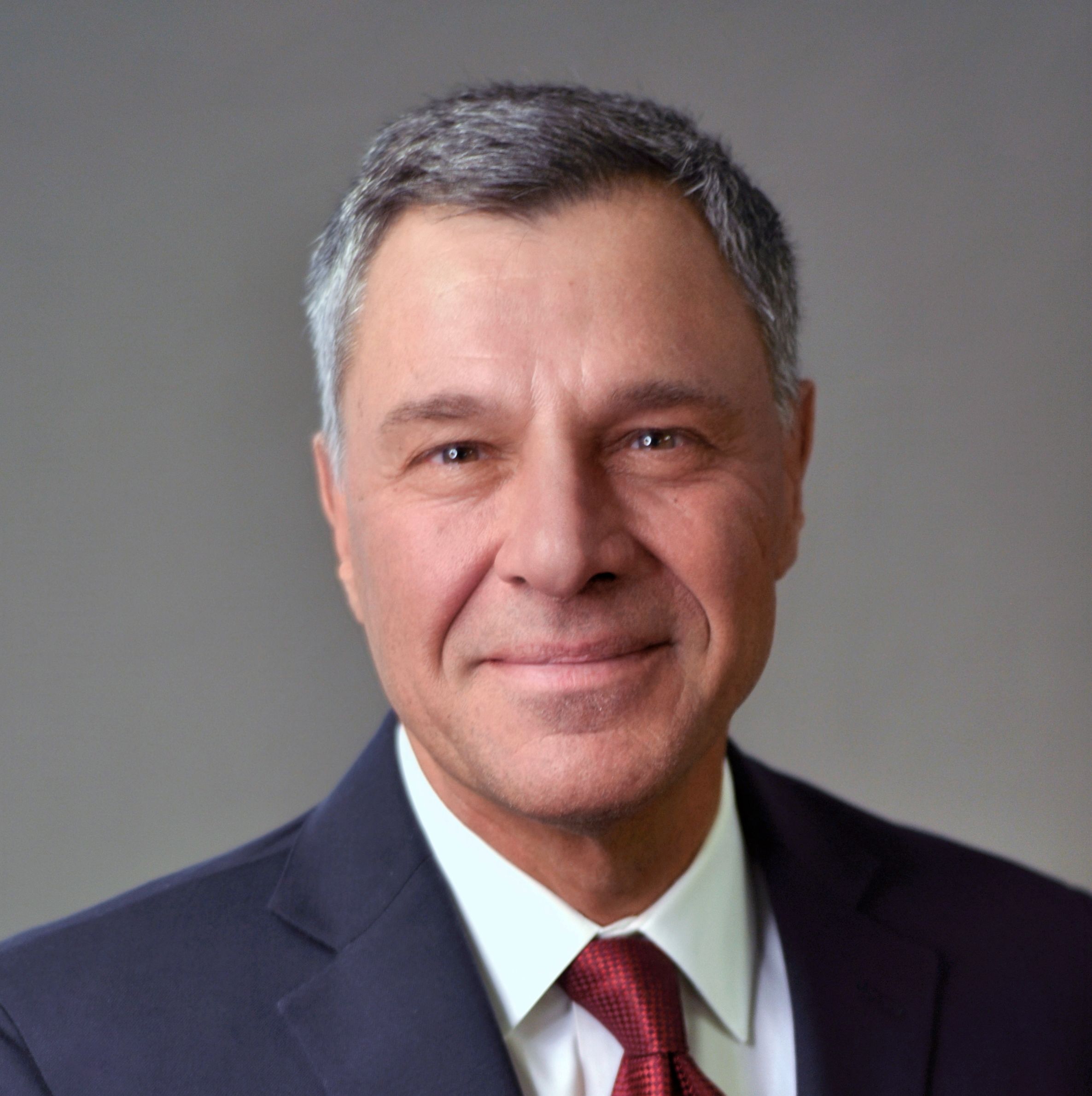 In 1969, the Independent Bankers Association of Georgia, a tax-exempt organization, was formed primarily to represent the political interests of the independently-owned banks of Georgia. The Association formally changed its name to the Community Bankers Association of Georgia (CBA) in 1985 to reflect the orientation and operating philosophy of its member banks. CBA has owned and operated the Community Bankers Service Corporation, a taxable organization, since 1976. The Community Bank Employees for Better Government – PAC Fund was created in order to facilitate political contributions from bankers throughout the state. In 1979, the Young Bankers Section (now known as the Leadership Division) of the Community Bankers Association was created to further promote the activities and philosophies of the Association, and to offer educational and leadership/career training opportunities to others within community banking.
Today, our Association is one of the strongest community banking associations in the United States with approximately 150 member banks and 200 vendor partners. Presently our efforts are concentrated in three main areas: (1) Government & Regulatory Relations; (2) Professional Development; and (3) Member Services.
CBA is committed to enhancing community banking in Georgia, and our staff is available to assist you in a variety of ways. We are the only organization in Georgia that represents the interests of community banks exclusively.
---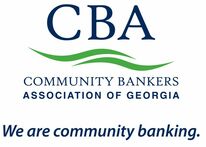 Julian Hester
Former CEO
Community Bankers Association of Georgia
October 17, 1933 - September 4, 2001
Learn more about Julian - click here
CBA Staff