Human Resources & Talent Development League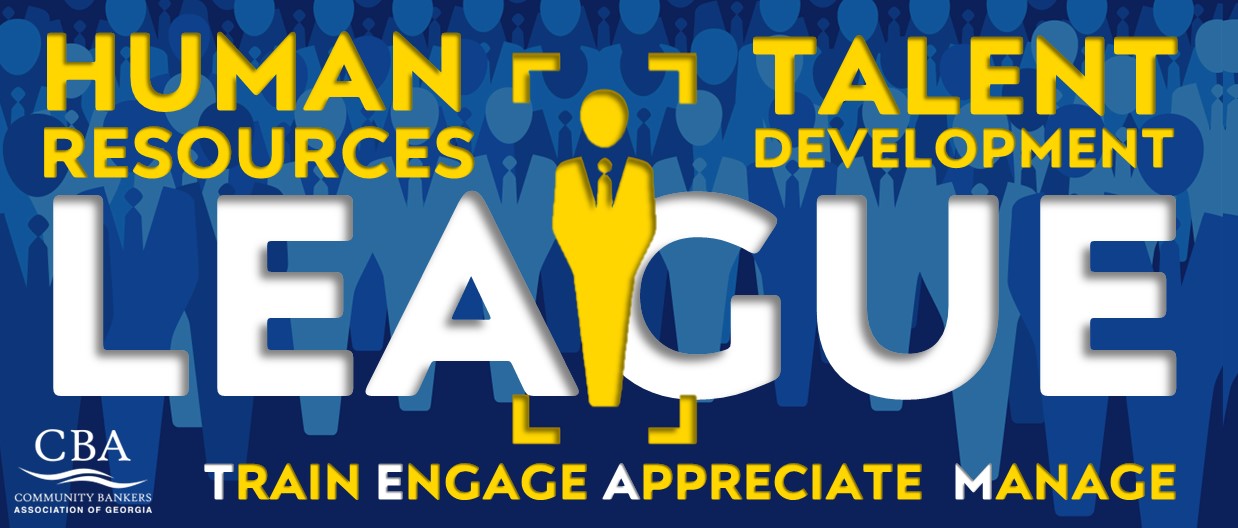 March 1, 2024 - HR Rap Session (Registration Coming Soon)
May 6-8, 2024 - HR/TD Conference
July 19, 2024 - HR Rap Session (Registration Coming Soon)
October 18, 2024 - HR Rap Session (Registration Coming Soon)
December 6, 2024 - HR Rap Session (Registration Coming Soon)
CLICK HERE TO INQUIRE ABOUT LEAGUE REGISTRATION
HUMAN RESOURCES & TALENT DEVELOPMENT LEAGUE
Run the bases in our HR/TD League! Join the Community Bankers Association of Georgia's Human Resource & Talent Development League. Whether you are The Head Coach or The Assistant Coach of your bank's HR Team you are always in season and your position requires ongoing professional development and the opportunity to network with other coaches. Participation in this program allows you to gain the skills necessary to provide support to your bank's General Managers and Players. The program will focus on the essential elements of building, managing, and leading a team rooted in a high performing culture. Those elements are Training, Engagement, Appreciation, and Managing.
Need to call in reinforcements from the bullpen? An HR Legal Hotline will be available to help you make the tough decisions. Have you ever wanted to study the play books of other teams? This TEAM includes HR R.A.P Sessions (Roundtable Advice for Professional Development). These networking opportunities will allow members to discuss and learn best practices while sharing ideas and considering innovative concepts. Ready for Spring Training? The Spring HR/TD Conference included in the program will be designed to bring Human Resource Professionals from across the state together to learn best practices while increasing knowledge to support successful HR systems. This league will be packaged full of checklists, job aids, case studies, examples, and "real world" situations. Plus, there will be a community playbook for ongoing electronic networking through-out the year.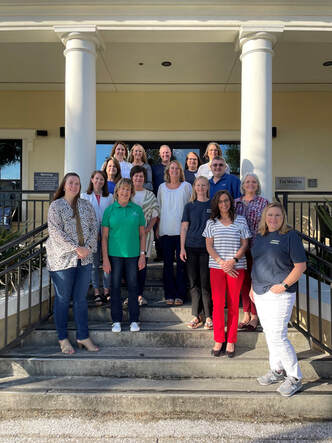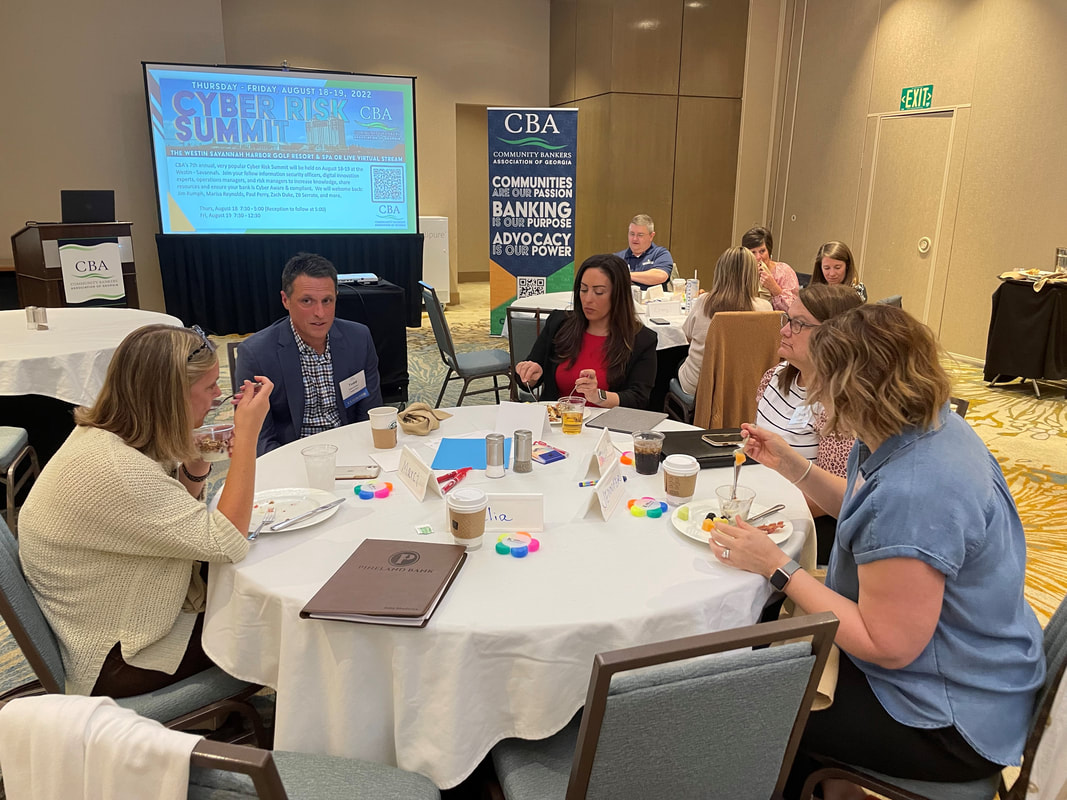 WHAT WILL LEAGUE PROGRAM MEMBERS RECEIVE?
HR Legal Hotline: All League members will have access to a specialized HR attorney at James-Bates-Brannan-Groover-LLP. The new CBA HR Legal Hotline includes human resource/employment questions related to hiring, firing, discipline, employee handbook interpretation, internal employee investigations, wage and hour questions, FMLA, ADA, ADEA, Title VII, and Pregnancy Act as well as any other basic employment law questions/issues that may arise from time to time. Each member will have access to this service four times in any given month. Members may also be eligible for services at a reduced rate after utilizing the four free calls.
League Members: Click Here to Download Hotline Contact Information
(Login Required)
*Disclaimer - This Hotline is intended for simple, straightforward questions such as "what is the general law in a particular area?" We suggest seeking a legal opinion from independent counsel or engaging our firm on a direct basis depending on the complexity of the question posed. More in-depth issues (i.e. review our handbook and make changes, draft policies, draft employment agreements, separation agreements, or our employee has sued us . . . etc.) will require a formal legal engagement and establishment of a direct attorney-client relationship.
HR R.A.P (Roundtable Advice for Professional Development) Sessions: What are the HR hot topics at your bank and in your professional career? CBA continues to listen and stay engaged with our regulators and legal team to bring opportunities to learn and discuss hot topics including, Talent Management, Succession Planning, Training, and more in our community banks. How are you being proactive and open in approaching how you and your staff work? Join CBA, other HR Professionals and our partners for the HR RAP Sessions! March, July, October, and December. The R.A.P Sessions will be facilitated by CBA Team members and CBA Associate Members that possess a strong HR background with knowledge in topics such as employee recruitment, retention, engagement, and other Human Resource topics. These sessions will also offer ample opportunity for networking and learning from other community bank human resource associates. R.A.P Sessions will be offered as both virtual and in person.
Spring 2024 HR Conference: Pack your bags and let's go! Plans are underway now for a spring conference May 6-8, 2024. The multi-day event will feature guest speakers, roundtable discussions, subject matter experts, and more!! You will benefit from the opportunity to network, learn, and refresh. You will return to your bank with innovative ideas and knowledge that will enhance your bank's culture and your employee experience. Click here to register for the conference, find information to book your hotel room and to access more conference details.
WHO SHOULD JOIN?
BATTER UP: The Human Resource League is designed for all Human Resource Department employees and anyone responsible for keeping up with HR laws, HR issues, and HR trends. The membership fee pays for one representative from each institution. Community banks and associate members are welcome to join.
STARTING LINEUP:
Attracting and Retaining a high caliber team
Monitoring and Tracking Tools while Rewarding Results
Employee On-boarding: Positive first impressions
Retaining Employees: The shift in Employee Expectations
Maximizing Your Bank's Competitive Value Edge
Growing & Promoting Team Members from Within
Key Tools for Protecting Employee Information
Maximizing Relationships – Supervising your Supervisors
Networking Do's and Don'ts
Effective Benefits Management including New & Open Enrollment
Human Resources "Best Practices" and Action Planning
Mitigate HR Risks
Developing and Managing your Bank's Culture
PRICING:
2024 League Membership: Access to the HR Hotline up to four times per month, four R.A.P Sessions, access to virtual networking groups, and attendance to 2024 Spring HR Conference.
CBA Member - Annual fee $1850 Ask about special pricing to add an additional bank employee to your league package price.
Early Bird Pay By January 1, 2023 $1750
---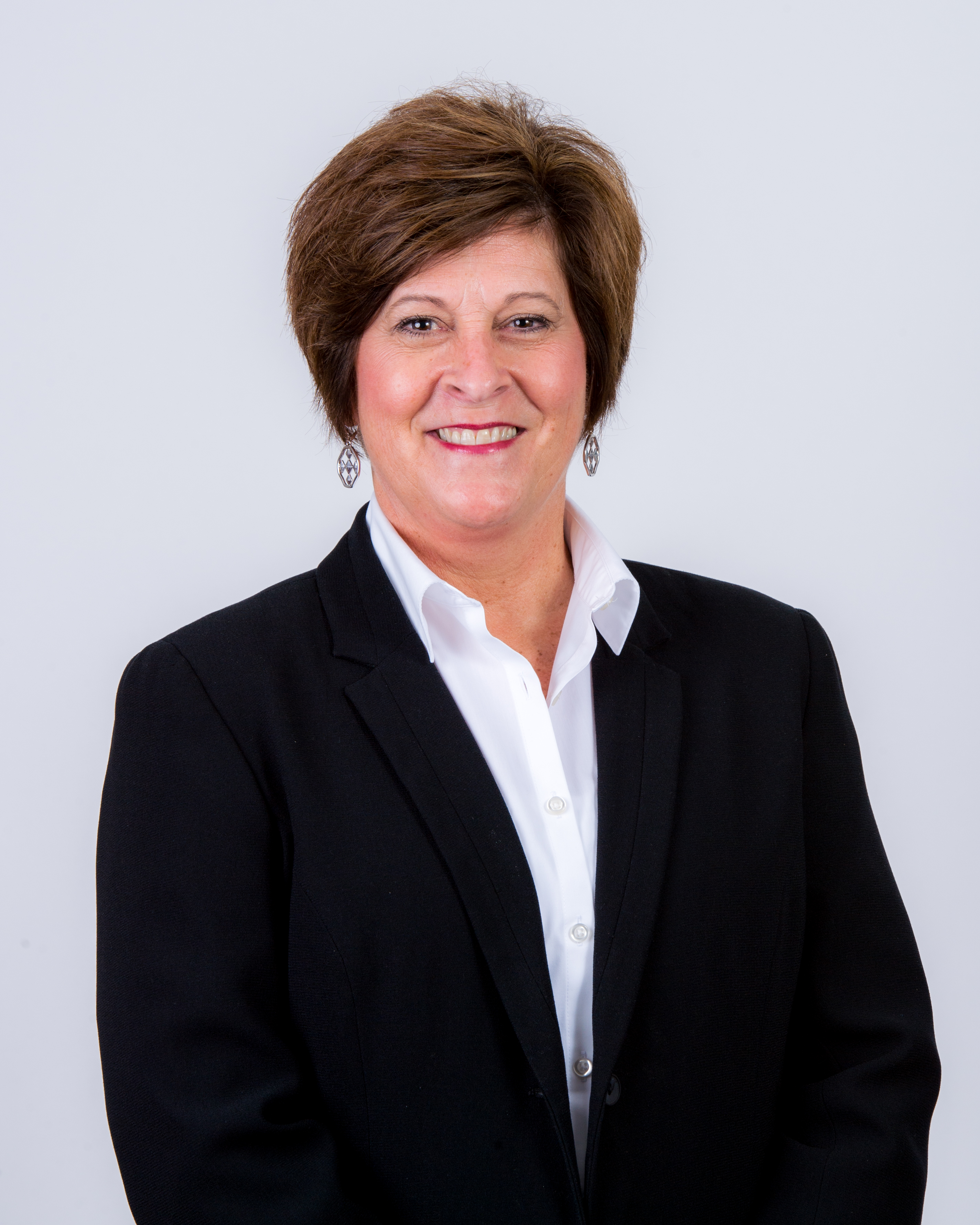 "CBA's HR League has proven to be a valuable resource for increased knowledge and awareness on a variety of topics, through the curriculum provided at each meeting, while also providing the opportunity to create wonderful peer relationships with other HR Community Banking professionals."
Stacy Warren
Assistant Vice President/Corporate Secretary
First Port City Bank
---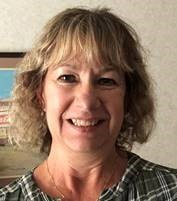 "I love my job. I love banking and I love Human Resources. I am proud to be involved with several HR groups, from SHRM Middle Georgia to SHRM Georgia. While I learn a lot from these groups, sometimes I need something a little more specific and this is where I need help from my fellow HR bankers. Being a part of CBA's HR & Talent Development League, I have connections to fellow HR bankers throughout Georgia where we share things like job descriptions, policies, and sometimes we just run ideas by each other. This group has been invaluable to me in my HR role at Pineland Bank and I am glad to be a part of CBA's HR & Touchdown League!"
Julia B. Shadwick, MBA, PHR, SHRM-CP
VP, Director of Human Resources
Pineland Bank
---
"Great discussion with pertinent information!"
---
"As situations of the current age change CBA continues to change with the ebb and flow of these issues. Very helpful!"
---
"I like that CBA listened to the attendees and had topics relevant to our needs. Thanks."
---
"The HR conference gave me a chance to get to know other HR professionals and get their ideas to bring back and help me do a better job. Because I am new at this job I feel I have a lot to learn from others. Everyone is so understanding and helpful when you have questions."
Alice Sellers, Bank of Hazlehurst