Bank Member Benefits
Member Driven Direction
​As the state's only advocate working solely for the interests of community banks and your customers, the Community Bankers Association of Georgia (CBA) is a member-driven organization, governed by a Board of Directors of independent community bankers. CBA was created in 1969 as a way to pool community bank resources for political representation. Today, the CBA represents over 140 community banks and 170 associate members. Our passion is collectively creating value for Georgia's community banks through lobbying efforts, professional development, profit enhancement, expense savings, networking opportunities, industry updates and a full range of free member benefits.​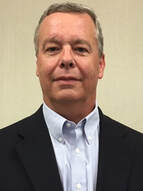 Richy Everly
Bank of Wrightsville
2022-2023 CBA Chairman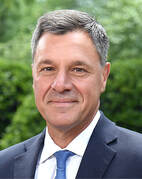 ​"Membership in CBA is an investment in your bank's future. With the same dedication and commitment you use to serve your customers and communities, CBA pledges to help you succeed in today's challenging financial services environment. We appreciate your continued support and involvement. This is your association and we encourage your participation and input anytime."

— John McNair, CBA President & CEO


---
Legislative Advocate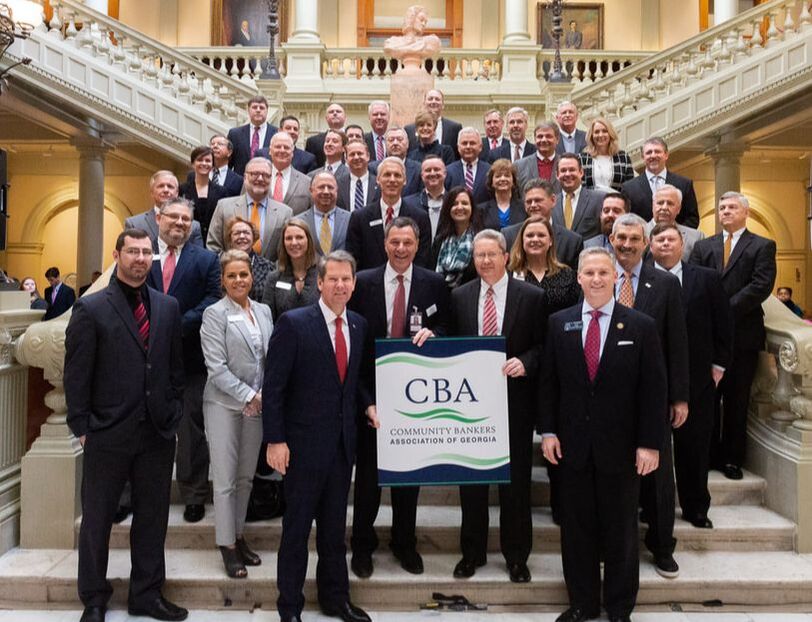 Governmental relations, both state and national, rank as a top priority for the CBA Advocacy Committee. We attend all legislative committee meetings and seek to ensure legislation and regulations that are introduced are beneficial to the membership. The CBA provides you with timely information and ensures your voice is heard with elected officials.


High Quality Education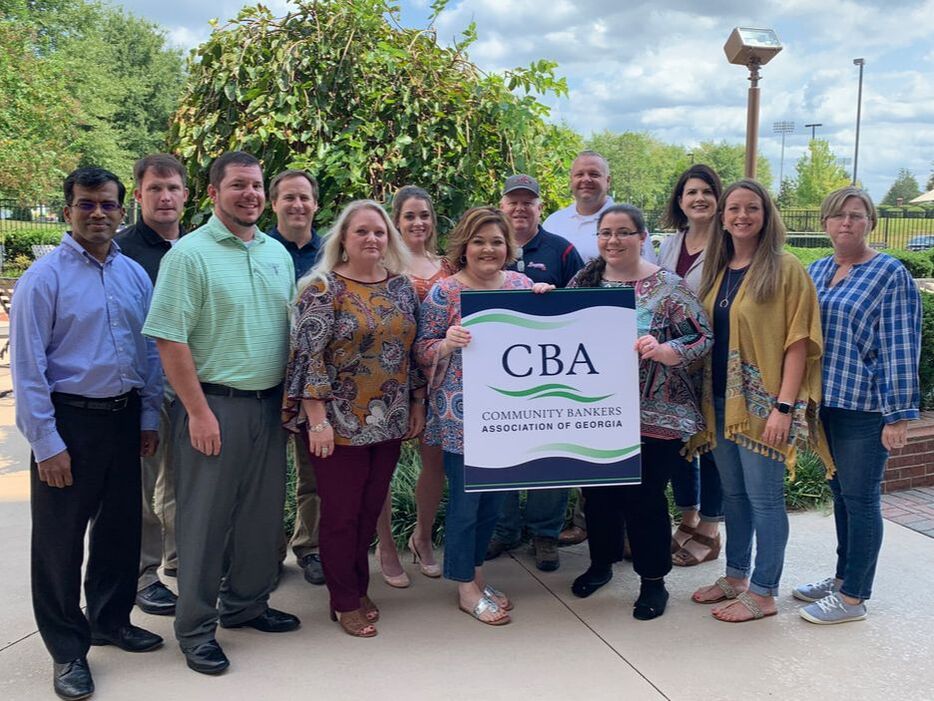 CBA has been recognized on a national level for its exceptional Professional Development programs. Since member banks receive discounted pricing on all educational offerings, member savings can quickly pay for the bank's annual membership dues! CBA's Professional Development programs includes schools, classes, webinars, conferences, continuing education credits, and the popular CBA Compliance Program. New programs are constantly added and programs are held throughout Georgia based on the specific needs of community bankers. The CBA has educational options for all positions designed to fit your schedule and budget.

Networking Opportunities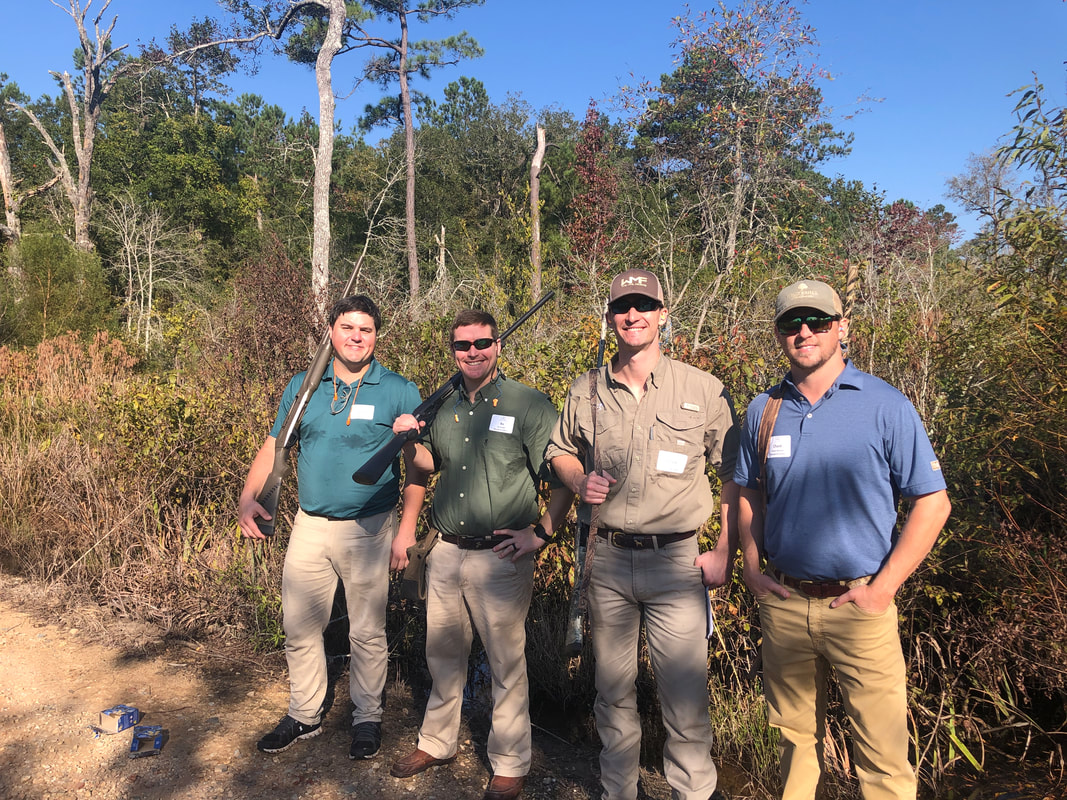 You can't put a price on community, and the need for a strong and unified membership is more important than ever. The CBA offers numerous opportunities for networking. The annual convention, legislative events, educational programs, Topgolf outings, clay shoots, Associate Member events and committee meetings are just a few of the ways we bring the community banking family together.


Member Benefits
CBA Bank Resource Network
CBA is a one-stop resource for valuable information on a variety of topics- from compliance, education, financial service providers and much more
CBA Career Center
​CBA's online Career Center allows members to search for candidates for their staffing needs as well as post positions. A keyword search is available to those looking for specific candidates.
CBA Today eNewsletter
Staying informed on the latest trends and updates in the community banking and financial services profession is crucial for success. All members receive CBA Today, a weekly electronic statewide publication to keep members informed of all CBA events and banking news.
Georgia Communities First Magazine
Published quarterly, this magazine includes features on CBA members, education programs, industry trends, association events including conventions, financial products and services and more.
Julian & Jan Hester Scholarship
Each year, CBA offers four annual scholarships to graduating high school students planning to attend a college, university or technical institute in Georgia.
J. Steven Walraven Scholarship
This annual scholarship is designed for a community bank employee planning to attend a Georgia college or university. The goal of the scholarship is to assist those employees interested in furthering their education to enhance their career.
Complimentary Legal Services
CBA's new partnership with James-Bates-Brannan-Groover-LLP offers expanded services to CBA member banks. The revitalized CBA Legal Hotline, makes it easy for CBA member banks to submit a legal question to the JBBG community bank practice group. CBA members can simply call the hotline at (404) 844-2765 or click here.
Lifetime Service Awards
Each year, CBA honors bankers reaching a milestone of 30, 40 or 50 years in the community banking industry. Additionally, CBA will honor those who are planning to retire in this calendar year with 30 or more years of service in the community banking industry. The award is presented during the Annual Meeting & Trade Show or during a special event at the employee's bank.
Banker Regulatory Forum
Discuss the latest regulatory issues in the banking industry in these quarterly meetings with regulators from the Federal Bank of Atlanta, FDIC, Department of Banking and Finance (DBF), and Office of the Comptroller of Currency (OCC).
Regulatory Review & Action Alerts
A guide to various proposed and final regulations affecting Georgia's community banking industry.
www.cbaofga.com
CBA's website provides members access to register for CBA's events, as well as view contact information on other member banks and associate members. Our website is your resource for educational, legislative, networking, publications and useful links.
---