CBA Advocacy TopGolf Showdown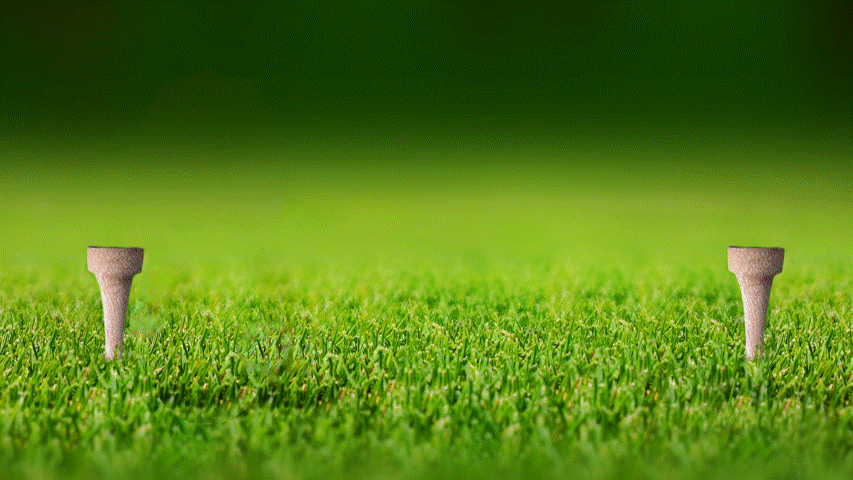 Mark your calendars and plan to tee it up for Community Banking! CBA is hosting 3 TopGolf outings this year that you won't want to miss!
Top Contender Tournament, Teams of 6 Players, Buffet included.
Proceeds from these events go to the CBA's Advocacy funds. Since CBA maintains the only association advocating exclusively for Georgia's community banks, the funds provide Georgia's community banking industry a voice in state politics.
Join us for a one-of-a-kind event that is equal parts networking and golf tournament with a friendly competition! This open-air tournament offers a way to connect and raise money for an important cause – CBA's Advocacy Fund. Enjoy food, beverages, prizes and support CBA's Advocacy efforts.
Registration includes 3 hours of golf, food, unlimited non-alcoholic drinks and an afternoon of fun!