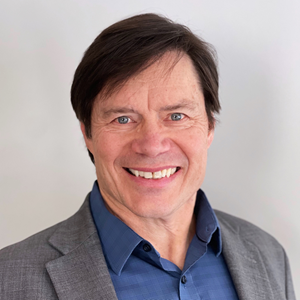 Professional Bio
Neil Stanley is the Founder and CEO of The CorePoint.

With 30 years as a bank executive with three high-performance family-owned banking groups, Neil has held a spectrum of roles including Chief Liquidity and Investment Officer, Chief Credit Officer, President of Community Banking, and CEO. Neil founded The CorePoint in 2010 with a mission of revitalizing pricing strategies for retail deposits. The company provides clients across the country with enhanced ways of profiting through attracting and retaining properly priced retail deposits.
Neil has served as a director for several banking and financial organizations and is currently a board member of TS Banking Group which has operations in Iowa, North Dakota, Wisconsin, and Illinois. He also serves on the board of Pillar Seminary.

He has facilitated the High-Performance Idea Exchange for the Sheshunoff CEO Affiliation Peer Groups since 2021. After receiving his master's degree from the University of Nebraska-Lincoln he taught in the Economics department at Iowa State University and has taught at Graduate School of Banking in Colorado; Southwest Graduate School of Banking; and Graduate School of Banking - Madison. He has been granted two U.S. Patents for business processes which unleash value in time deposits. Neil has published numerous banking industry articles.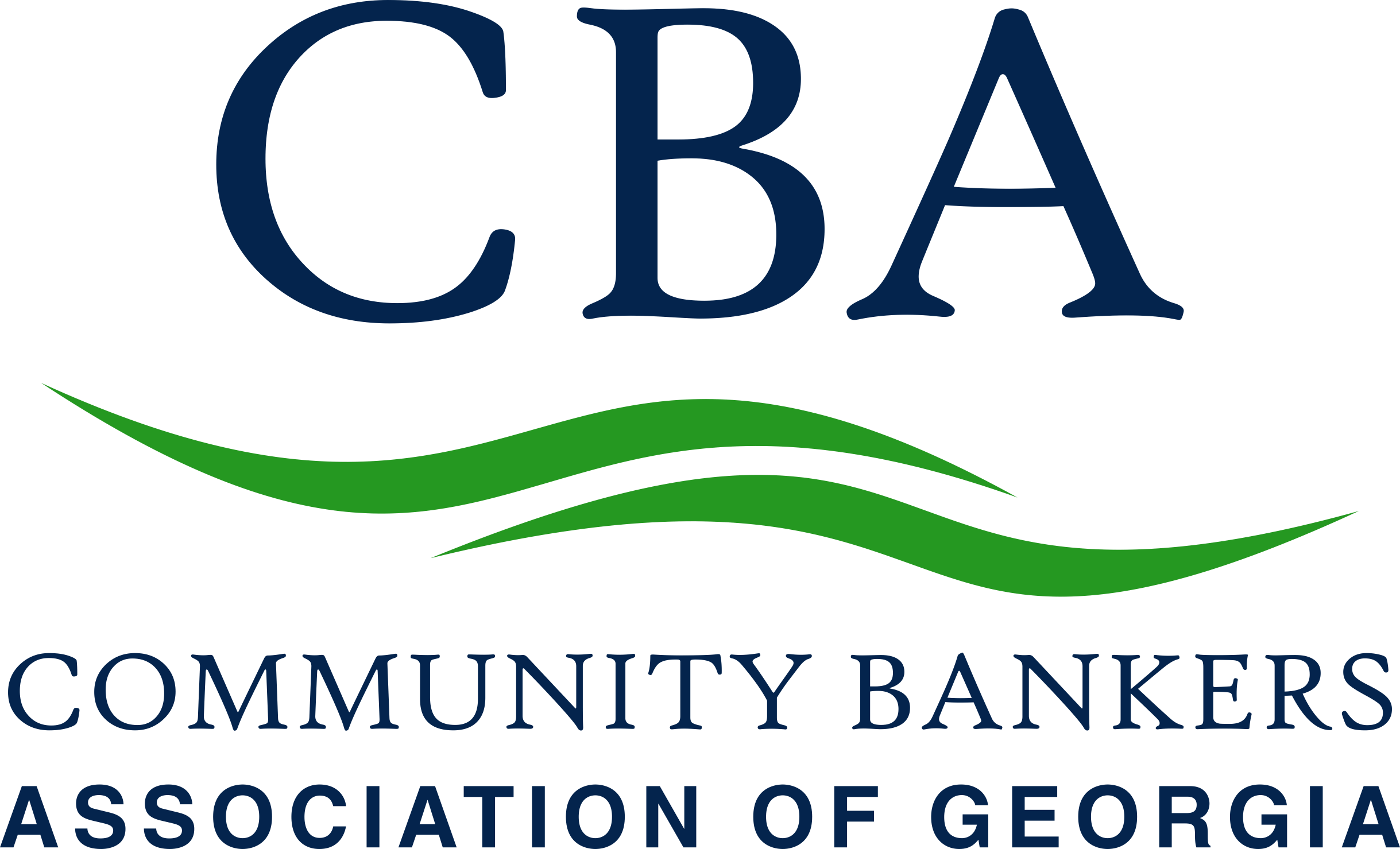 Speaker
---