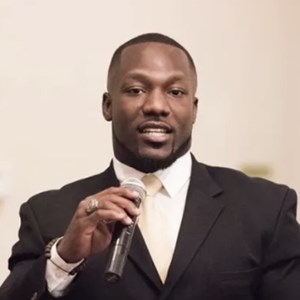 Rennie Curran
Keynote Speaker, Author, Leadership & Business Coach, UGA 40 Under 40, Former NFL/CFL Linebacker
Professional Bio
As a successful author, former athlete, and dynamic CEO, Rennie Curran is able to speak to high performers across the board. That's because Rennie understands the key components that create an effective leader, a successful business person, and an unstoppable athlete despite life's challenges. He understands that many principles and practices of elite performers translate to any environment and works to accelerate and maximize results.

Throughout his life, Rennie has experienced his fair share of ups and downs. The son of Liberian immigrants, Rennie dedicated the first half of his life to excelling at high school, college, and eventually professional football. Even though he was considered undersized for his position, Rennie was able to utilize his mindset and dedication to exceed beyond what anybody expected. After stepping aside from the NFL, Rennie built his current brand and business, Game Changer Coaching, completely from scratch. Rennie credits his supportive family and community as a primary source of his motivation, and enjoys teaching others how they too can create a system that works for them.

Now, Rennie empowers elite performers to achieve beyond what they thought was possible. His workshops, keynote presentations, and personal coaching covers a range of topics including leadership, team-building, overcoming adversity, and physical ability.

Rennie has worked with clients such as Coca Cola, The University of Georgia, Arizona Cardinals, Chick-Fil-A, and many more.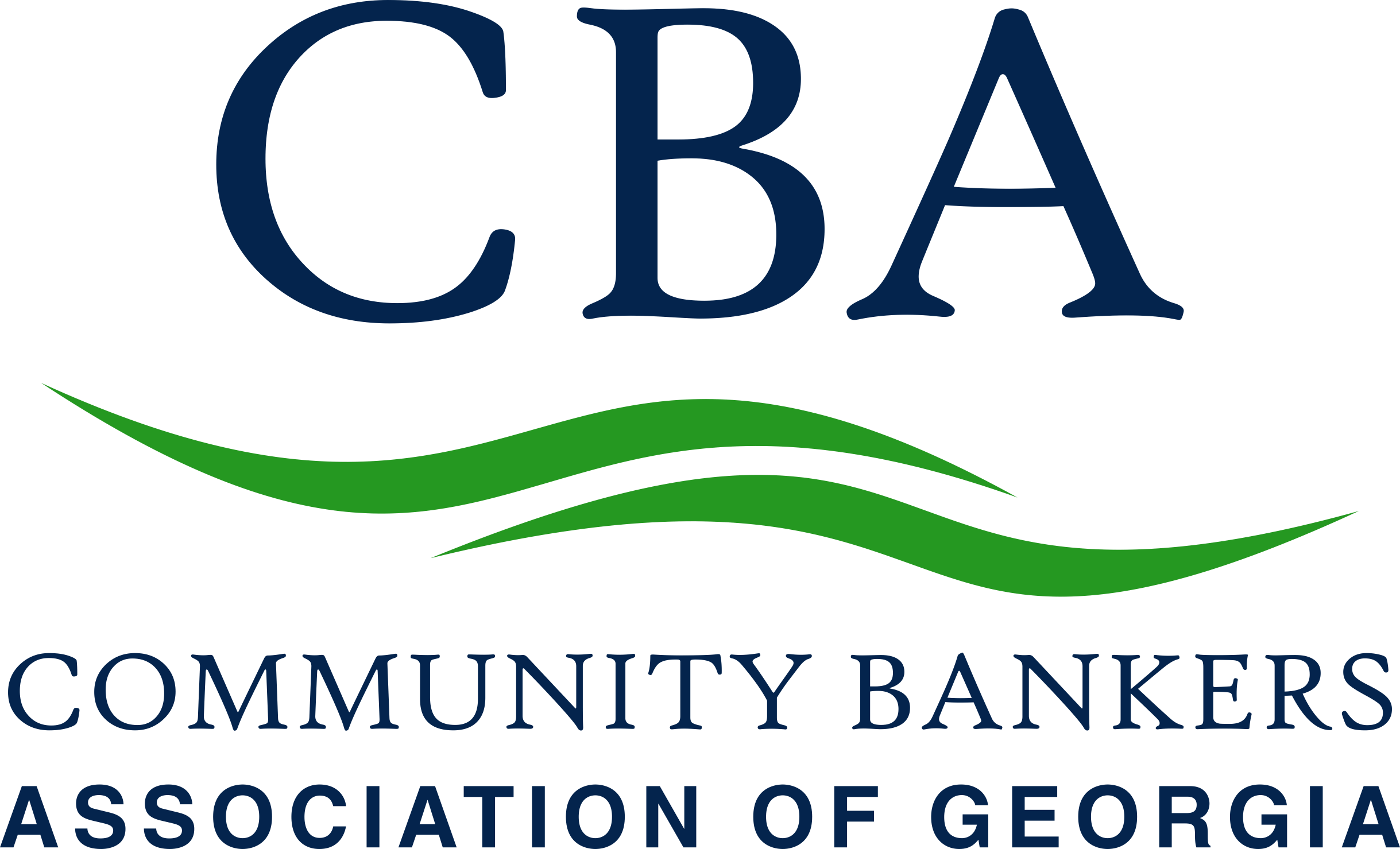 Speaker
---