Back to Events
2023 Essentials of Commercial Credit Analysis: Part 2
Macon
Tuesday, March 21, 2023
at
9:00 AM (EDT)
to Wednesday, March 22, 2023 at 4:00 PM (EDT)
Event Details

Essentials of Commercial Credit Analysis provides bankers with foundational principles for effective commercial and real estate lending, commercial credit analysis, underwriting, and loan review. This 4- day series will prepare bankers to successfully analyze credits and make wise, evidence-based loan recommendations in today's banking environment, where they must have the skills and flexibility to respond to a wide range of loan requests.



This course follows PSI's "tell-show-do" facilitation approach to maximize participant interaction and the learning experience. Participants learn to apply lending, underwriting, and credit analysis principles through real life case studies, examples, and practice problems. Worksheets for calculating Debt-toIncome, Debt Service Coverage, and Global Debt Service Coverage are included.



Topics Covered Include:

• Cash Conversion Cycle and Working Capital

• C&I Borrowing Causes and Loan Structure

• C&I Collateral Analysis and Monitoring

• Financial Statement Analysis: Trend Analysis, Common-Size Analysis, Ratio Analysis

• Statement of Cash Flow and Direct UCA Analysis

• Projecting Future Income and Cash Flow

• Real World C&I "Loans Gone Bad"





• 5 C's and the Effective Credit Memo

• Assessing Risk and Mitigation Strategies

• Ongoing Loan Monitoring, Exception Management, and Loan Review

• Effectively Communicating with Credit Partners

• Building Loyal Client Relationships
For More Information: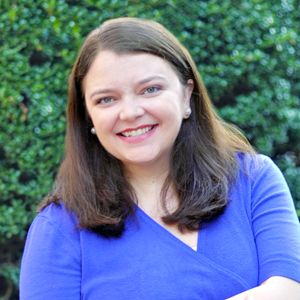 Becky Soto
Assistant Vice President
Community Bankers Association of Georgia
(770)541-4490

Instructor: Christie Drexler
Performance Solutions Inc.

Audience
This series is targeted to Commercial Lenders, Commercial Real Estate Lenders, Commercial and Industrial Lenders, Small Business Lenders, Credit Analysts, Commercial Loan Underwriters, Loan Review Officers, and Management Trainees


Required Course Materials and Prerequisites
Participants should bring a calculator to training. A laptop is recommended, but not required, on Day 2 for completing Global Cash Flow calculations.