Back to Member Directory
Professional Bio
Jeffery Johnson's banking career expands 35 years working for large, regional and community banks. He started his career with SunTrust National Bank in Atlanta as a Management Trainee and progressed to Vice President and Senior Lender for SouthTrust Bank (a large Southeastern Regional Bank) and Senior Vice President and Commercial Banking Division Manager for Citizens Trust Bank of Atlanta (Community Bank).

Mr. Johnson is now a training professional in the banking industry by leading various seminars covering important topics relating to issues in banking. He teaches actively for twenty-two state banking associations and community banking associations in the United States, Risk Management Association (RMA) and individual banks nationwide. He co-authored a training course entitled "Lending to Service and Other Professional Organizations" for RMA in 2001.

He has been invited to lead a week long Advanced Commercial Lending & Commercial Loan Documentation in Dubai (United Arabs Emirates) hosted by IIR Middle East, a firm specializing in international conferences and seminars.

In order to stay abreast of issues facing banks, Mr. Johnson engages in Loan Reviews for his client banks. During an engagement, he reviews loans of all sizes to determine creditworthiness; compliance with banking rules and regulations; compliance with the bank's internal credit policy; accuracy of the loan grade; completeness of the documentation file and other aspects such as portfolio trends, performance and capital adequacy.

Mr. Johnson earned a B.A. Degree in Accounting from Morehouse College in Atlanta, GA; a MBA in Finance from John Carroll University in University Heights, Ohio; Banking Diploma from Prochnow School of Banking at the University of Wisconsin-Madison and a Graduate Certificate in Bank Management from the Wharton School of Business at the University of Pennsylvania.
Company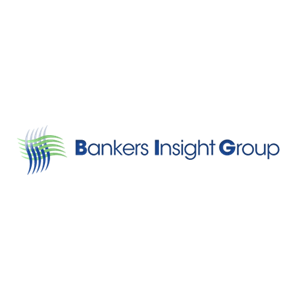 Bankers Insight Group, LLC
4659 Mossey Drive
Lithonia, GA 30038
770.689.9449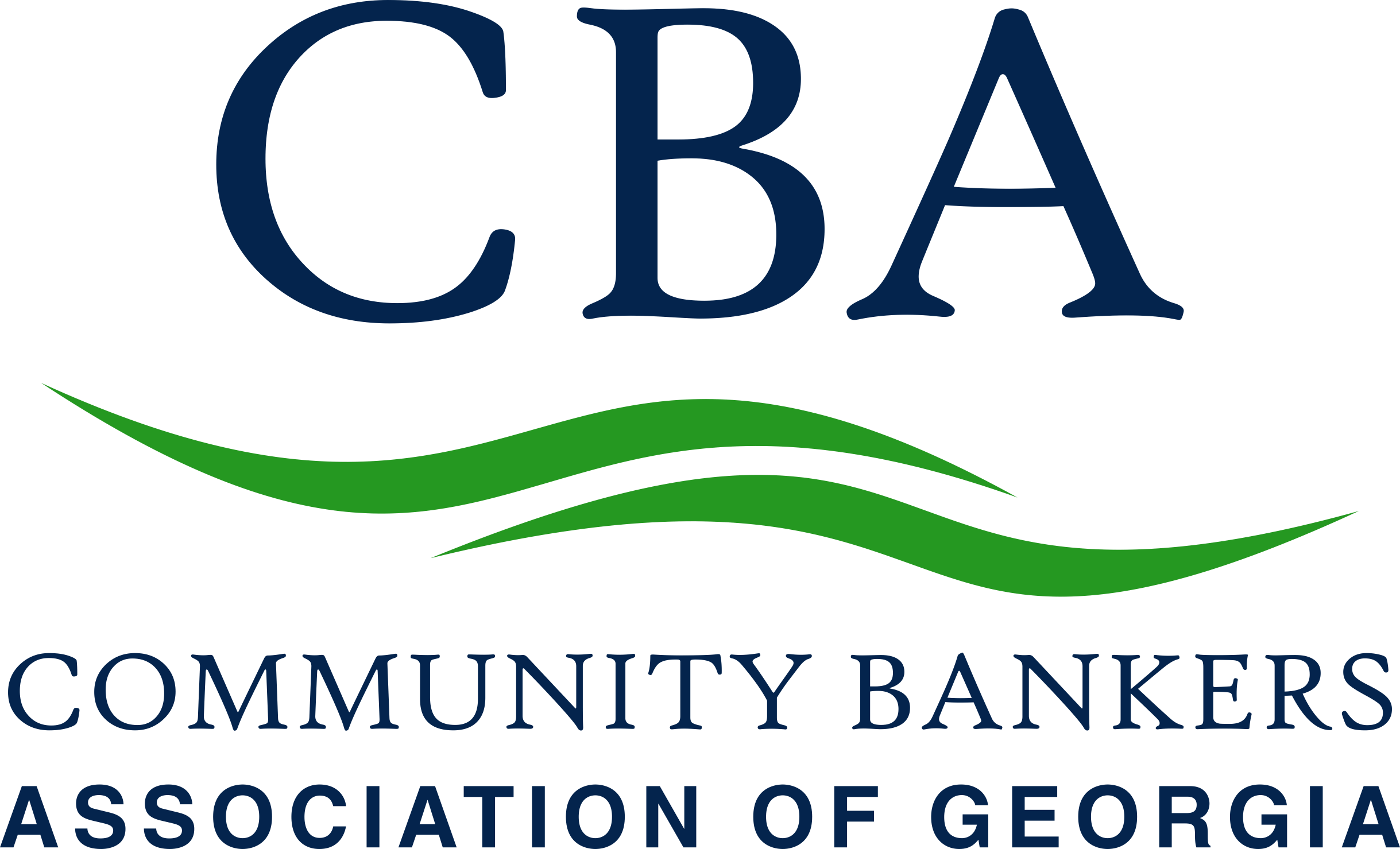 Associate Member
---