Back to Member Directory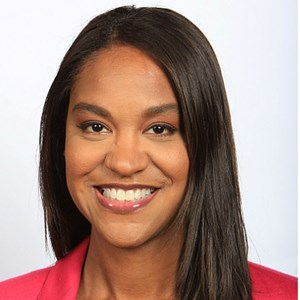 Mika Moser
Speaker
Member Since: 2023
Professional Bio
Mika Moser is an experienced C-Suite executive with over 25 years of professional success in strategic planning, leadership development, brand marketing, and board governance in the banking, technology, and non-profit industries. She is the Founder and CEO of At C Level, a talent consulting group that helps companies build diverse, high-performing leadership teams by providing executive search, professional development, and consulting services.

Mika recently served as the interim Chief Operating Officer of Tennessee Justice Center, a nonprofit public interest law firm, to evaluate, restructure and oversee the internal operations of the organization. During her ten-year tenure at Bank Director, an educational resource for financial leaders across the country, Mika was instrumental in developing and overseeing the strategic direction of the business. As the President and member of the board, she focused on strategic planning, fostering key partnerships, and spearheading new product offerings for the organization.

As a strategic business leader, Mika is driven to lead with authenticity, integrity, and curiosity, and believes in the importance of investing in others to set them and the business up for success. She regularly shares her professional insights by speaking, moderating discussions, and commentating on key issues including diversity and inclusion, financial technology, growth opportunities and talent development.

Mika serves as a board member of the Tennessee Justice Center, a nonprofit public interest law firm and advocacy center serving families throughout the state. She is a graduate of the University of Georgia with a bachelor's degree in Journalism.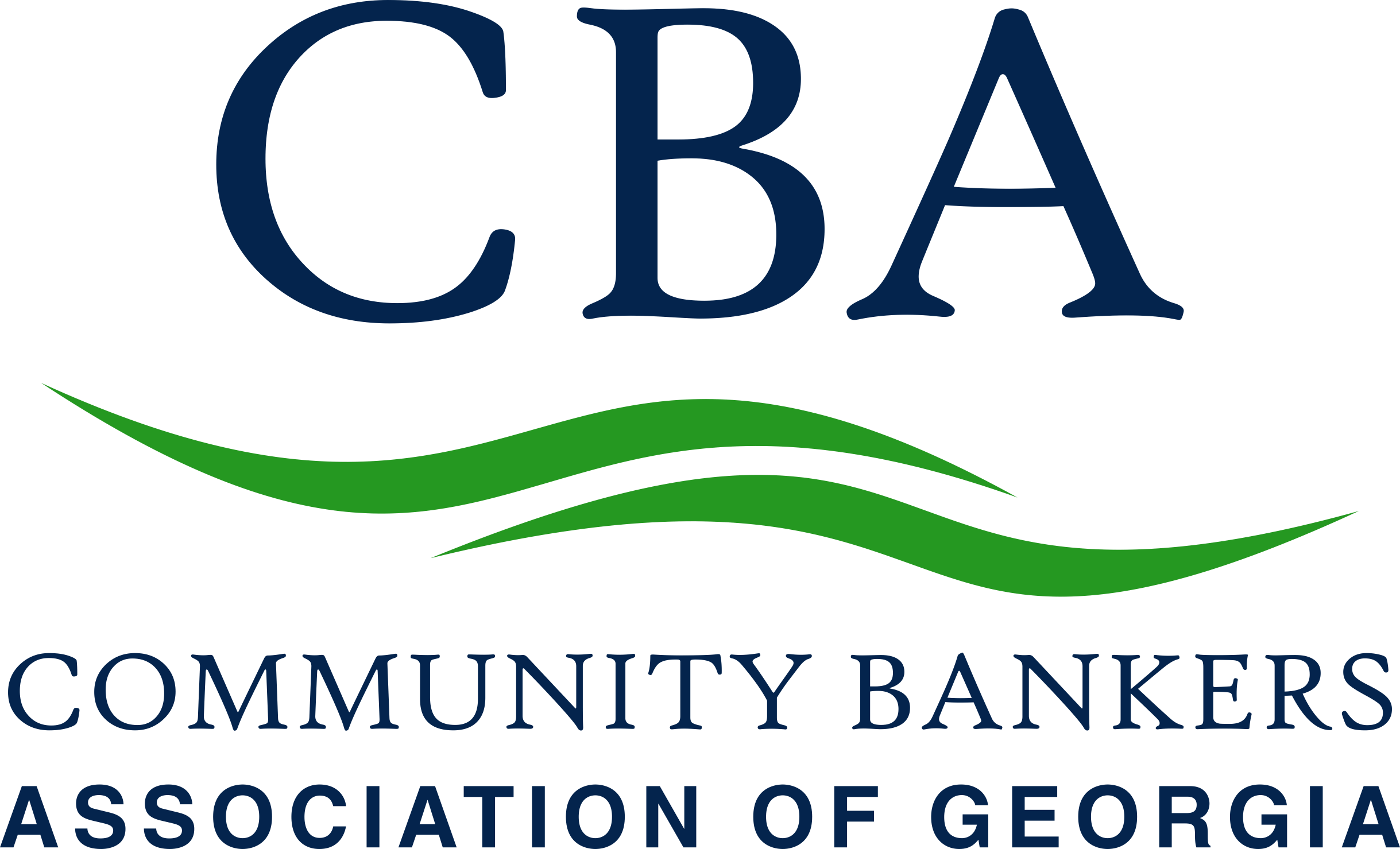 Speaker
---