How Community Banks can keep up with larger banks
Date posted
August 7, 2023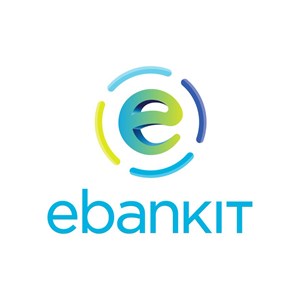 Community banks in the United States can thrive in the digital era by embracing technology while capitalizing on their unique strengths. Despite facing challenges in keeping up with larger competitors, community banks can level the playing field by focusing on key areas:
Embracing the Cloud: Moving to the cloud presents an opportunity for community banks to enhance efficiency, scalability, and cost savings.
Overcoming Technological Challenges: Community banks must stay ahead of evolving consumer behavior and digital disruption.
Optimizing Operations and Customer Service: Prioritizing digital platform development and automating processes are crucial in catering to changing customer needs.
Humanizing Digital Banking: Exceptional customer service sets community banks apart from larger counterparts. Integrating AI-driven customer service and machine learning algorithms can streamline front-line tasks and boost customer satisfaction.
Community banks can leverage technology to offer modern and user-friendly banking experiences. By focusing on their unique strengths and collaborating with innovative fintech solutions, community banks can thrive in an increasingly digital and competitive landscape. Read entire article.