The Future of Open APIs in North America
Date posted
September 3, 2023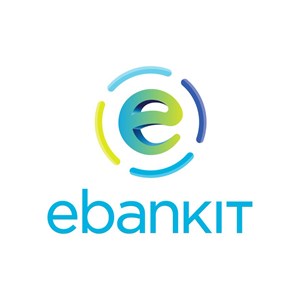 Guest article from ebankIT: Open Banking, a revolutionary financial system driven by open APIs, has been transforming the way banks, fintechs, and financial institutions exchange client data. This innovative concept offers North American customers the convenience of accessing their financial data in one place, facilitating faster payments, and opening doors to a plethora of exciting financial services and products.
While Open Banking has gained significant traction in Europe and the UK, it faces unique challenges in North America. A lack of clear, standardized regulations has hindered its widespread adoption on the continent. In contrast to Europe, where open API regulation took over five years to fully implement, North America has seen market-driven adoption, with private organizations like the National Automated Clearinghouse Association (NACHA) and The Financial Data Exchange (FDX) leading efforts to establish secure data communication standards.
The FDX API, embraced by various stakeholders in the United States, has become the prevailing technological standard, facilitating the secure exchange of approximately 42 million customer records. Furthermore, 2021 marked a significant turning point for Open Banking in the United States, with President Biden and Congress expressing support for its expansion. The Consumer Financial Protection Bureau (CFPB) also recognized the importance of regulating Open Banking to prioritize consumer needs and data security.
To foster the growth of Open Banking in North America, financial institutions must adopt comprehensive digital infrastructures. This includes implementing:
1. Open API Gateways: These gateways enable collaboration with third-party providers, ensuring compliance with standards like PSD2.
2. AI Analytics: By incorporating AI analytics, banks can offer personalized services tailored to individual clients.
3. Platform Composability: Standardized and reusable data blocks allow seamless integration with third-party services, aligning with the institution's business strategy.
4. Robust Security Measures: Security measures, covering authentication, authorization, and access control, are essential for safeguarding sensitive financial data.
The shift from legacy architectures to modern platforms can be a barrier to Open Banking adoption in North America. However, with the right approach and regulatory support, Open Banking has the potential to provide customers with enhanced convenience, access to innovative financial products, and heightened security.
As the North American banking industry enters a pivotal moment, the evolution of Open Banking in the region is expected to continue. While progress may be gradual, a focus on correct implementation over haste promises a bright future for Open Banking in North America in the years ahead.