Marketing Resources
Advertising & Marketing Associate Members

AgoraEversole
Foresight Research
Latitude 34 PR
Atlanta Media Services, LLC
WebbMason Marketing
adPharos
Lincoln James Financial Marketing Solutions
William Mills Agency
---
#TRENDING TOPICS
Customer Stories & Testimonials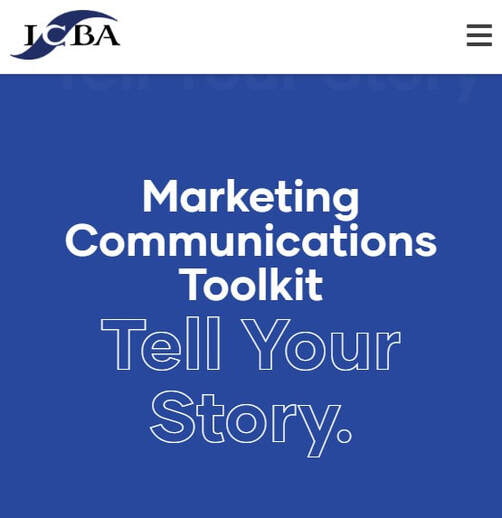 FORM
---
How can CBA Help Tell Your Banks Story?

Let us know what questions, concerns and comments you have regarding your marketing strategy and CBA will help you find your path to success.
FORM
---

Marketing Roadmap: Advancing your bank marketing strategy
​
So you want to gain market share, grow your brand and be more impactful with your campaign efforts? In order to consistently do those you will have to plan well, efficiently use the platforms and spend at your disposal, and effectively carry out the strategy.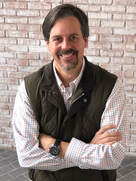 Chris Bates CEO AgoraEversole Marketing Agency
During this workshop we will cover a lot of ground on marketing platforms and strategies, and you will walk away with the knowledge to formulate a written marketing strategic plan outline that you can jump into and start using tomorrow! From digital advertising and SEO to websites, social media and traditional strategies, you will hear best practices and gain insight into each of these key marketing categories. We will get you thinking about the your bank's differentiators, product sales goals and target markets with applied platforms. This workshop will prove valuable in helping you to take your marketing strategies forward regardless of your asset size and geographic footprint.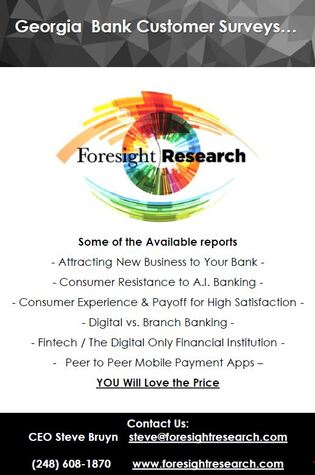 YOUR AD HERE

Contact Lindsay Greene for details.
Submit Your
​Peachy Post
Peachy Posts are uplifting, feel great stories from Georgia's Community Banks & Bankers! CBA shares these stories in our Magazine, E-Newsletter and occasionally on our Social Media Platforms.