Back to Member Directory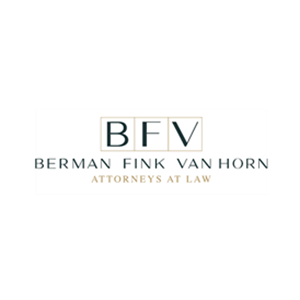 Berman Fink Van Horn P.C.
Organization Overview
Berman Fink Van Horn P.C. is a mid-sized Atlanta law firm representing businesses and business owners in all aspects of their operation, from employment matters and real estate transactions to litigation and dispute resolutions to coprorate matters, including formations, successions and mergers and acquisitions. BVF believes in the benefits and viability of the community bank industry, and regularly represents financial institutions and understand the unique challenges they face.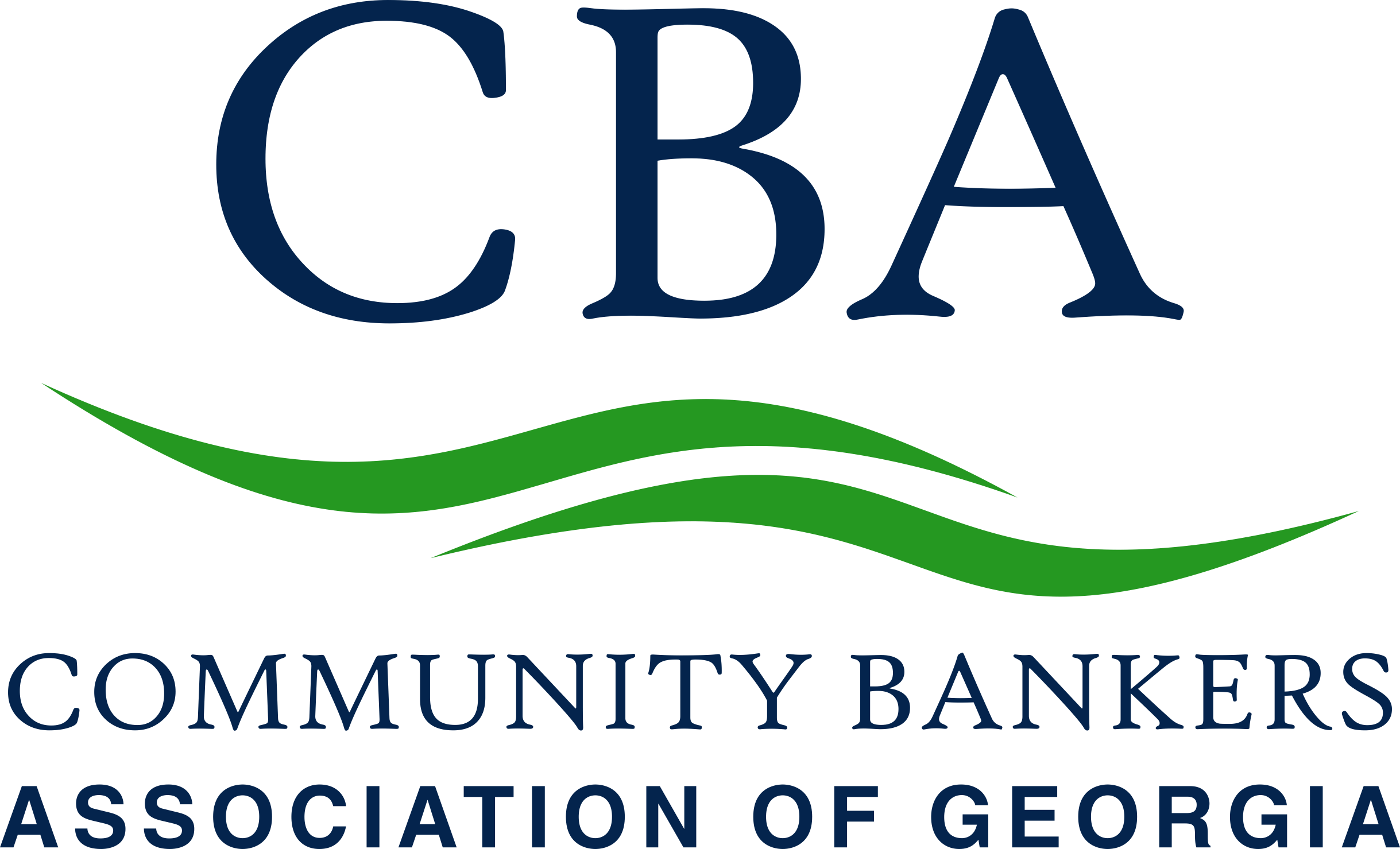 Associate Member
---