Back to Member Directory
Professional Bio
Doug Mims is a Financial Services Partner in the Atlanta office of Carr, Riggs & Ingram, CPAs and Advisors (CRI). He has over 30 years' experience (10 years with PwC) providing assurance and advisory services to both private and publicly held financial services companies ranging in size from de novo status to regional bank holding companies.

Doug has a BS in Accounting and MBA from the Sorrell College of Business at TROY University. He is a Certified Public Accountant (AL & GA), Certified Internal Auditor (CIA), Certified Anti-Money laundering Specialist (CAMS) and is Certified in Risk Management Assurance (CRMA).

Doug is past Chair of the Georgia Bankers Association Accounting Section Board and is an Advisory Board Member for both the Atlanta Chapter of the Institute of Internal Auditors and the Kennesaw State University Internal Audit Center. He is an active TROY alumni, serving in a variety of capacities, including as a member of the Board of Directors for the TROY University Foundation.

Company
Carr, Riggs & Ingram, LLC
4004 Summit Boulevard NE Suite 800
Atlanta, GA 30319
770.255.6043
http://www.cricpa.com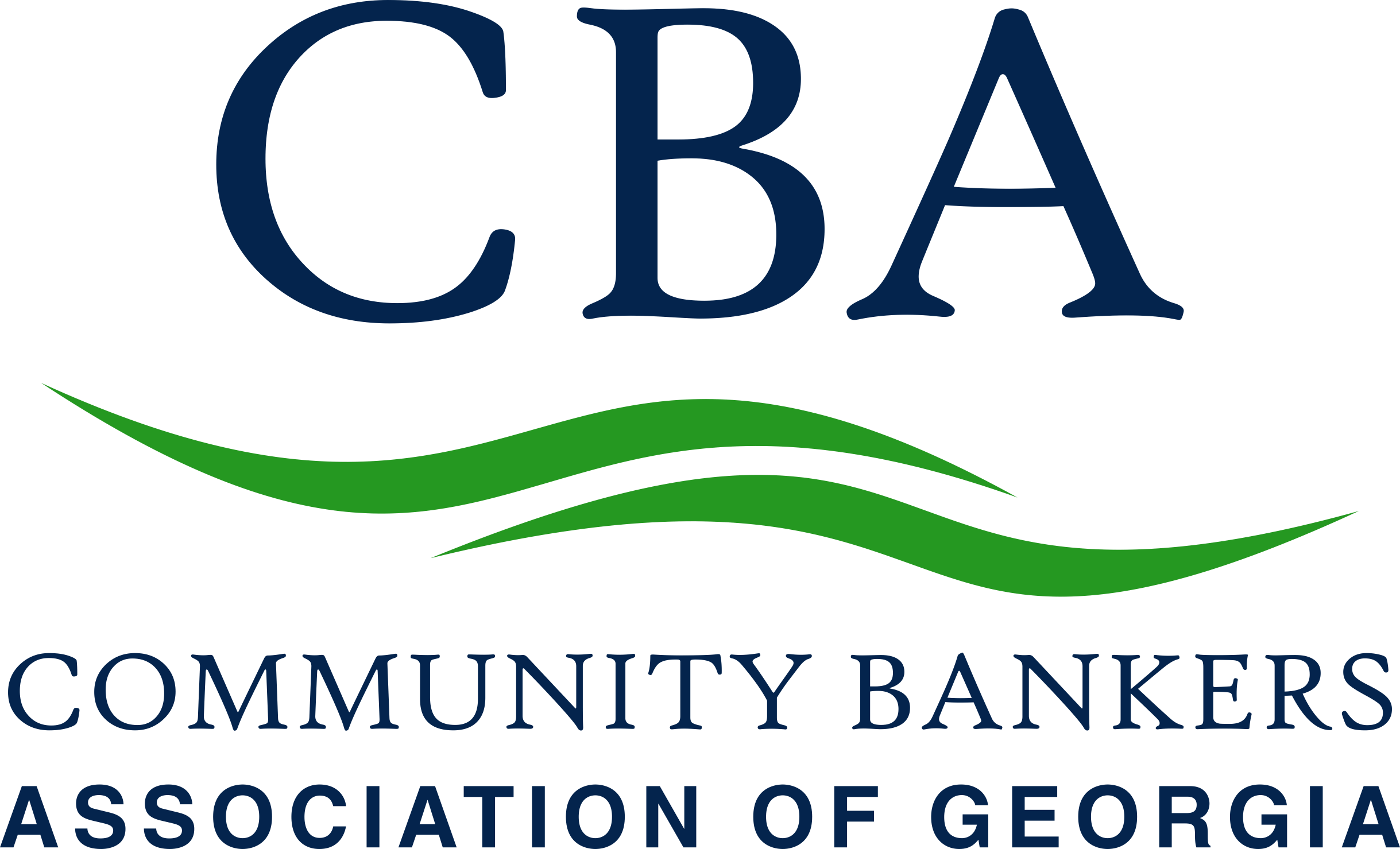 Associate Member
---