Back to Member Directory
Lee & Mason Financial Services, Inc.
Organization Overview
Lee & Mason specializes in insurance programs designed for financial institutions. Protection plans can be tailored to specific needs, and can include Blanket Lenders Single Interest, mortgage insurance protection plans, blanket mortgage coverage, collateral protection insurance, flood insurance, and outsourced tracking programs for collateral and mortgage portfolios. Perhaps your institution, like hundreds of others around the country, would benefit from the experience and expertise gained from serving valued clients for over 60 years. Our emphasis includes providing superior service, assistance in protecting assets, reducing operational costs, improving efficiency and enhancing overall bottom line results.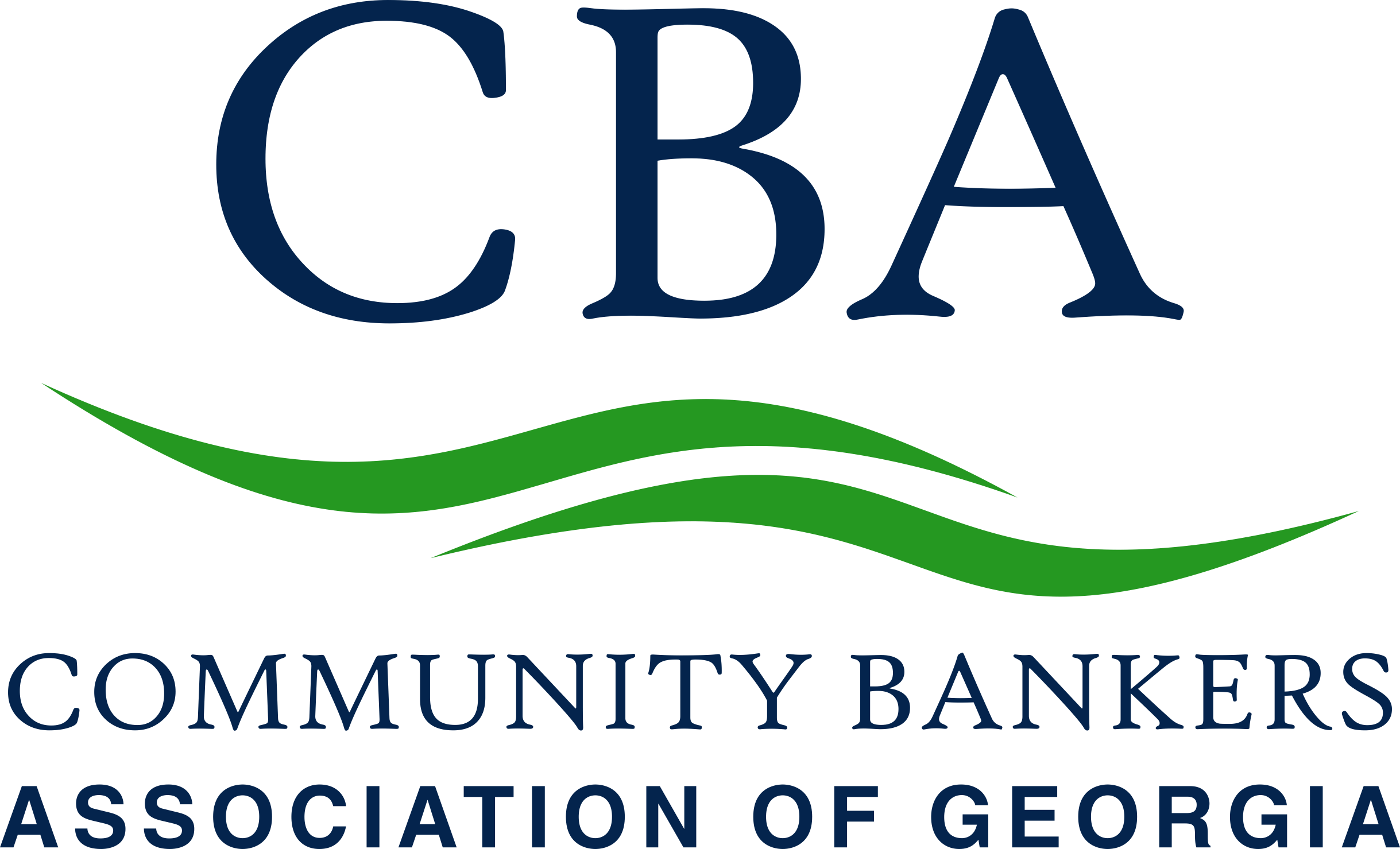 Associate Member
---