Back to Member Directory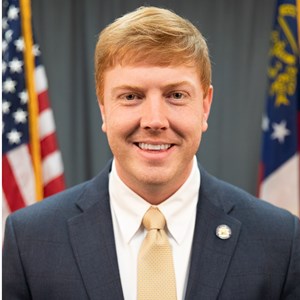 Professional Bio
Senator Blake Tillery, a Republican, was elected to the Georgia State Senate in 2016. Sen. Tillery serves Senate District 19 which includes Appling, Bacon, Jeff Davis, Long, Montgomery, Tattnall, Telfair, Toombs, Wayne and Wheeler Counties and a portion of Coffee County.

Sen. Tillery is a Double Dawg, graduating from the University of Georgia in 2006 with a Bachelor's Degree in International Affairs and a Juris Doctorate from the University of Georgia School of Law in 2010. He currently practices law in Vidalia.

Sen. Tillery serves in various community roles. Named as a Georgia Trend "40 Under 40" honoree in 2013, he is a strong advocate for investment in rural Georgia both in healthcare and the expansion of connectivity through broadband communications. Sen. Tillery shares a great passion for adoption and foster children in Georgia and previously served on the Board of Directors for the Toombs County Boys and Girls Club.

As Chairman of the Senate Appropriations Committee, Sen.Tillery is known for his early morning meetings and is a self
-described "workaholic." He jokes that he has very few hobbies other than the state budget and enjoys family, friends and UGA football.

In 2016, Sen. Tillery married the former Ashlee Nicole Sharer of Wayne County. Ashlee Nicole is an OBGYN with practices in Toombs and Jeff Davis counties. The Tillerys reside in Vidalia and have a one-year-old son, John.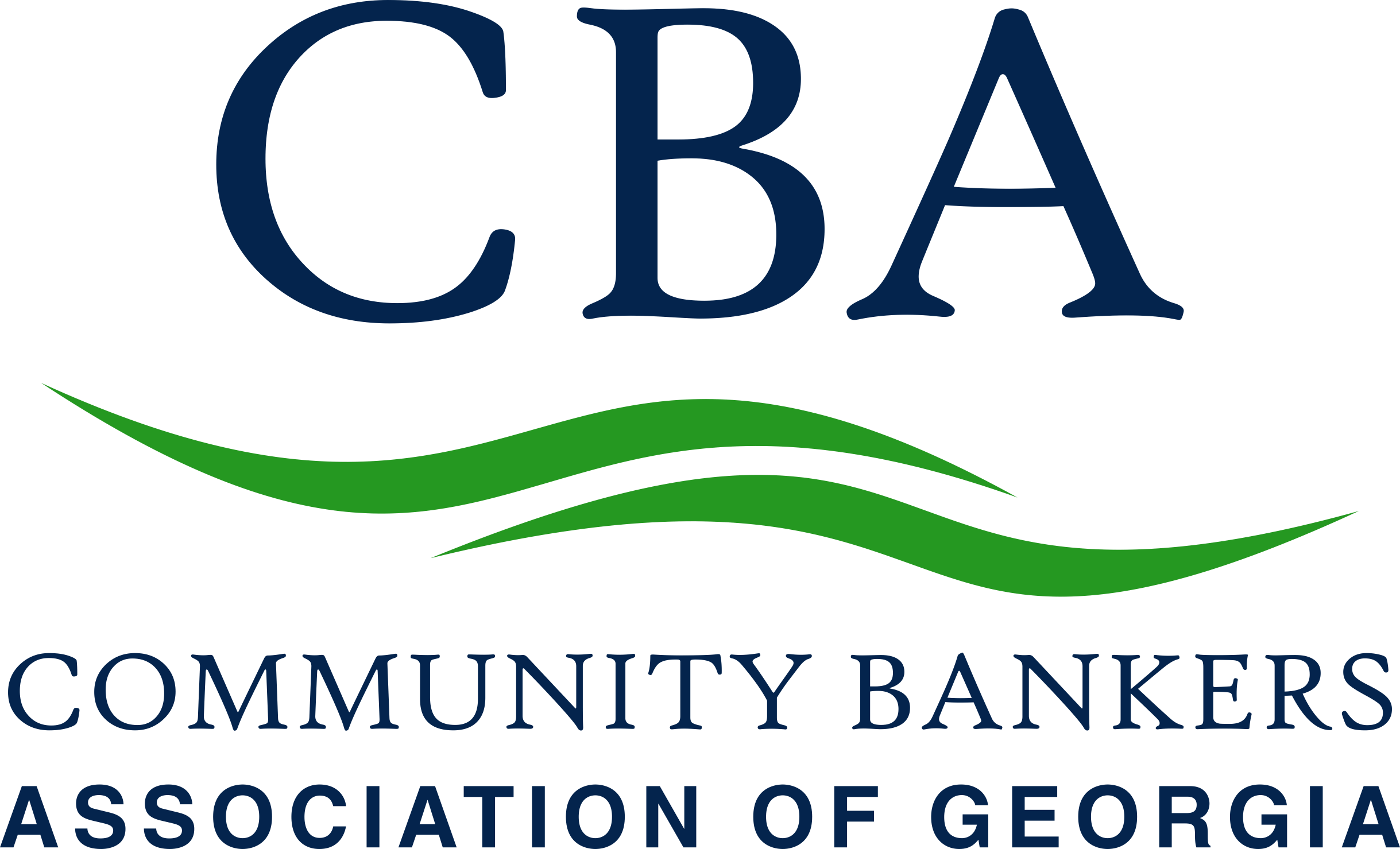 Speaker
---