Fintech Atlanta Run it by the Buyer - August 8th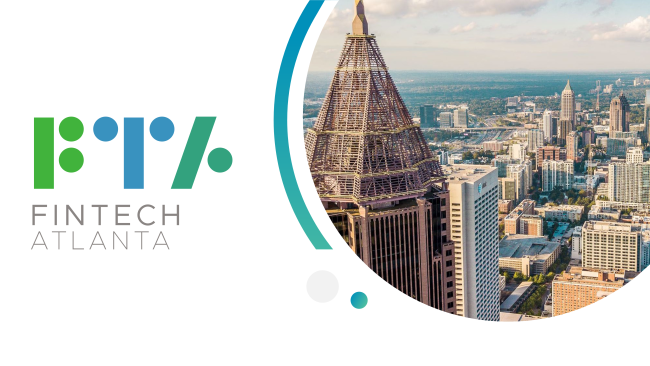 FinTech Atlanta invites you to attend our next Run it by the Buyers event on Tuesday, August 8th from 1:00-4:30pm, with a networking and happy hour reception immediately to follow from 4:30-6:30pm.
Run it by the Buyers events convene large Georgia-based corporations and early/growth-stage FinTech companies to focus on key industry issues, opportunities, and challenges. The goal of these events is to foster commercial collaboration between large corporations ("Buyers") and promising young fintech companies building innovative new products, solutions, and services ("Sellers").
Register in advance for this event. After registering, you will receive a confirmation email.
Atlanta Tech Village | 3423 Piedmont Road, NE