WINSPIRE - Women in Banking
<rssapp-carousel id="oxhqjPNSZm9mi1XC"></rssapp-carousel><script src="https://widget.rss.app/v1/carousel.js" type="text/javascript" async></script>


Join Ladies in the Community Banking Industry for a Day of Learning.
Tuesday, May 2, 2023
8:30 AM - 3:00 PM (EDT)
---
Formerly Women in Banking, WINSPIRE is a positive and upbeat session with instructional and motivational presentations for all women. WINSPIRE promotes personal and professional growth and development in Mind, Body & Spirit.

We invite our ladies in community banking to join us for a day to relax, learn, be encouraged, and gain tools for personal wellness.


Who should attend?
We welcome all women. Any woman who is interested in the enhancement and career growth of women in Georgia. The CBA WINSPIRE program promotes the importance of fostering relationships and inspiring women to reach their career goals and aspirations. Our specially selected speakers & exercises will help you advance your decision-making and negotiating processes while teaching you how to deliver and apply these insights to benefit your future and your institution's future.
May 2

8:30 AM - 9:00 AM

Registration & Check ins

9:00 AM - 9:15 AM
Welcome & Kickoff
Kristi Greer, SVP - CBA of GA
9:15 AM - 9:30 AM
Ice-Breaker Activity
Kristi Greer, SVP - CBA of GA
9:30 AM - 10:45 AM
Growing Graciously: Creating a Positive Work & Life Environment
Lori Godfrey, Chief of Staff - CBA of GA
10:45 AM - 11:00 AM

Networking Break

11:00 AM - 11:45 AM
Growing Graciously: Creating a Positive Work & Life Environment (con't) -
Lori Godfrey, Chief of Staff - CBA of GA Plus, Banker Panel. Let's hear from four community bankers: Kim H. Colby, Flint Community Bank; Heather Entriken, Legacy State Bank; Linda Smith, Embassy National Bank; Cathy Gladdin, Century Bank & Trust
11:45 AM - 12:00 PM

Sponsor Presentations

12:00 PM - 1:00 PM

Networking Lunch

1:00 PM - 2:00 PM
Fueling Your Body: Learning Opportunities to Incorporate Healthy Eating Habits Dukring the Workday -
Kelly P. Massey, Ph.D., EP-C, AHFS, AASDN-NS Associate Professor - Exercise Science Georgia College
2:00 PM - 2:45 PM
Growing Your Own Succulent Activity
Helps us Welcome the Jones County FFA
2:45 PM - 3:00 PM

Closing Remarks
---
WINSPIRE Sponsors
WINSPIRE Speakers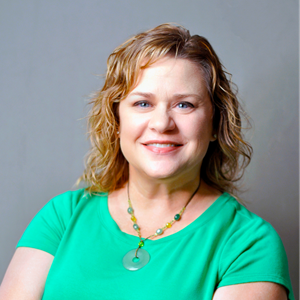 Lori Godfrey
Executive Vice President and Chief of Staff
Community Bankers Association of Georgia
(770)541-4684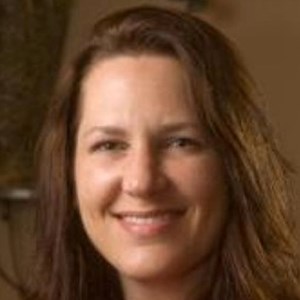 Kelly Massey
Ph.D., EP-C, AHFS, AASDN-NS, - Georgia College
Associate Professor - Exercise Science
(478)445-4074
Fueling Your Body - Healthy Eating Habits