Executive Channel
<rssapp-carousel id="oxhqjPNSZm9mi1XC"></rssapp-carousel><script src="https://widget.rss.app/v1/carousel.js" type="text/javascript" async></script>
---
Join our Executive Channel to learn best practices and solutions for community banking success in 2023. We will meet three times this year to gain insight from subject matter experts, experienced bankers, and excellent community bank partners to bring strategic support while focusing on the heart of community banking, our passions, purpose, and power. Our program goals will include strategic, critical factors such as planning, people, and performance.
As a leader for your organization, these sessions will give you information to help effectively lead and carry out your role. Be sure and register for this timely session (or quarterly series) which provides in-depth coverage of current trends and tools for today's community banks.


Instructors: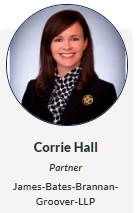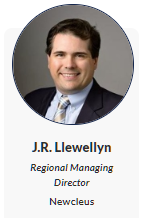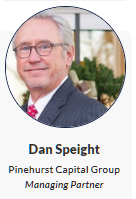 Session II - 8/8
Macon, GA
Session III - TBD
​Macon, GA



Program Agenda:
8:30 Check-ins and Coffee

9:00 Program Begins

12:00 Networking Lunch

2:45 Program Adjourns

Target Audience: C-Suite Bankers/Senior and Executive Management


Topics include:
Interest Rate Risk Management
Round Table Discussion with Facilitator on topics and questions from attendees
Current Challenges facing Community Banks
Examination Pulse Points & Criticisms
And other topics as deemed by the participants
---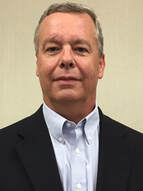 "CBA's new Executive Channel is a welcome addition to the expanding educational opportunities being offered to develop and enhance the leadership in Georgia's community banks. I enthusiastically encourage our colleagues throughout the state to take advantage of the invaluable benefits of the networking and information sharing that this program provides. I hope to see our member banks utilize the Executive Channel as a primary source of continuing education for senior leadership and advancing the development of future leaders of our banks."
- Richy Everly, President & CEO, Bank of Wrightsville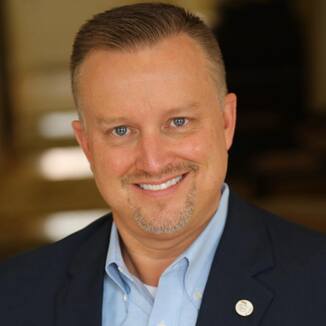 "As a newly promoted President/CEO of my bank, and acquiring the position via unconventional means due to the death of my boss, sometimes it's very hard to step into a position with all of the knowledge it takes to do the job. CBA has the slogan, CBA First, so I reached out to Kristi Greer to see if they offered something for newly promoted senior level staff members or new President/CEO's. She said she didn't currently, but that she would look into it and now CBA is offering us this excellent opportunity to learn many of the skills needed to conquer our goals and propel our banks into the future. I look forward to taking advantage of this new level of educational enlightenment."
- Brian Bazemore, President/CEO, The Citizens Bank of Cochran/Community Bank of Dublin-Laurens County
"Community bank executives must be able to focus on the issues of the day while also evaluating future challenges and opportunities. CBA's Quarterly Executive Program has been designed with this in mind. Over the course of the year, community bank executives that enroll in the program will have an open forum to collaborate and discuss the important issues facing their respective institutions and communities. CBA's Board and Education Committee felt it was important for CBA to take a leadership role in community bank executive programming and we are excited about this new opportunity to help our member banks grow and achieve their long-term objectives."
- John McNair, President & CEO, Community Bankers Association of Georgia