Community Bankers and CBA Lobbyists Testify Before House Small Business Committee
Date posted
March 11, 2022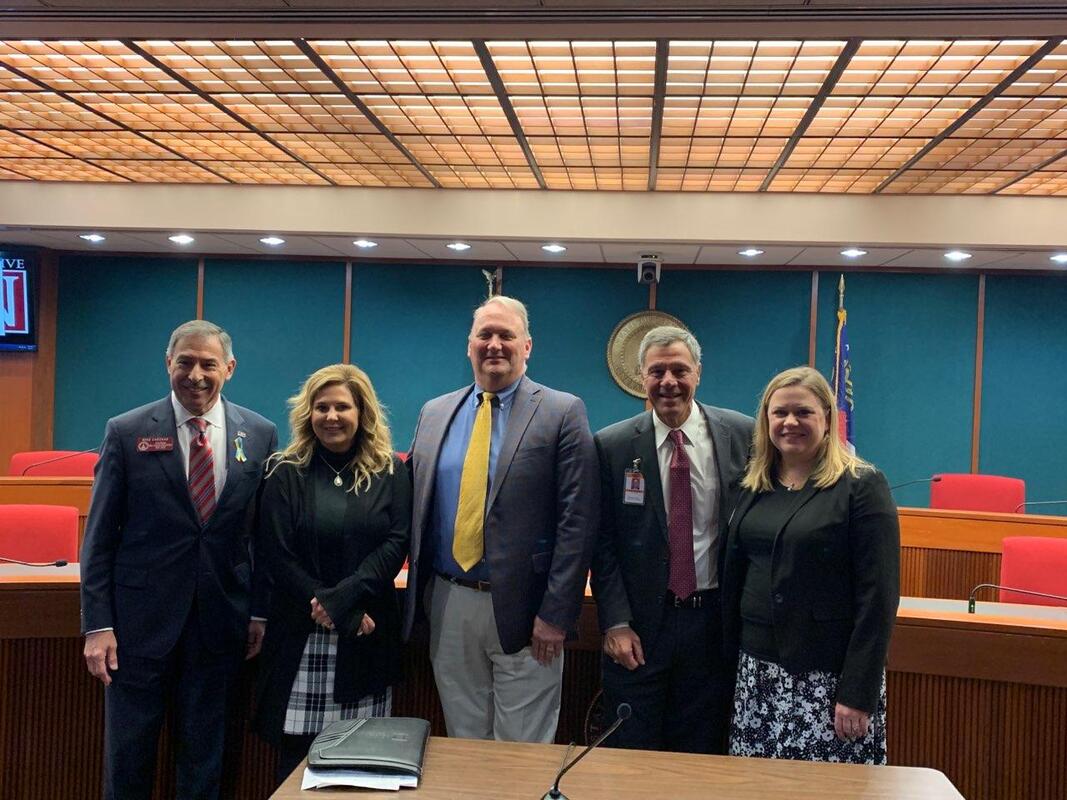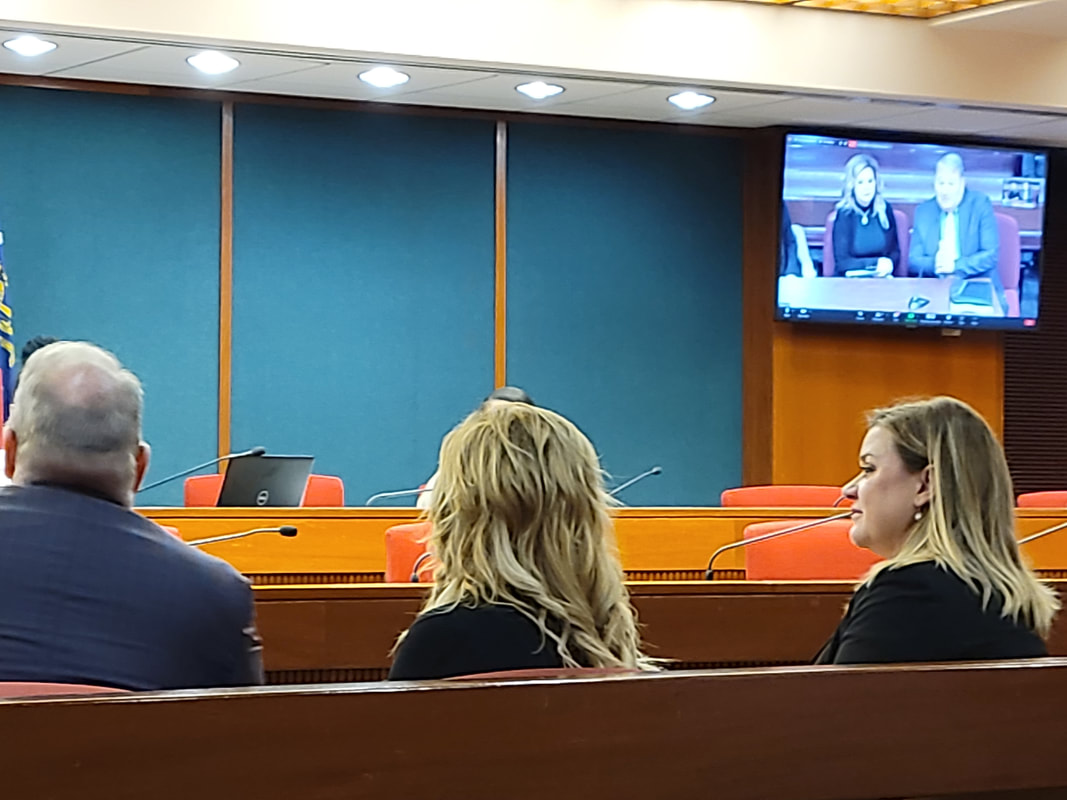 CBA's John McNair and Lori Godfrey testified in front of the House Small Business Committee, chaired by Rep. Mike Cheokas. As the exclusive representatives of Georgia's community banking industry, John and Lori noted the remarkable accomplishments of community banks in effectively making PPP loans which saved over 1 million jobs in Georgia. Additionally, John and Lori discussed the regulatory burden and competitive disadvantages community banks must overcome to compete. In Georgia, nearly 200 community banks have closed or merged out of existence since 2000, and this continued decline will further reduce access to credit and banking services for small businesses and individuals alike—especially in rural and minority communities. John and Lori strongly urged the committee and the entire legislature to work with CBA to find ways to level the playing field for Georgia's community banks.

Joining in testimony were Greg Proffitt and Tonya Burnett from Newton Federal Bank. Both discussed the challenges community banks faced over the past few years and highlighted the intense regulatory burden associated with making residential loans. Greg noted that regulatory burden in the post-Dodd Frank era has forced many community banks out of the residential lending business.

CBA was the only banking association to testify and was joined by representatives from the Georgia Association of Realtors. We are grateful for the committee's interest in this important topic and stand ready to work with all to do what is needed to keep communities and community banks strong.