FHLBank Atlanta 2023 Election of Directors
Date posted
September 6, 2023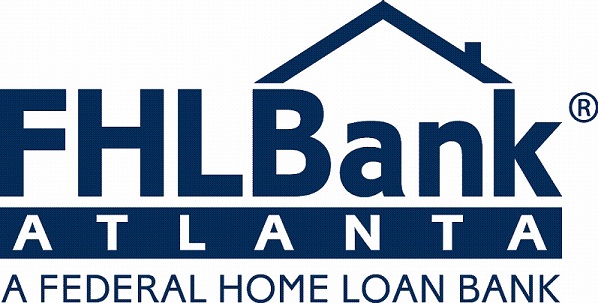 Federal Home Loan Bank of Atlanta (Bank) is conducting an election to fill two independent directorships on its board of directors. An email inviting members to cast their ballots was delivered on Monday, August 21, 2023. Eligible institutions across the Bank's footprint will vote to fill the independent directorships.
All elected directors will serve four-year terms that begin on January 1, 2024.
The FHLBank Atlanta board of directors has nominated the following individuals for the independent directorships:
Kim Casiano, Director, Ford Motor Company and Mutual of America, Winter Park, FL
John Rucker, Managing Director, Stifel Nicolaus & Company, Montgomery, AL
Please be sure to vote for the independent director candidates. An independent director nominee must receive at least 20 percent of the votes eligible to be cast to be elected. The deadline for the Bank to receive completed ballots is 5:00 p.m. EDT, September 20, 2023. Contact Courtney Tobin, Senior Counsel and Assistant Corporate Secretary with any questions.
---