ICBA Urges Court and CFPB to Grant Relief from 1071 Small-Business Rule
Date posted
August 9, 2023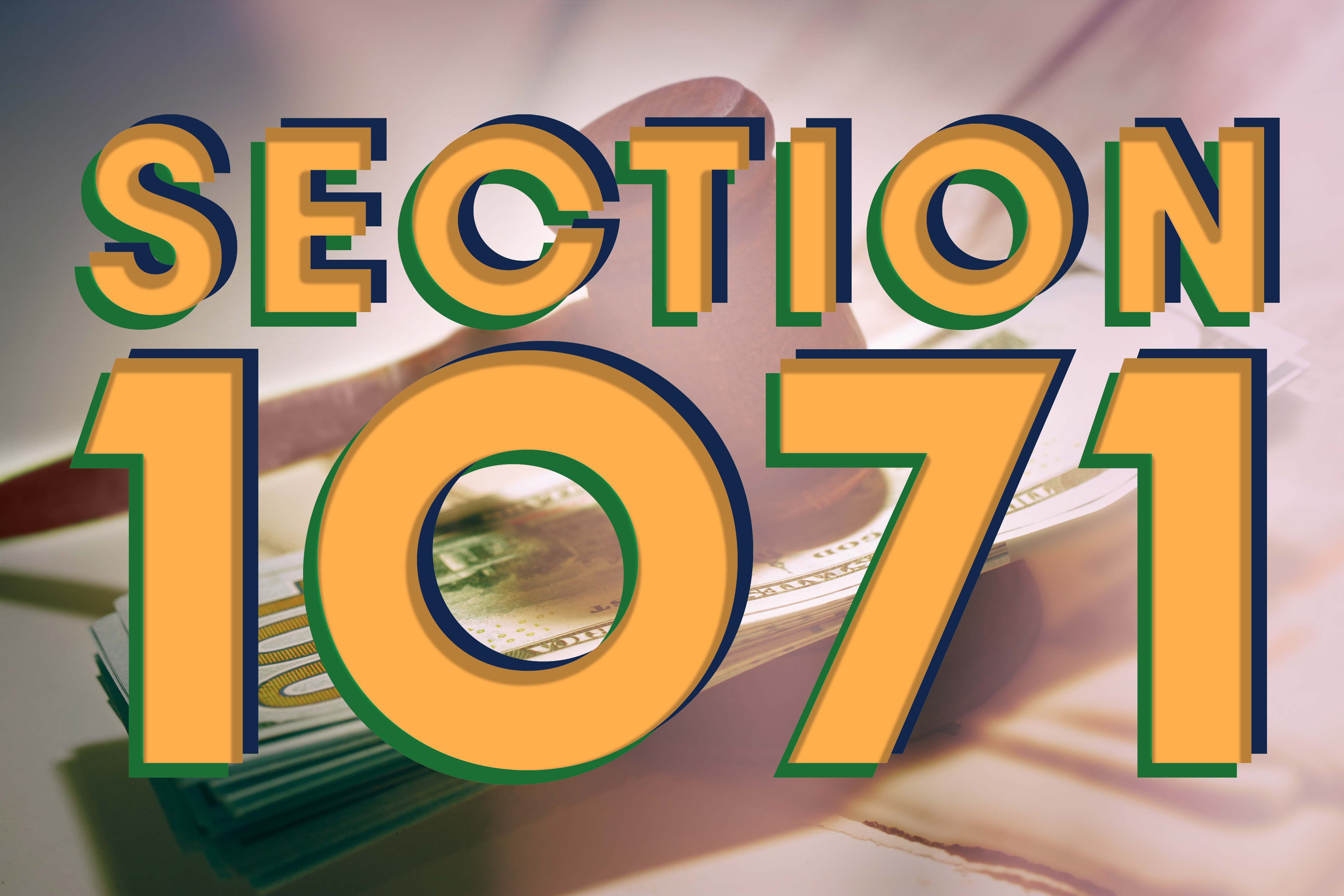 The Independent Community Bankers of America (ICBA), the Independent Bankers Association of Texas (IBAT), and Texas First Bank filed a motion and complaint on Friday calling on a federal court to declare that the Consumer Financial Protection Bureau's Section 1071 final rule is invalid and unenforceable and seeking preliminary and permanent injunctive relief.
In a motion to intervene and in a separate complaint filed with the U.S. District Court for the Southern District of Texas, the groups explained that the limited injunctive relief the CFPB requested from the court, which was granted, does not extend to all community banks. Given the substantial burden that community banks and small-business customers across the country will face due to the 1071 rule, the groups are broadly seeking injunctive relief for community banks not protected by the court's prior injunction.
"Community Bankers Association of Georgia stands behind the effort to protect all community banks throughout the country – not just Texas," commented John McNair, President & CEO of Community Bankers Association of Georgia (CBA). Read more.
---