Innovation Refunds Presents: De-Risking ERC | 8/30/23
Date posted
August 30, 2023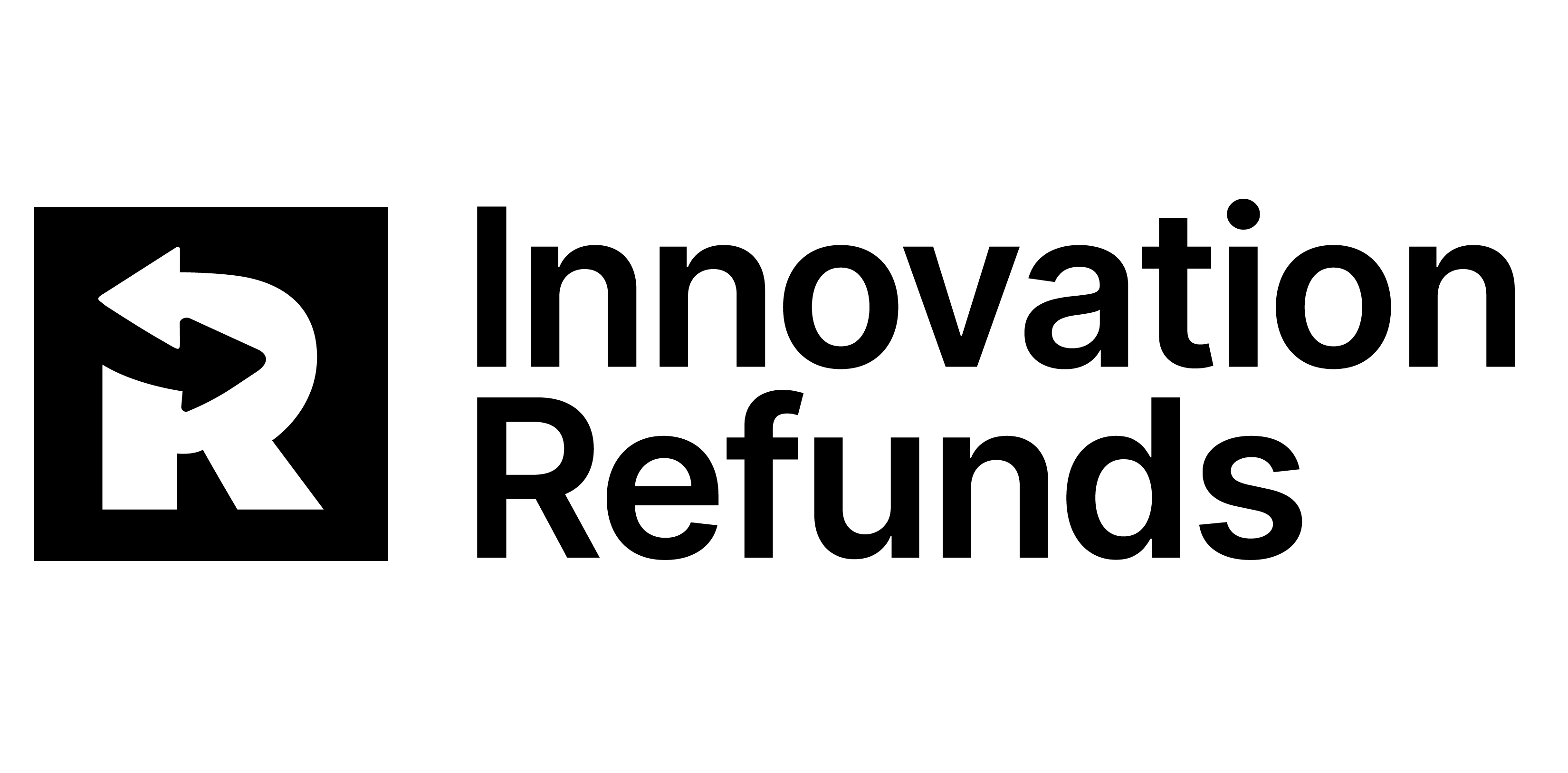 September 7, 2023 | 11:00 – 11:45 AM | Learn more and register.
Review the recent flurry of IRS bulletins, letters, and webinar that emphasized ERC fraud, identified ERC bad actors, and discussed increased ERC audit risk.
Discuss best practices to ensure the highest quality of ERC claims.
Detail the potential IRS risks associated with ERC claims and what can be done to reduce concerns of reputational risk.
---