Pull! CBA's Annual Clay Shoots Kick Off in September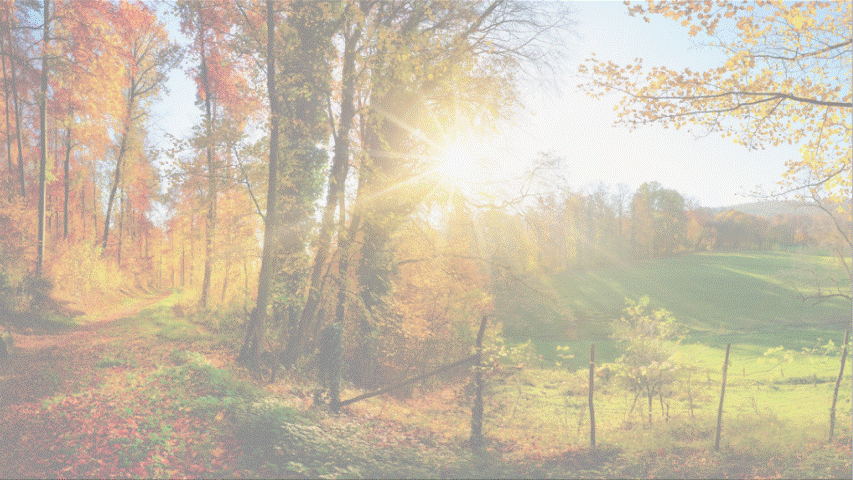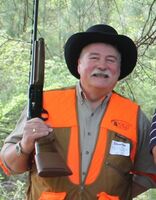 Charlie Curry
​ Memorial Tournament
​Thursday, September 21, 2023
9:00 AM - 4:00 PM

IN MEMORY OF CHARLIE CURRY
In early 2018, the Georgia community banking industry lost a dear friend and passionate advocate, Mr. Charlie Curry of First State Bank of Randolph County, Cuthbert. In addition to his overall involvement with the Association, its Board of Directors and annual events, Charlie was an avid sportsman and often attended and supported CBA's Advocacy Fundraising Clay Shoots. Therefore, the CBA Board of Directors unanimously decided to name this event in his honor. We are pleased to present the Charlie Curry Memorial Clay Shoot.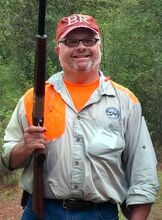 Charles "Chuck" Harwell Memorial Tournament
Thursday, October 19, 2023
9:00 AM - 4:00 PM

IN MEMORY OF CHARLES "CHUCK" HARWELL
In 2020, we lost our dear friend and colleague, Charles "Chuck" Harwell. Chuck was a CBA board member who always supported this event as well as all of our Advocacy events year after year. Chuck was truly passionate about ensuring community banks had a voice at the Capitol and staying engaged in lobbying for our industry. Therefore, your CBA family would like to respectfully memorialize Chuck, for what he stood for, and meant to his family, friends, and the community he impacted. We are pleased to present the Charles "Chuck" Harwell Memorial Clay Shoot.
---