Back to Events
2023 Compliance Alphabet Soup - Deposits
Overview of the Regulations to Include Deposit Regulations
Tuesday, September 12, 2023
Event Details
"Alphabet Soup" Regulations

Deposit and Operations Regulations

If you are new to banking, need a refresher, or need to broaden your knowledge of banking regulations, this is the program for you. Now is the time to learn the "why's" behind the key banking regulations that impact our community banks. This half-day, fast-paced program goes beyond the "alphabet soup" regulations and provides updated highlights of deposit and operations regulations.
Truth in Savings (Regulation DD)
Electronic Funds Transfers Act (Regulation E)
Expedited Funds Availability Act (Regulation CC)
Bank Secrecy Act/Office of Foreign Assets Control Requirements
USA PATRIOT Act
Bank Bribery Act -Bank Protection Act
FDIC Insurance Coverage for Deposits -Internet Gambling (Regulation GG)
Financial Privacy (Regulation P)



Instructor: Dianne Barton, Performance Solutions, Inc.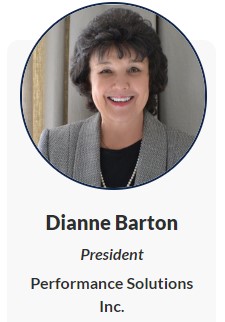 For More Information: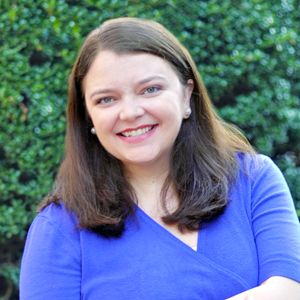 Becky Soto
Assistant Vice President
Community Bankers Association of Georgia
(770)541-4490