Jessica Hudson Named CBA LEAD Board Chair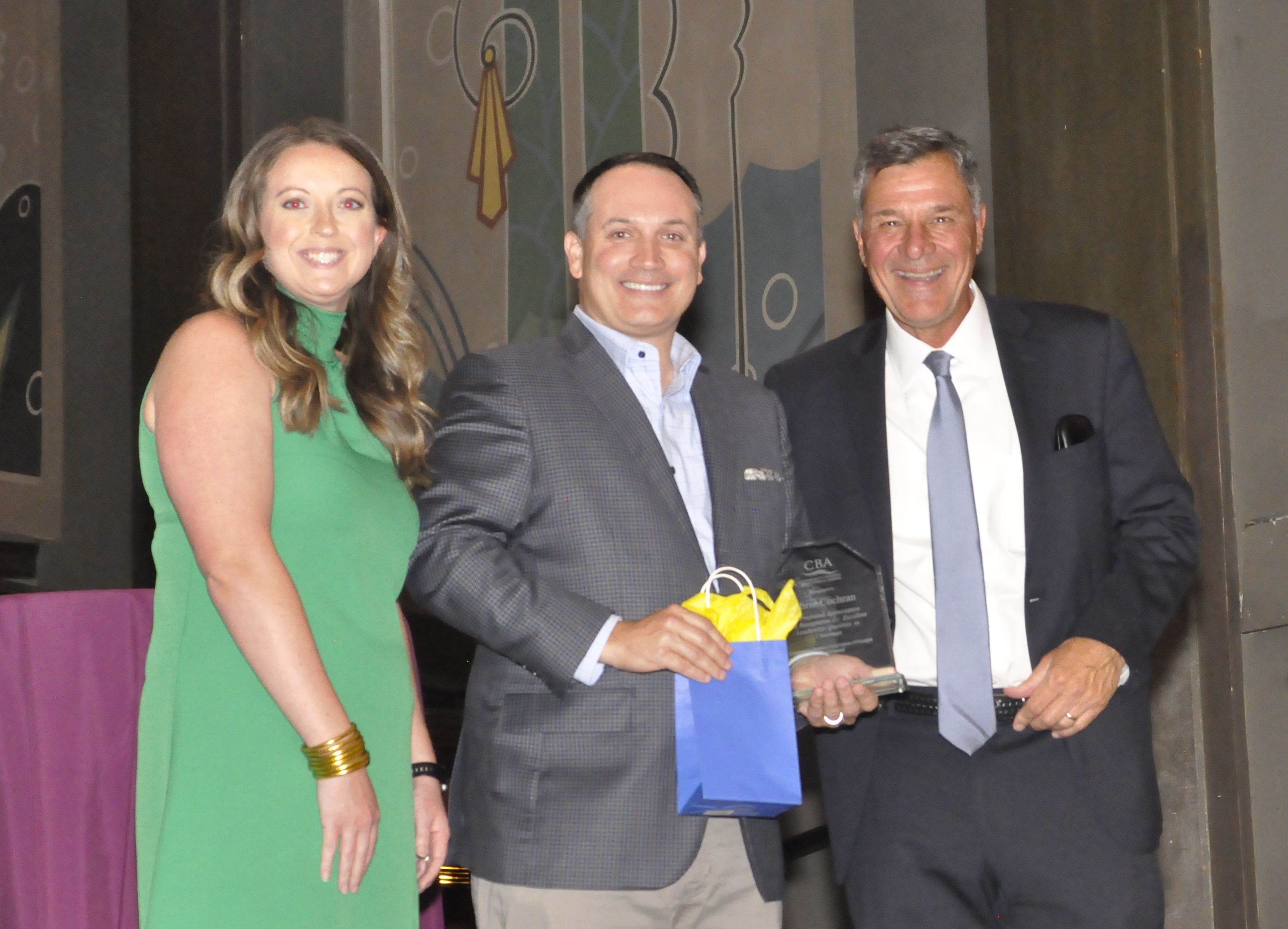 Congratulations to Jessica Hudson, AVP/Loan Operations Officer, First National Bank of Coffee County, Douglas, who was named the 2023-2024 LEAD Board Chair at CBA's Annual Convention CONNECT, in Charleston, SC. CBA President & CEO John McNair, expressed his appreciation to Chris Cochran, Senior Vice President, Commercial Banking, Affinity Bank, Atlanta, for his leadership and success as the outgoing 2022-2023 LEAD Board Chair.
LEAD stands for Leadership, Education, Advocacy, Development. ​Each year designated LEAD Board Members are assigned to specific committees designed to promote and assist CBA Board initiatives. Learn more.