Peach State Bank receives national award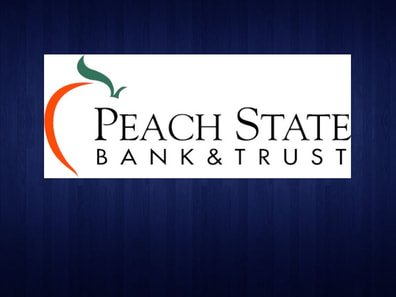 Gainesville-based Peach State Bank & Trust was recently named among the top extraordinary banks in the United States.
The Institute for Extraordinary Banking recognized Peach State Bank with the Banky Award for its commitment to community banking, according to a press release from the bank. The award is given to top community banks across the country.
"This very meaningful award coincides perfectly with the announcement of our expansion into an iconic bank building that is nearly twice the size of our current headquarters," Ron Quinn, Peach State's President and CEO, said. "It's a clear signal of our intent to remain independent as the area's only locally owned and operated community bank."
The release said the awards highlight the vital role that community banks play in the nation's economy.
"Community banks are the backbone of America," Roxanne Emmerich, chair and founder of The Institute for Extraordinary Banking said during the awards ceremony. "They are what keeps a community thriving. When a community bank leaves a community, small businesses often struggle to stay, and jobs leave. Every robust community has a strong community bank that understands how to help that community thrive and grow."
​
Peach Stant Bank is operated by Peach State Bancshares. The bank is based in downtown Gainesville at 325 Washington Street, with more than 65 management and staff members