<rssapp-carousel id="oxhqjPNSZm9mi1XC"></rssapp-carousel><script src="https://widget.rss.app/v1/carousel.js" type="text/javascript" async></script>
Save $100 on CONNECT Registration! - Early Bird Pricing Ends at 11:59 pm Today!

Join your peers for outstanding speakers, first in class providers, networking and much more. CONNECT offers the perfect combination of education and time to enjoy the beautiful city of Charleston, SC.


CBA's Annual Convention, CONNECT, is just two months away! Register today and save $100! The early-bird savings ends tonight at midnight!


Featured Speaker: David Noel, EVP, Support Services at Genesys Technology Group, will be presenting "Navigating the New Era of Banking." David spent the over the last 36 years in community banking and truly has perspective from every angle. David's tenure in banking includes positions as a community banker, bank examiner, core software conversion manager and core account manager. David specializes in helping clients manage time intensive projects like conversions , migrations and process improvement.
---
Highlights of the 2023 Georgia Legislative Session
The 2023 session of the Georgia General Assembly adjourned last week having completed the 40 legislative days and CBA's legislative team has been hard at work advocating for Georgia's community banks. Led by CBA EVP/ Chief of Staff Lori Godfrey, the team consisting of Bryan Fiveash, Haydon Stanley and Katie Roberts (not pictured) dealt with literally hundreds of proposed bills and studied their respective impact on Georgia's community banking industry. They supported bills that were good for community banks and stood tall against those that were not - often times pushing against large and powerful adversaries. Read more about the session in CBA's Advocacy Update. Special thanks to James Bates Brannan Groover, LLP, for sponsoring the weekly 2023 Advocacy Update.
---
CBA Scholarships: Hester & Walraven Due to CBA April 14th!
---
Community Banking Month & Our Time to Shine

April is Community Banking Month and we hope you take this opportunity to showcase the important role community banks play in our state. CBA has put together a marketing kit to make celebrating easy. Let us know how your bank is celebrating and tag us in your social media post.
Governor Brian Kemp recently signed a proclamation declaring April as Community Banking Month. See the proclamation.
---
Tee It Up for a Good Cause – Register Today!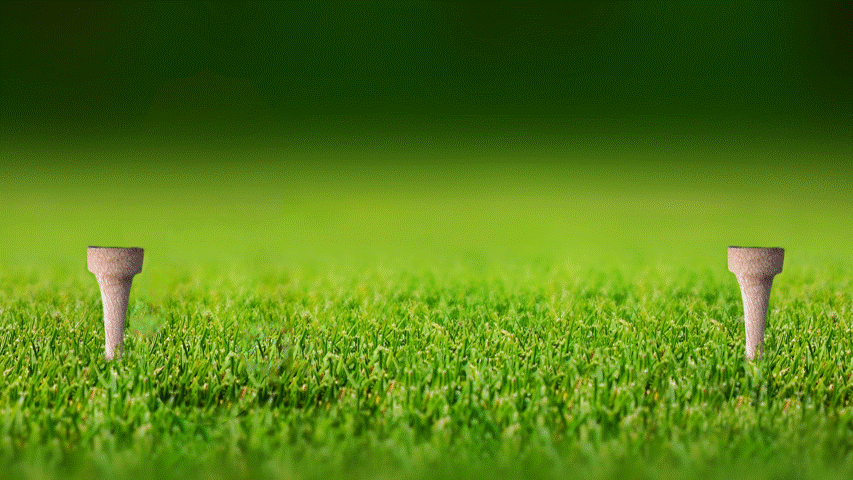 ---
April Marketing Blog: Enhance Your Cross-Selling During This Time of Economic Uncertainty
Cross-selling, or selling products to existing customers, is a smart move for banks. And with inflation and possible recession in play, cross-selling makes more sense now than ever.
While technology can help considerably, the heart of cross-selling remains relationships. If real estate is all about location, location, location, then cross-selling is all about relationship, relationship, relationship. The better a banker knows a customer, the more effectively they can meet their needs, including cross-selling products at the right time to the right customer. This month's Marketing Resources Blog, sponsored by 360 View offers five ways to tap into technology and enhance cross-selling during economic uncertainty. Read more.
---
ICBA Capital Summit Set for May 14-17 in Washington, DC
Join community bankers from across the country to advocate for our industry—in person. You have the power to share your personal story and put a name to our industry's key legislative priorities. Mark your calendar for ICBA Capital Summit 2023, May 14-17, 2023. The summit will be held at the Renaissance Washington, DC Downtown Hotel—within walking distance to various destinations in the Nation's capital. Registration is open.
Learn more
and plan to attend!
---

Peachy Posts



Planters First Bank, Cordele: Team Members enjoyed cooking lunch for the Teen Maze volunteers at Crisp County High School last week.

Exchange Bank, Milledgeville: To kick off Community Banking Month, the bank's loan origination team at Exchange Bank, Milledgeville, wanted to give back to downtown Milledgeville by adopting a planter. These ladies understand that beautification is essential to our economy's growth. In addition, the bank has teams volunteering throughout their market areas during the month of April - from teaching chair aerobics to seniors, to volunteering at the local library and giving back to the local Humane Society.



Mauldin & Jenkins, Atlanta, has announced that for the 29th year in a row, the firm has been named one of Accounting Today's Top 100 Firms for 2023 by Accounting Today. Coming in at number 73, the firm jumped four spots over last year's ranking. Mauldin & Jenkins was one of 12 Georgia firms to also be named one of Accounting Today's Regional Leaders for 2023. Read more.
---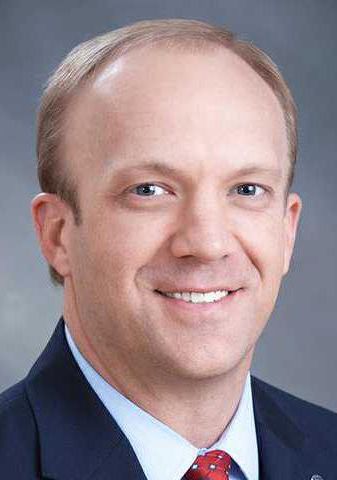 Landon Lanier
has joined
Colony Bank, Statesboro,
as a Mortgage Loan Originator.
Read more.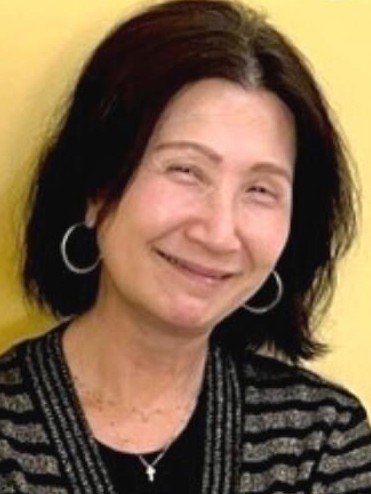 Kim Nguyen
has joined
SunMark Community Bank, Hawkinsville,
as a teller at the bank's Houston Lake branch.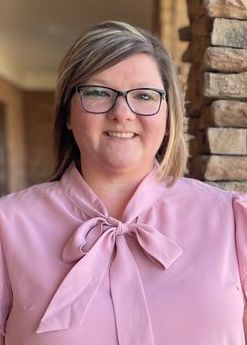 Amanda Everett has joined Flint Community Bank, Albany, as a teller.
Queensborough National Bank and Trust Company
announces the bank's upcoming expansion into the Hinesville market. Set to open in Summer 2023, the Hinesville office will offer a full suite of services.
Melissa Deal,
Vice President and Business Banker will lead the bank's Hinesville endeavors and
Chris Ellison
will manage the Hinesville office.
---
---

---
2023 Retail Banking Leadership Q2: Leading, Developing, and Engaging the Team

May 23, 2023 | Macon
Don't miss this opportunity to engage with retail leaders during this one-day program. CBA offers affordable options designed to fit all budgets. Contact Lindsay Greene for more info.


---

---
William Mills Agency Announces 2023 Bankers as Buyers Report
As an industry, we are grappling with a series of decisions, that over time, have led to a complex operating environment. While not all bad, these decisions of "yesterday" impact how fast we can adapt, allocate internal resources, determine the investment needed and much more. Bankers as Buyers Report from William Mills Agency explores the challenges and advancements influencing the industry. Claim your copy of the 2023 Bankers as Buyers report for an in-depth look at the financial industry.
---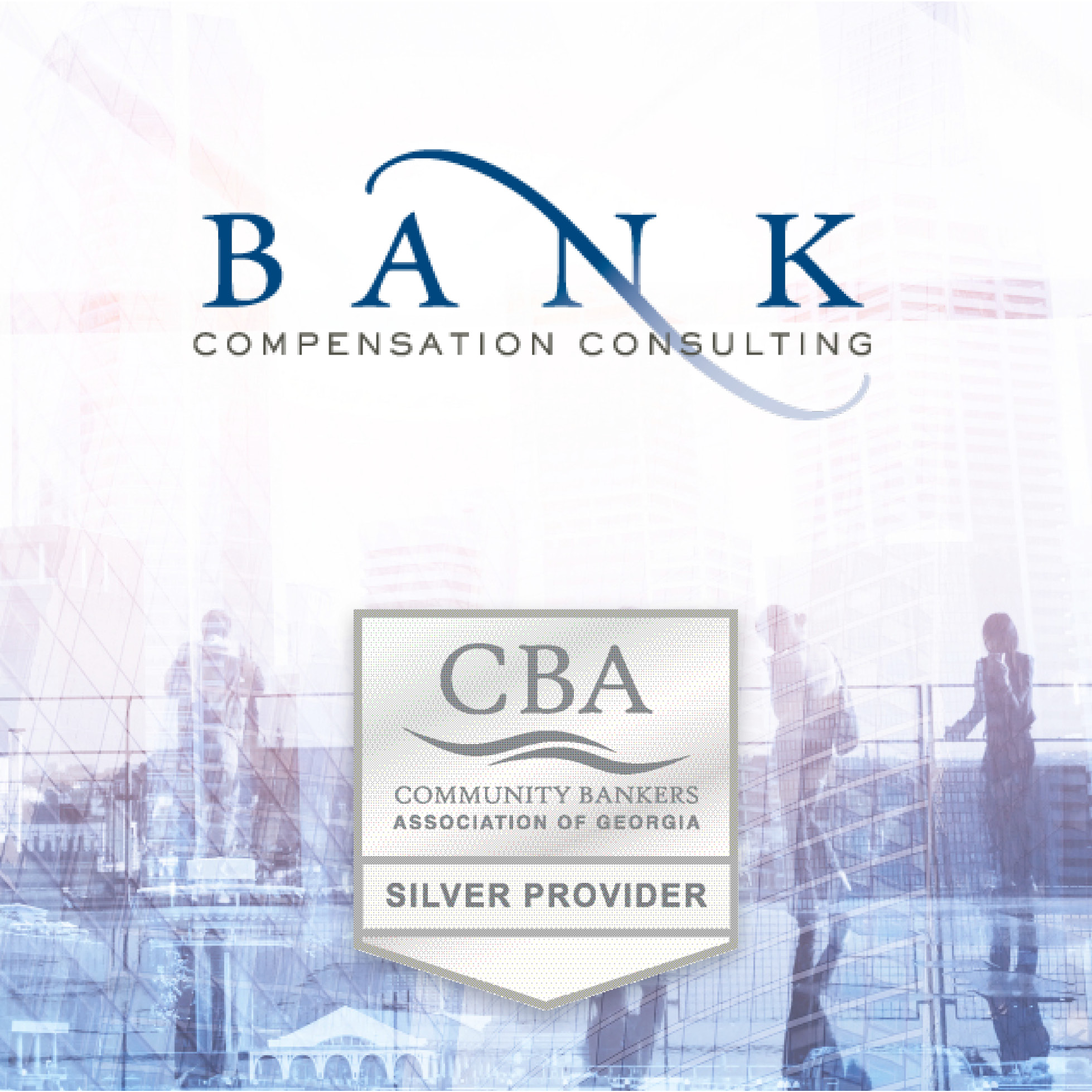 Bank Compensation Consulting (BCC) is a national consulting firm that was formed in June of 2004. BCC specializes in assisting banks with the evaluation of their compensation programs. Their team of consultants and service personnel collectively have over 250 years of experience, working with more than 600 banks in 40 states. They have a highly dedicated and experienced staff that is committed to providing assistance with the accurate and timely reporting of benefits and BOLI to banks, auditors, examiners and plan participants. BCC's team includes CPAs, CFPs, attorneys, MBAs, a former bank president and a former Texas Bankers Association Chairman.


Want to submit an article or promotion for the next newsletter?

Email the article and/or promotion that you'd like included in the next newsletter to Lindsay Greene at Lindsay@cbaofga.com. Be sure to include a press release, a short description, or a link to the full article. In addition, please include any photos or headshots.