April 12, 2023
Date posted
April 12, 2023
<rssapp-carousel id="oxhqjPNSZm9mi1XC"></rssapp-carousel><script src="https://widget.rss.app/v1/carousel.js" type="text/javascript" async></script>
New Offering Under
CBA Wellness Solutions


The Community Bankers Association of Georgia (CBA) is excited to announce a new offering under CBA Wellness Solutions. CBA has officially partnered with UnitedHealthcare to offer CBA members and partner firms access to the largest health insurance network in the country. Additionally, the partnership both UnitedHealthcare and CBA have with Captive Solutions & Options (CS&O) will provide premium stability with the possibility to receive annual performance dividends. Read More Here.
---
CBA Scholarships:
Hester & Walraven Due to CBA

THIS FRIDAY - April 14th!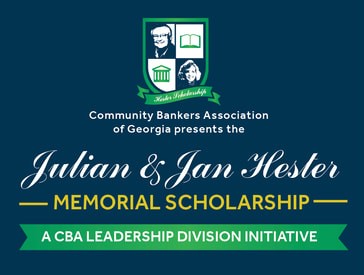 April 14 - Applications due to CBA
April 14 - Applications due to CBA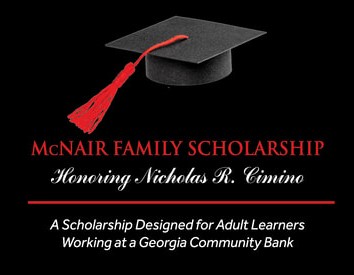 May 1 - Applications due to CBA
---
ICBA Briefing on 1071 this Friday

ICBA is hosting a briefing at noon on Friday, April 14, 2023, to provide an overview of the Consumer Financial Protection Bureau's newly released Section 1071 final rule.
The 60-minute webinar will cover key aspects of the new small-business data collection and reporting requirements, including deadlines, definitions, data points, and ongoing ICBA advocacy to mitigate the rule's impact on community banks.
The CFPB this week launched the SBL Help technical support program to help financial institutions implement and comply with the 1071 rule. It also posted an implementation webpage and lending data webpage with regulatory and technical resources.
Upcoming 1071 Webinars
May 22 - Section 1071 Final Rule Highlights & Effective Dates
June 12 - Section 1071: Developing a Data Collection Process Under the Final Rules
---
Community Banking Month
& Our Time to Shine

How is your bank celebrating Community Banking Month? What makes your bank different? Tell Your Story! Be sure to tag CBA!
Join in the fun on social media by using the hashtags #BankLocalGA, #GoLocal, #ILoveMyCommunityBank, or #CommunityBankingMonth we can share your posts and give others ideas on how they can also celebrate community banking!
---
Supporting CBA's Advocacy Efforts – Atlanta Topgolf Today; Augusta Next Week - Register Today!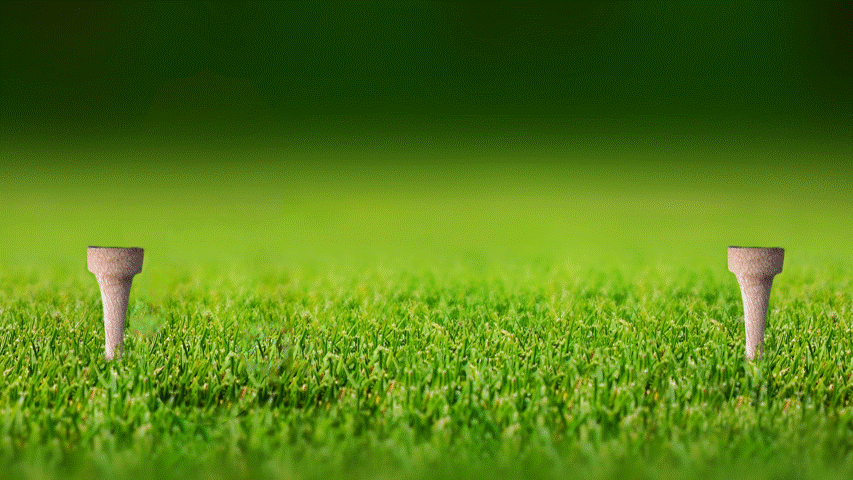 Bankers, Preferred Service Providers, and Associate Members are gathering today at Topgolf Atlanta for an afternoon of friendly competition for a good cause. Watch for the results from today's competition in next week's e-Newsletter
---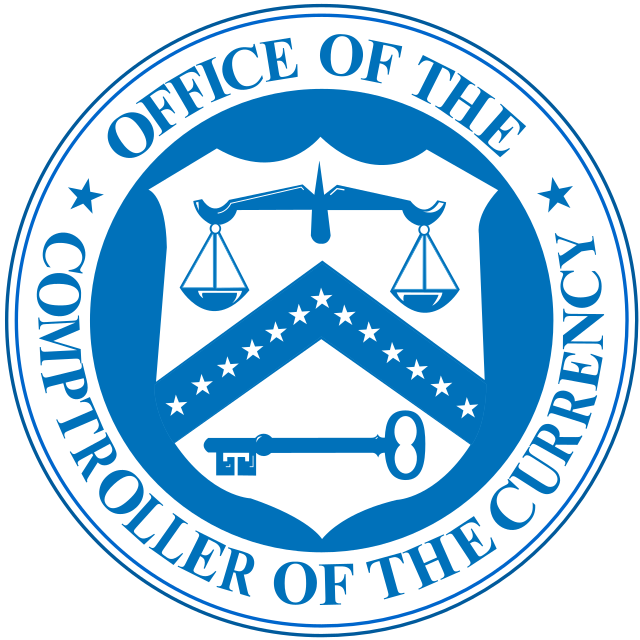 William "Barry" Hurley, Chairman & CEO, Southeast First National Bank, Summerville, has been appointed to the OCC's 2023-2024 Minority Depository Institution Advisory Committee (MDIAC). Read more.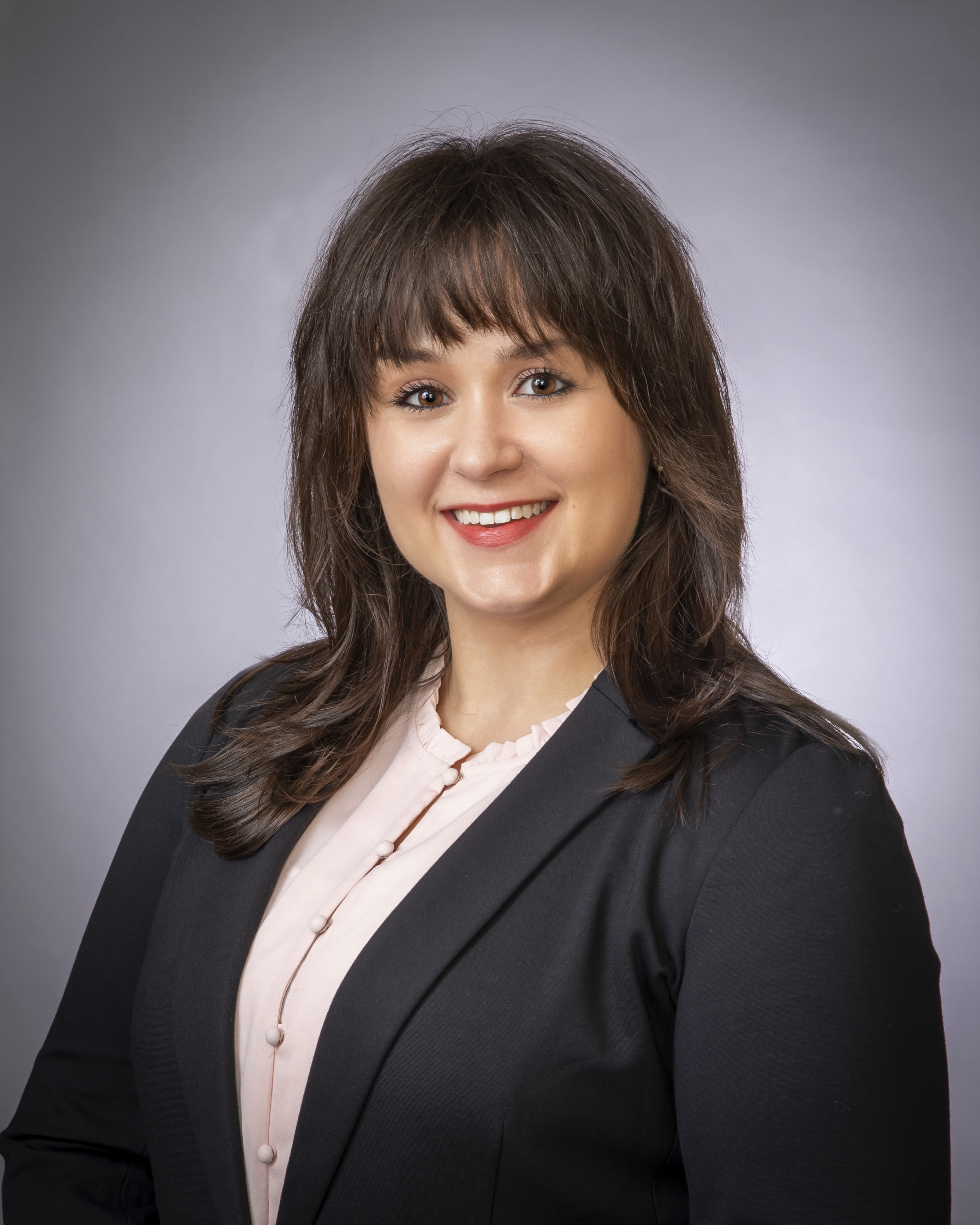 Christina Ling has joined James Bates Brannan Groover LLP, Macon, in the firm's General Litigation practice. Read more.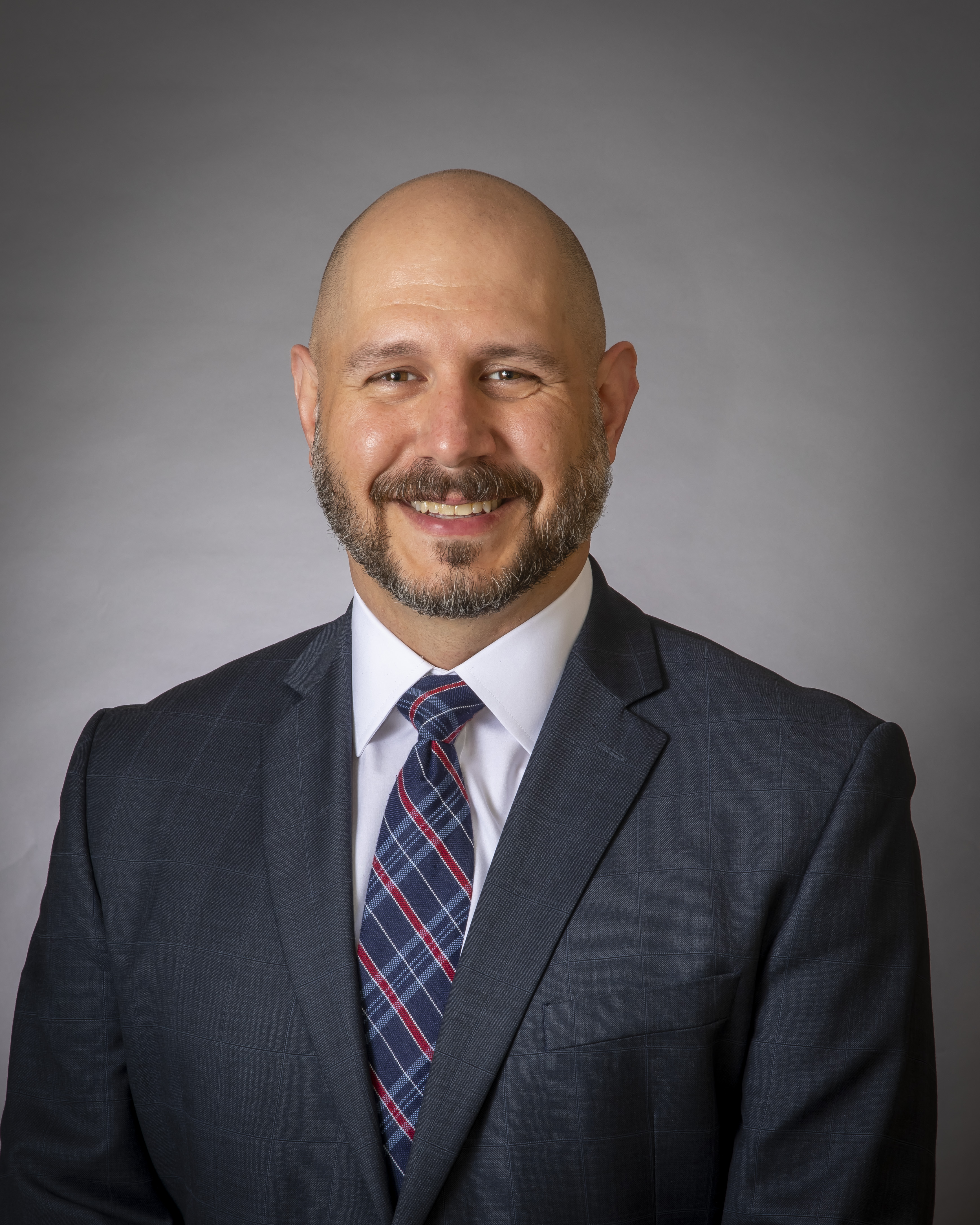 Joey Burtner has joined James Bates Brannan Groover LLP, Macon, in the firm's Commercial and General Litigation practice groups. Read More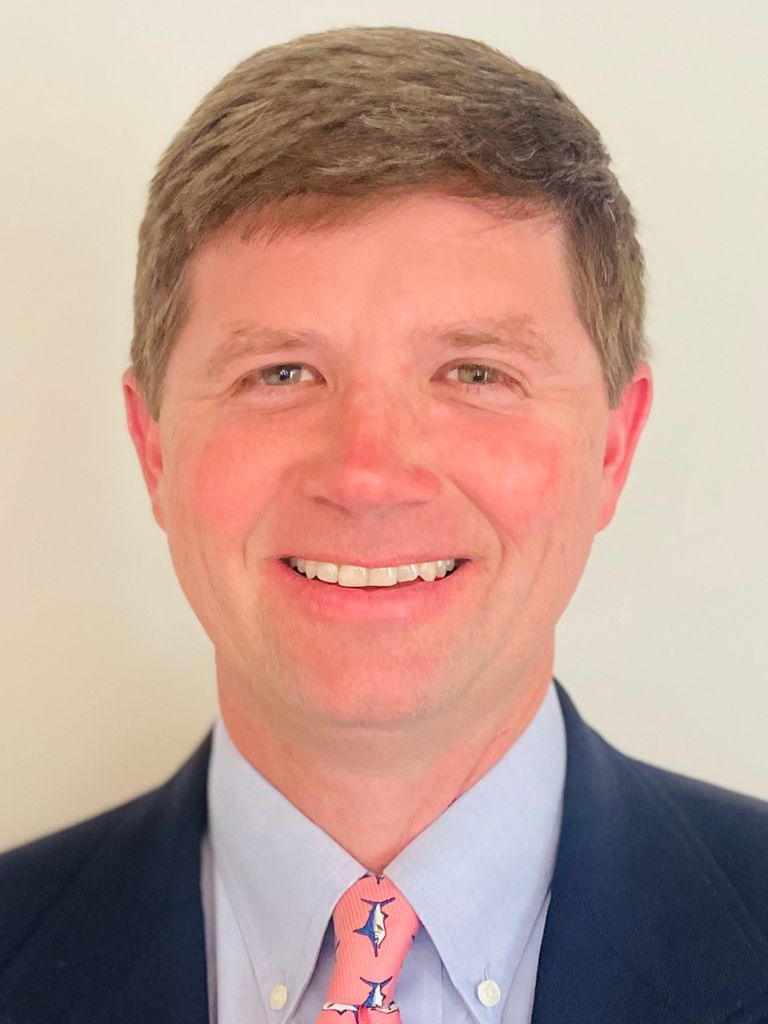 Jud Moritz has joined the Colony Bank, Quitman as Quitman Market President. Read more.
Op-Ed from Harold Reynolds, CEO, BankSouth, Greensboro: The Case for Your Community Bank
Recently the failures of a few unique and highly specialized banks have naturally caused depositors to pause and attempt to assess if their deposits are safe. Certain media professionals, bloggers and financials commentators seem to have a personal interest in promoting fear. Comparisons to the banking crisis kicked off by the Great Recession are overblown, irresponsible and are intended to create "likes" and headlines. In some small way, I want to take an opportunity to respond to the message of those who would stoke fear and share the perspective of a community banker, since it's unlikely they have ever engaged with a community bank. Read more.

BankSouth Mortgage Announces New Hires: Mac Cregger joined BankSouth Mortgage as Senior Vice President of Retail Production and Strategic Growth. Nine new loan officers have also joined BankSouth branches across Georgia: Shaun Hannifin and Katy Nelson joined the Gwinnett Branch; the Buckhead Branch welcomed Rick Fantucci and Chris Philmon; Stuart Smith joined the Milton Branch; In Savannah, Ivy Eilerman joined as VP, Producing Production Manager along with loan officers Katie Patronis, and Aaron Sharp. Rickey Powell opened the bank's new branch in Tifton. Read more.
GBC Launches New Payments & Technology Banking Group
Nathan Ottinger will lead the new Payments & Technology Banking Group supported by a team of experienced banking professionals including Chris Stanley, Sam Gleaton, Patrick Spurgin and Jim Ogle. "We are excited to launch our new Payments & Technology Banking Group and provide our clients with an industry-leading client experience," said Bartow Morgan Jr., CEO of GBC. "With the establishment of this group, we are demonstrating our commitment to meeting the evolving needs of our clients in today's rapidly changing financial landscape."
---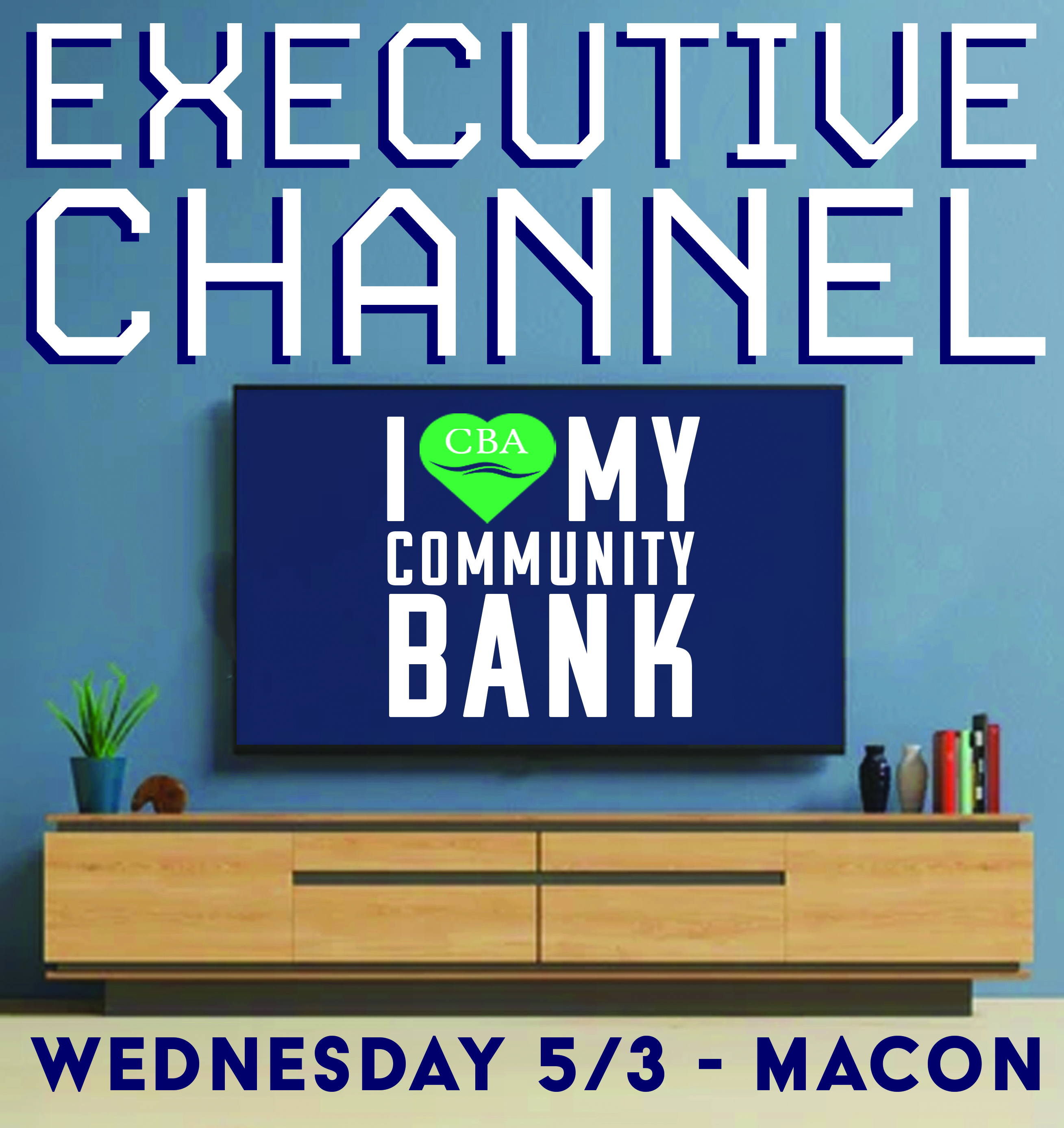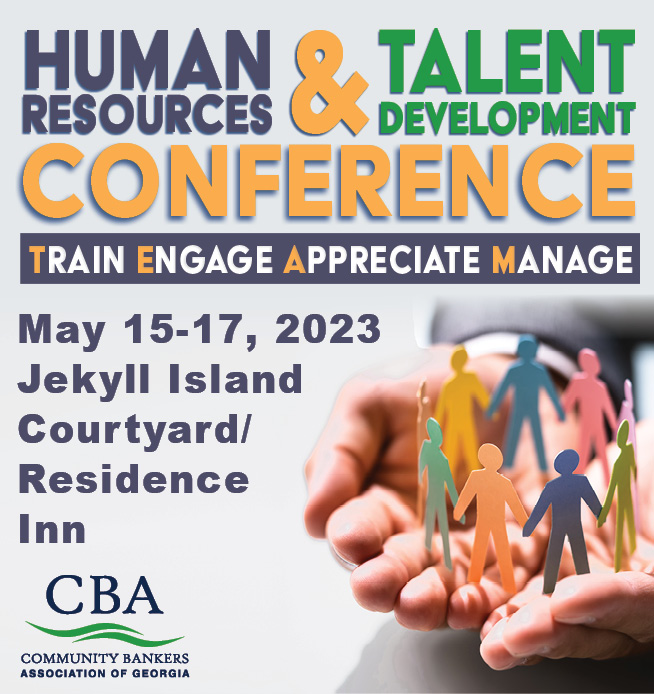 1071 Offerings
April 14 - ICBA Briefing: Overview of the New Small Business Lending Requirements under ECOA (1071)
May 22 - Section 1071 Final Rule Highlights & Effective Dates
---

---

Meet 2023 CONNECT
Keynote Speaker Aaron Davis
Presented by:

As a keynote speaker, author, businessman, former national champion football player, and cancer survivor Aaron has made it his mission to help others change their lives by changing their attitudes!
‍
Over the last 20 years, more than a million people have experienced the power of Aaron Davis's presentations. The "Expert on Attitude," Aaron delivers keynotes, workshops, and group sessions that teach and encourage others about the positive impact they can have in their work and personal life. His contagious presentation style, coupled with actionable advice, emotional insights, and tangible takeaways, make Aaron one of the most sought-after speakers in the United States.
---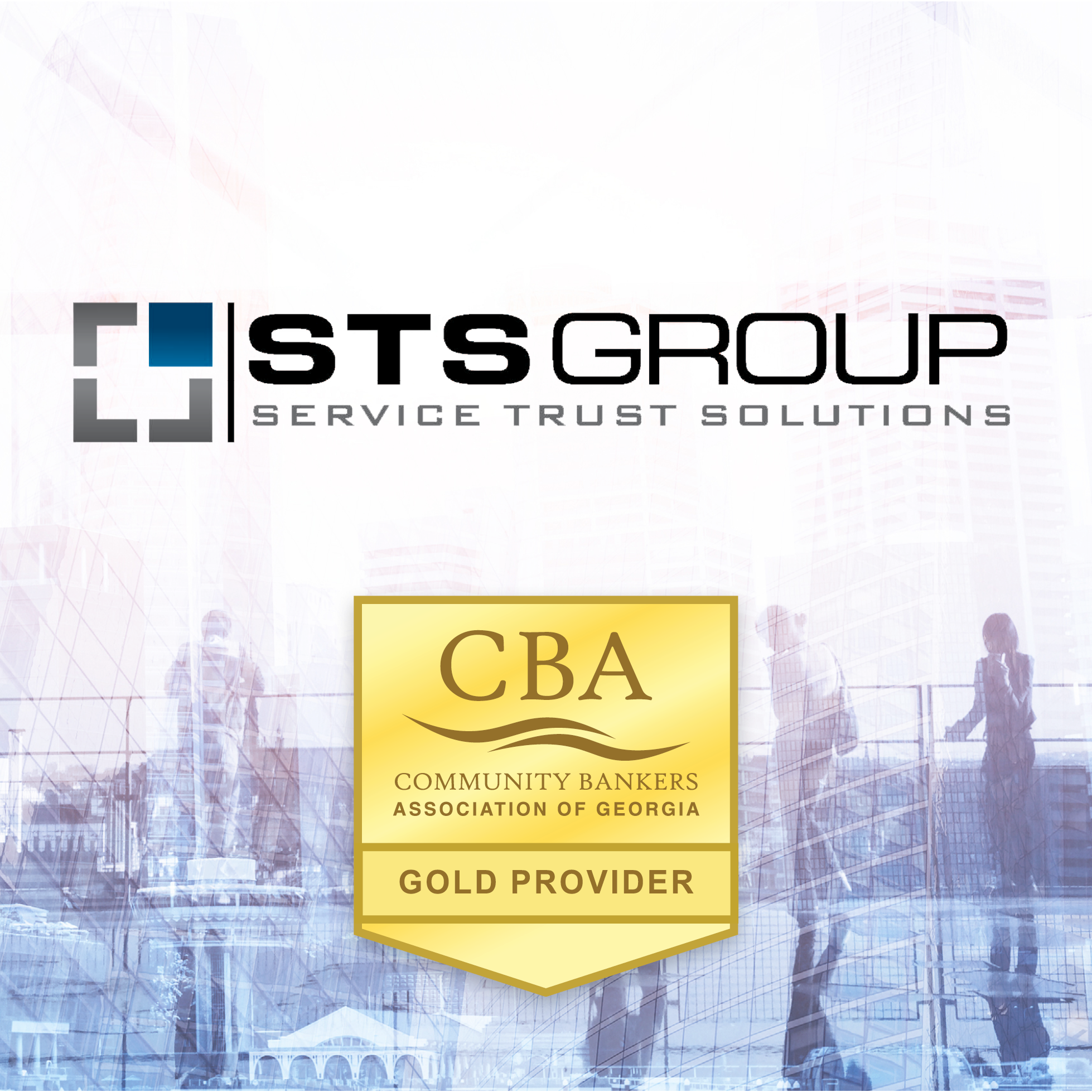 STS Group is formed by front-line technicians who understand that customer service is a top priority. With this intense focus on service, STS Group has experienced tremendous growth, quickly becoming the Southeast region's largest and strongest provider of financial security equipment and ATMs.
Adam Stephens,
VP of Sales & Marketing,
www.stsgrp.com
256-957-8018
adams@stsgrp.com
Want to submit an article or promotion for the next newsletter?

Email the article and/or promotion that you'd like included in the next newsletter to Lindsay Greene at Lindsay@cbaofga.com. Be sure to include a press release, a short description, or a link to the full article. In addition, please include any photos or headshots.