April 19, 2023
Date posted
April 19, 2023
<rssapp-carousel id="oxhqjPNSZm9mi1XC"></rssapp-carousel><script src="https://widget.rss.app/v1/carousel.js" type="text/javascript" async></script>
Credit Quality, Economic Outlook, Core Deposits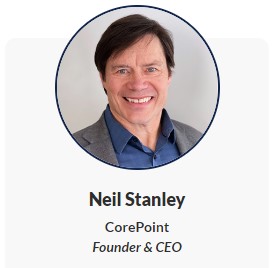 Top to Bottom Solutions - Unconventional Ways to Grow Core Deposits
We will cover: Effectively and efficiently deal with exception pricing on a scalable basis to avoid rate matching. How to seize the opportunity of refinancing that has shifted to deposits as interest rates rise. How hybrid savings accounts blend advantageous features of CDs and Savings for all stakeholders.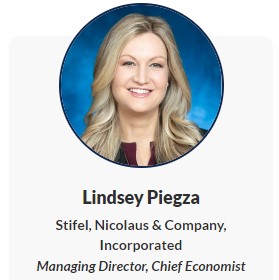 Economic Outlook
Chief Economist Dr. Lindsey Piegza will look at the current state of the economy amid the pandemic and what it means going forward for overall growth, interest rates and monetary policy. She will cover macro-economic trends in consumer spending and investment, in addition to new monetary and fiscal policy initiatives and the potential economic effects of these changes. She will also examine the changing global and political environment, and how it will affect the economic recovery. Participants will leave this session able to advise management teams on the possible effect of economic issues on their organizations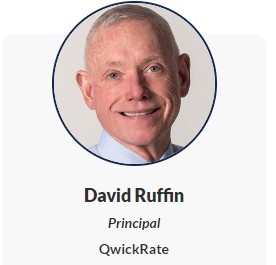 Current Credit Environment; Strategic Loan Review, Stress Testing, Credit Quality & Best Practices
In this session, we'll discuss: (1) Where the hotspots and high risk areas are right now in terms of credit quality — including a review (highest to lowest) of credit risk by industry. (2) How to react to additional credit stress without overreacting. (3) The growing importance of loan reviews in the management of credit risk moving forward — taking loan reviews from merely a point-in-time event to an ongoing risk management tool. And why stress testing and loan reviews should be combined for a more effective approach.
---
Notice of Proposed CBA
2023-2024 Board of Directors
CBA's Nominating Committee has announced the proposed 2023-2024 Board of Directors. The proposed slate will be presented and voted on by CBA bank members at CBA's annual convention, CONNECT, June 7 – 11, 2023 at The Charleston Place, Charleston, SC.
| | | |
| --- | --- | --- |
| Executive Committee: | | |
| | | |
| Chair | Neil Stevens | Oconee State Bank |
| Chair Elect | Franke Griffin | Flint Community Bank |
| Vice Chair | Mike Sale | The Commercial Bank |
| Treasurer/Audit/ Investment Chair | Kelly Stone | Community Bank of Georgia |
| Immediate Past Chair | Richy Everly | Bank of Wrightsville |
| At Large | Scott Curry | First State Bank of Randolph County |
Northern Division:

Shannon Henry

Bank of Dade

Bill Walker

The Legacy State Bank

Monty Watson

The Piedmont Bank

Derek Williams

Century Bank & Trust

Ron Quinn

Peach State Bank & Trust

Jane Lawson

First Peoples Bank

Harold Reynolds

BankSouth

Doug Williams

SouthState Bank

Charles Crawford

Hyperion Bank
Southern Division:

Stephen Lewis

First National Bank of Coffee County

Zachary Frye

Bulloch First

Jolene Carroll

Magnolia State Bank

Bran Thompson

South Georgia Bank

Ray Muggridge

Bank of Camilla

Nancy Jernigan

First Port City

Eli Tinsley

Planters First Bank

Heath Fountain

Colony Bank

Brian Bazemore

Community Bank of Dublin, Laurens County
CBA President/CEO John McNair, CBA of GA
Corporate Secretary Lori Godfrey, CBA of GA
General Counsel Dan Brannan, James Bates Brannan Groover, LLP
---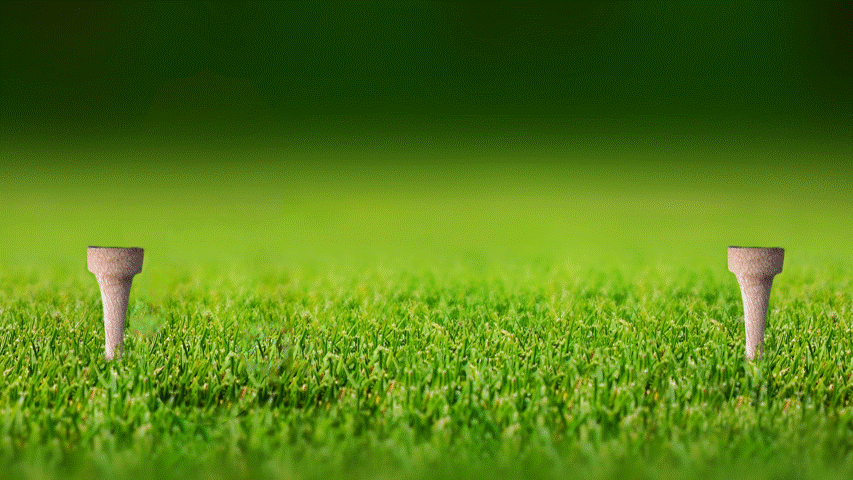 Supporting CBA's Advocacy Efforts
Atlanta Topgolf Winners – Augusta Tomorrow
Bankers and vendor partners enjoyed a fun afternoon of golf, food, networking and competition at CBA's Topgolf Showdown last week in Atlanta. Lori Godfrey, EVP, Government & Regulatory Relations at CBA, kicked off the tournament with a brief update on CBA's advocacy efforts, 2023 Georgia Legislative Session highlights.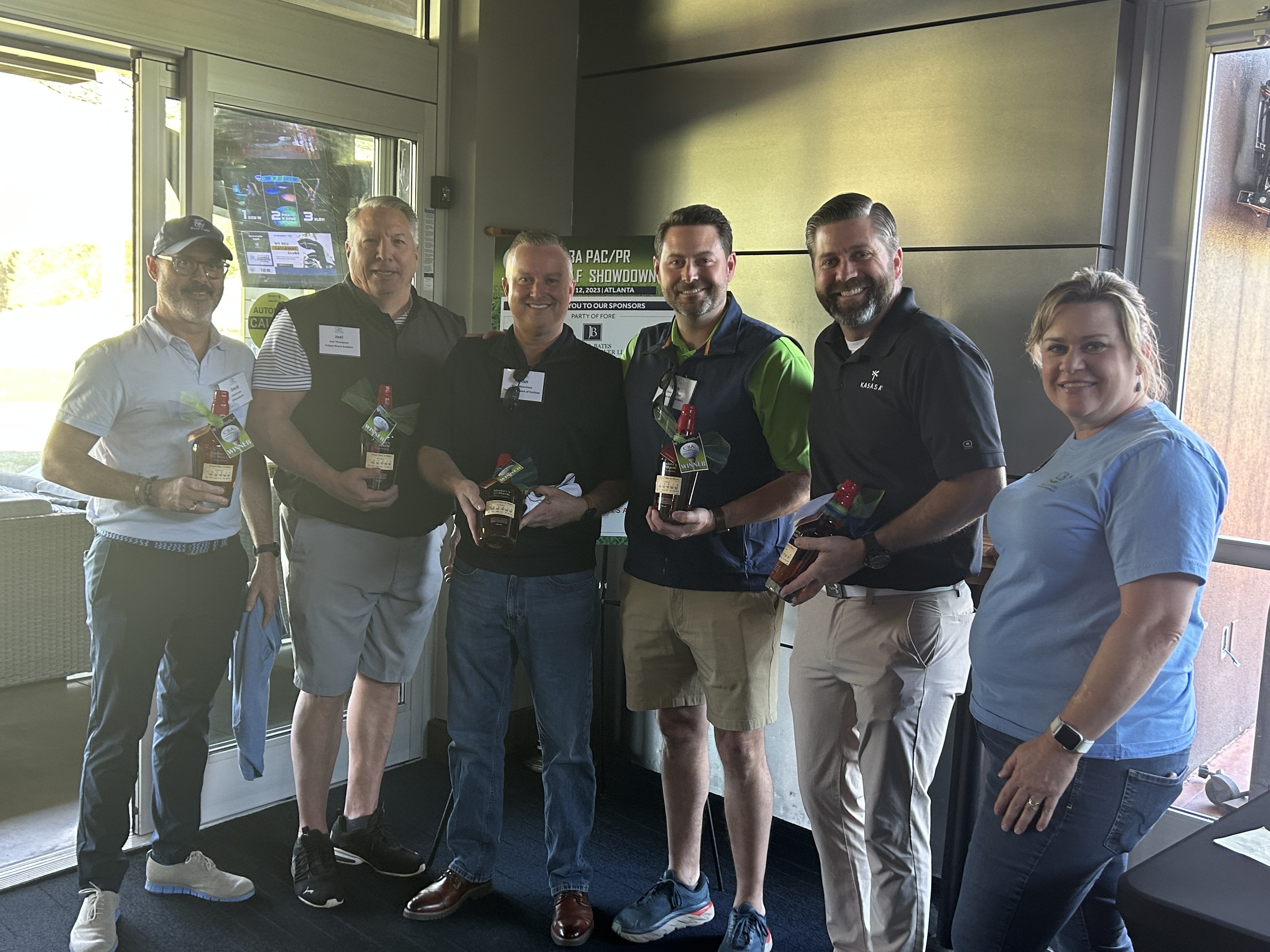 Congratulations to the winners! Winning Team: (l-r) David Cross, DefenseStorm; Joel Thompson, Eclipse Brand Builders; Brian Bazemore, The Citizens Bank of Cochran; Chris McClung, Eclipse Brand Builders; Ryan Busenitz, Kasasa; pictured with Lori Godfrey, CBA.
1st Place - Joe Schafer, NFP Executive Benefits
2nd Place - Chris Cochran, Affinity Bank
3rd Place - Brad Brookshire, Great Oaks Bank
Special thanks to the Topgolf sponsors. The next tournament will be Thursday, April 20th in Augusta and then May 4th in Chattanooga! Calling all North GA banks – register here!
<iframe src="https://www.facebook.com/plugins/post.php?href=https%3A%2F%2Fwww.facebook.com%2FCBAofGeorgia%2Fposts%2Fpfbid0HL6cDdbK5sb16Ltiq5wvTspswwN98922dxDs3bafMpTYF6Gt4QAyKiGHTbEySHRCl&width=500&show_text=false&height=569&appId" width="500" height="569" style="border:none;overflow:hidden" scrolling="no" frameborder="0" allowfullscreen="true" allow="autoplay; clipboard-write; encrypted-media; picture-in-picture; web-share"></iframe>
---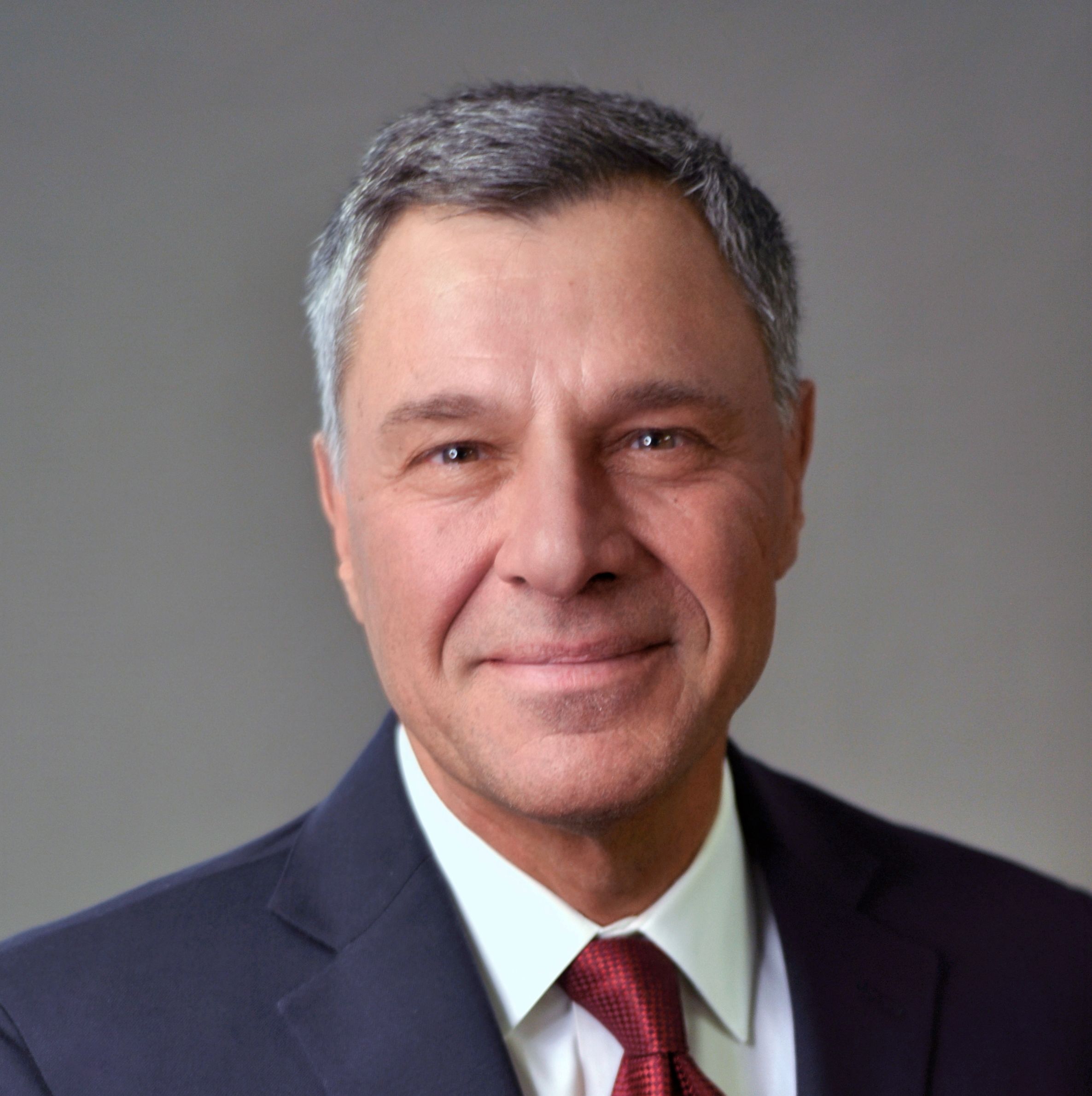 Our Commitment to Georgia Community Banking
"As the only banking association in Georgia to exclusively represent community banks, it is such an honor for us to speak on behalf of Georgia's community banking industry.
CBA stands firm in our commitment to push back against actions that hurt our members and passionately support pro-community bank policies. Continuing to educate the public on the differences between community banks and other financial services providers is paramount."
---
CBA's John McNair Issued a Letter
on Behalf of All Community Banks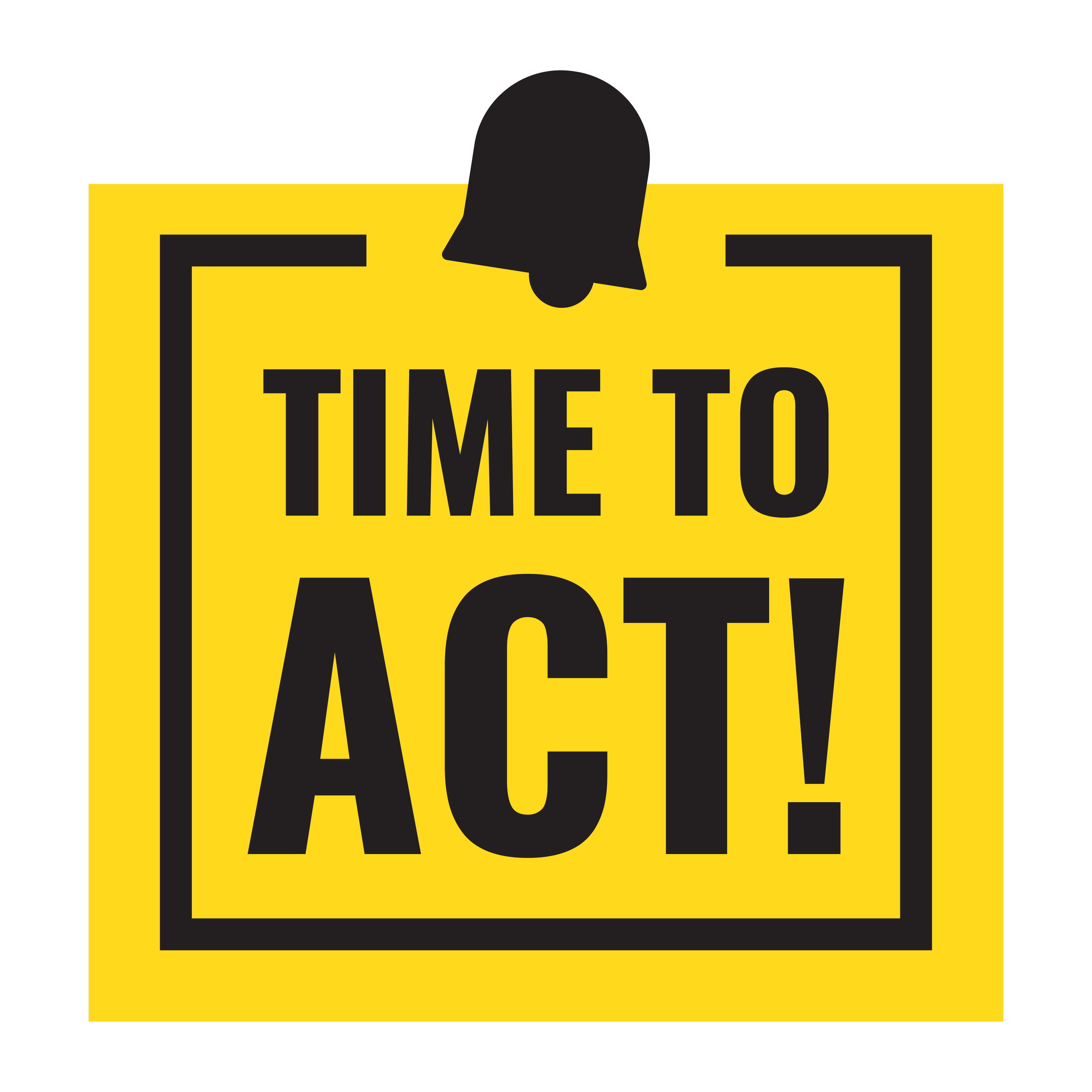 On behalf of GA's community banking industry, CBA President/CEO John McNair supported the ICBA's call to action to call on FDIC Chairman Gruenberg to fully exempt community banks from any special deposit insurance fund assessment as a result of the failure of Silicon Valley Bank and Signature Bank, NY. "Community banks were not part of the problem and should not be called upon to foot the bill. We call on every association that has community banks in their membership base to support CBA's efforts to exempt community banks from any potential special DIF assessment." Read letter.
---
John McNair and Harold Reynolds Share Community Banking Difference on NPR Station WABE 90.1 Live Podcast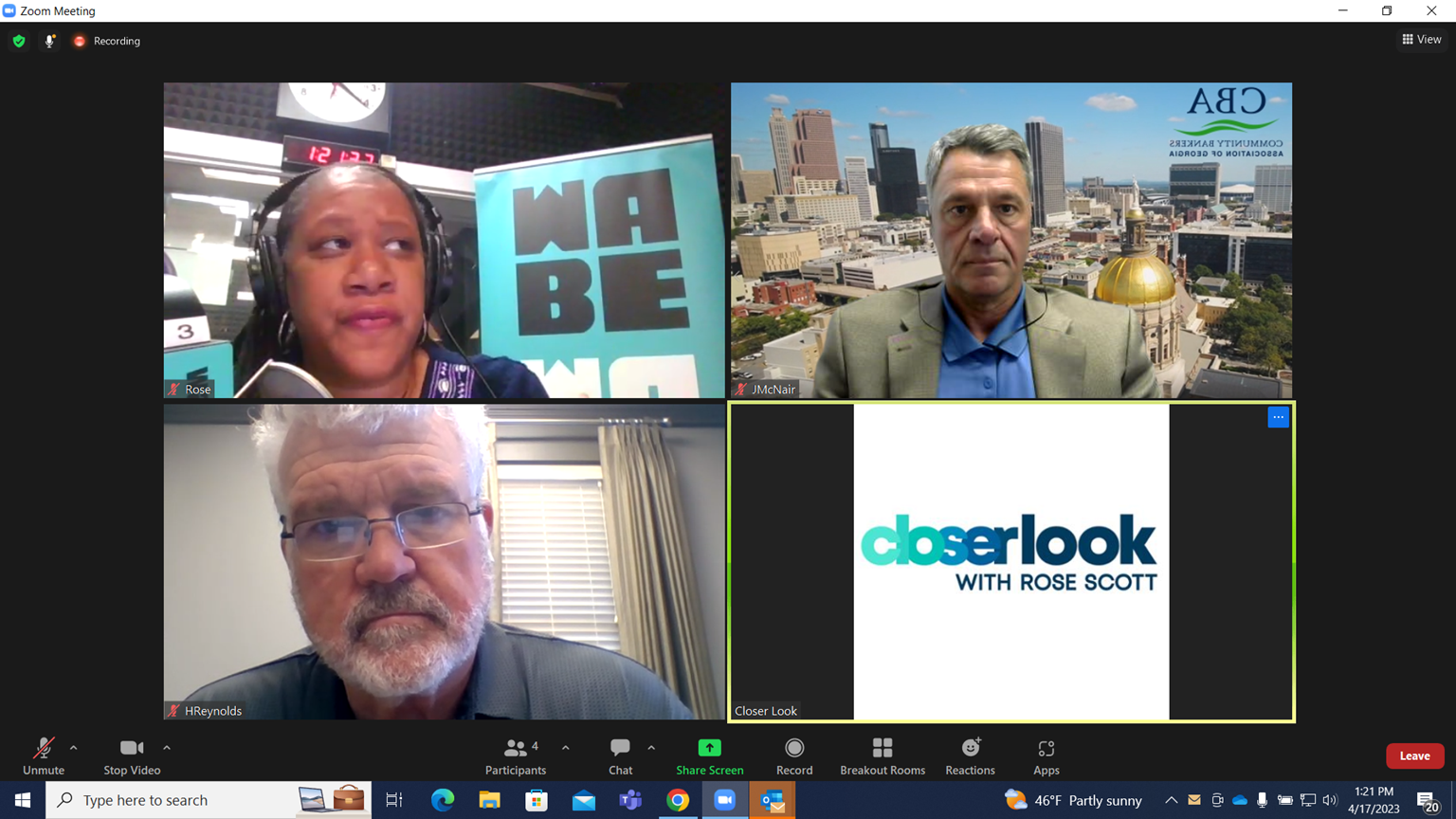 Earlier this week, Harold Reynolds, President & CEO, BankSouth and John McNair, President & CEO, Community Bankers Association of Georgia, participated in a Closer Look with Rose Scott on Atlanta's NPR Station WABE 90.1. Their conversation on the community banking difference following the recent bank failures starts at 26.50. Special thanks to Rose Scott for inviting CBA representatives to outline how the community banking difference.
<audio controls="controls" type="audio/mpeg" src="https://rss.art19.com/episodes/ac2d4ccc-1617-4d2b-9d8e-b01bc2be82cf.mp3" id="html5_audio_rnqmxlqorxa"> Your browser does not support the audio tag. </audio>
---
ICBA Community Bank Briefing: Overview of the New Small Business Lending Requirements under ECOA (1071)

On March 30, the CFPB published the final rule amending Regulation B to implement changes to ECOA made by section 1071 of the Dodd-Frank Act. These changes will require covered financial institutions to collect and report data on applications for small business credit.Click here to access the briefing held on April 14, 2023.
Upcoming 1071 Webinars
May 22 - Section 1071 Final Rule Highlights & Effective Dates
June 12 - Section 1071: Developing a Data Collection Process Under the Final Rules
---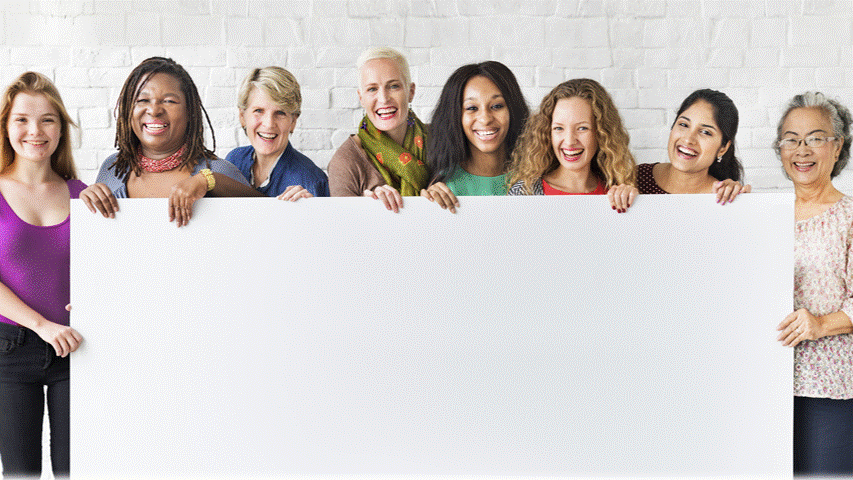 Join Ladies in the Community Banking Industry
for a Day of Learning.

Formerly Women in Banking, WINSPIRE is a positive and upbeat session with instructional and motivational presentations for all women. WINSPIRE promotes personal and professional growth and development in Mind, Body & Spirit.


We invite our ladies in community banking to join us for a day to relax, learn, be encouraged, and gain tools for personal wellness. We will meet at The Club at Lake Sinclair, for coffee, learning, a sit-down lunch, networking, and an activity to learn how to plant a succulent.
---
McNair Family Scholarship Due May 1
The McNair Family Scholarship recognizes and honors the achievements of Nicholas (Nick) R. Cimino. The scholarship will be awarded once per year to an adult learner who is currently employed at a Georgia community bank and plans to work towards an associate, bachelors, or trade degree. AThe award is for $1,000.00 and will be paid directly to the institution of higher learning to offset student expenses (tuition, study materials, and expenses).
---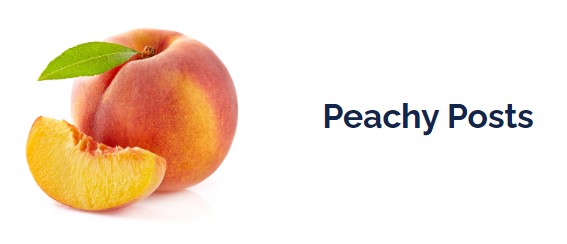 CBA Board Member and former Chair, Ron Quinn, President & CEO, Peach State Bank & Trust, Gainesville, recently published a guest column in the Gainesville Times on community banking and the local economy stand strong. "The biggest takeaway has been the strength of community banks and their symbiotic relationships with the local markets in which they operate. More simply said, large national banks are beholden to Wall Street. Community banks answer to Main Street." Read the article.
Community Bank Pride! Team members at The Citizens Bank of Cochran & Community Bank of Dublin-Laurens County proudly wore their CBA advocacy t-shirts as part of Community Banking Month.
Century Bank & Trust, Milledgeville, recently celebrated the bank's 124th anniversary.
---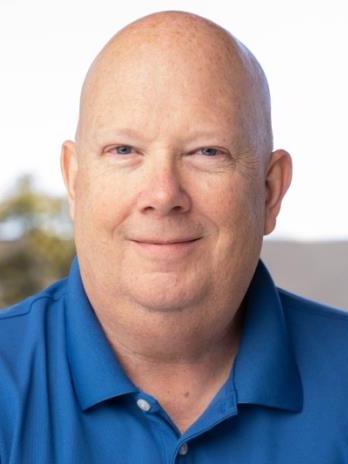 John Davis has joined Oconee State Bank, Watkinsville, as Executive Vice President, Chief Innovation and Technology Officer. Read more.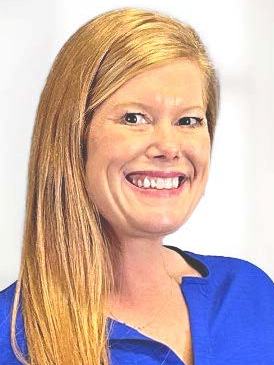 Christy Pace has joined The Claxton Bank as a Personal Banker in the Richmond Hill office. Read more.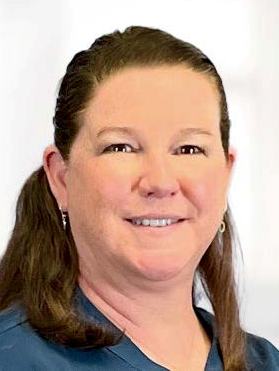 Mary Fuller has joined The Claxton Bank as a Loan Officer Assistant in Richmond Hill. Read more.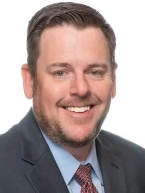 Tyler Phillips has joined Embassy National Bank, Lawrenceville, as Executive Vice President, Chief Banking Officer.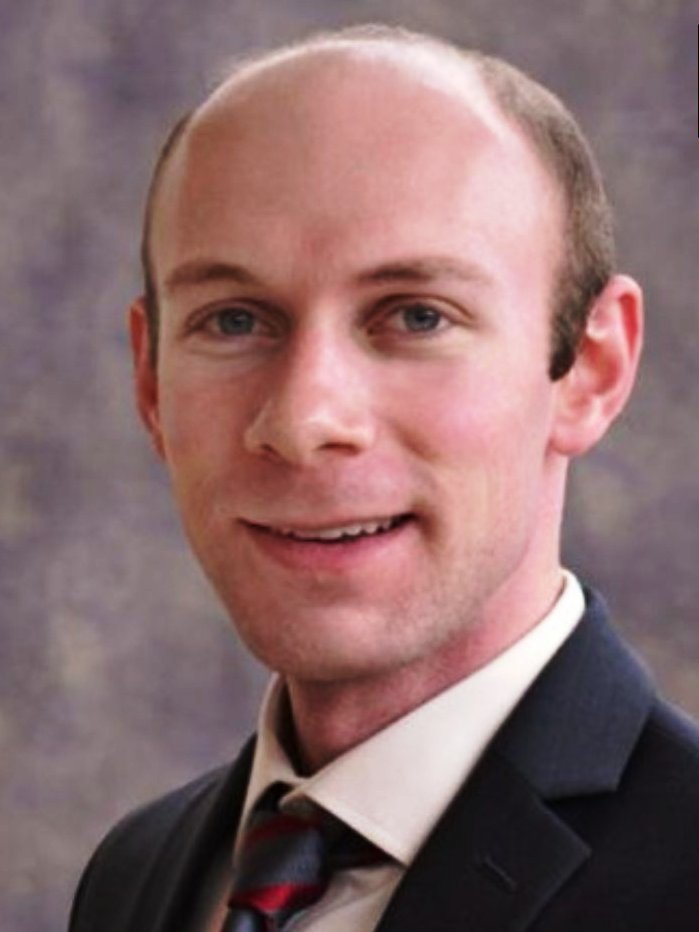 Tom Adelaar has joined Embassy National Bank, Lawrenceville, as Assistant Vice President and Human Resources Manager.
---

---
CECL Coffee Talk Q&A
The CECL deadline is here. How's your first Call Report with CECL-driven reserves coming along Join QwickRate's interactive CECL discussion series where they address the latest questions and concerns they have received from banks — including the reactions and expectations they are hearing from auditors and examiners. Register here.
---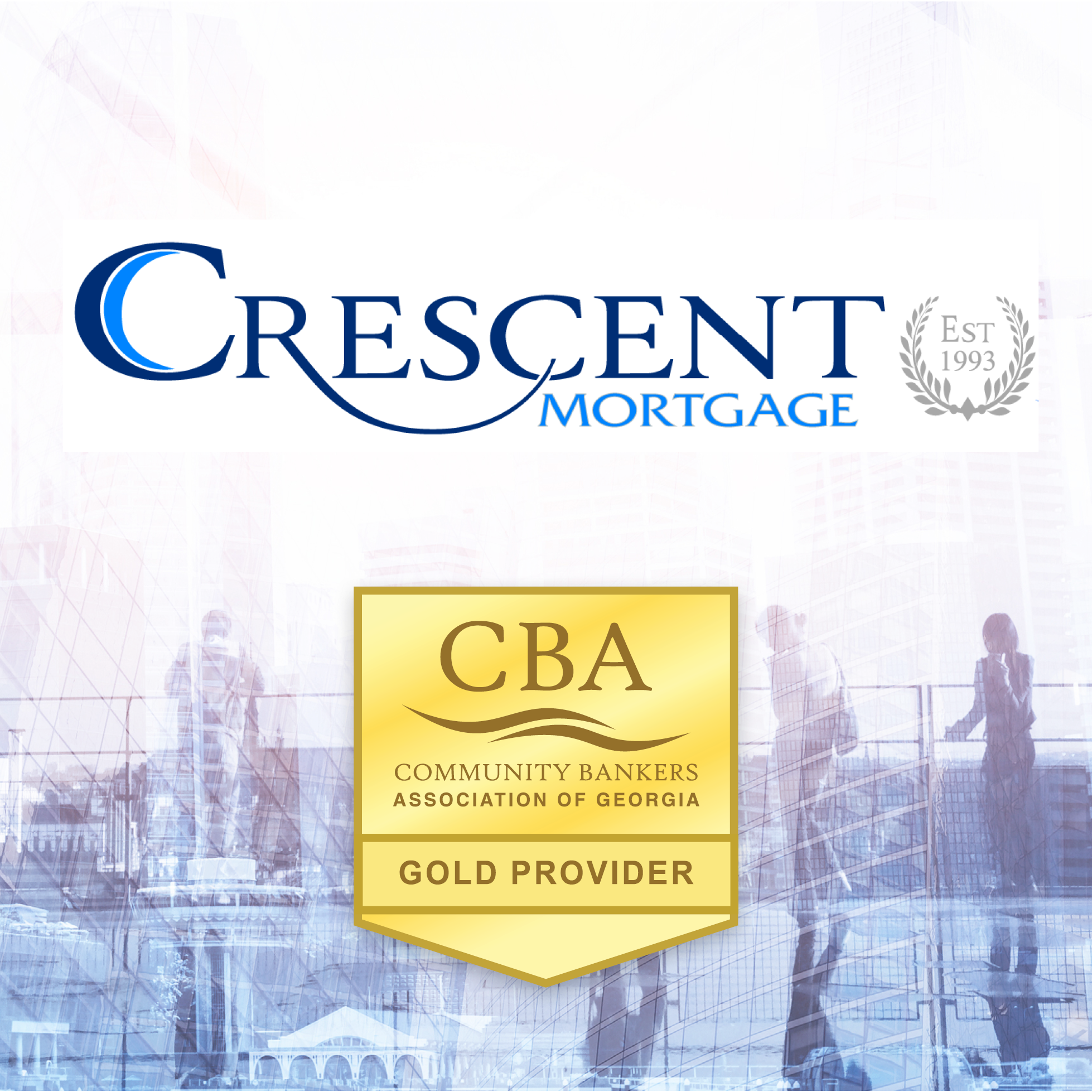 Crescent Mortgage Company
Skip Willcox
Vice President & Account Executive
478-357-4441
swillcox@crescentmortgage.net
https://www.crescentmortgage.com/
Crescent Mortgage Company is a community bank owned wholesale and correspondent mortgage lender. Founded in 1993, we exist to deliver high quality mortgage warehouse products and services. Products include Fannie Mae, Freddie Mac, FHA, VA, USDA Rural Development, and Jumbo loan offerings. We also offer Financial Institution specific products such as our One-Time Close and Two-Time Close construction to permanent programs.
Want to submit an article or promotion for the next newsletter?

Email the article and/or promotion that you'd like included in the next newsletter to Lindsay Greene at Lindsay@cbaofga.com. Be sure to include a press release, a short description, or a link to the full article. In addition, please include any photos or headshots.