April 26, 2023
Date posted
April 26, 2023
<rssapp-carousel id="oxhqjPNSZm9mi1XC"></rssapp-carousel><script src="https://widget.rss.app/v1/carousel.js" type="text/javascript" async></script>
Heart of Leadership & Speakeasy Silent Auction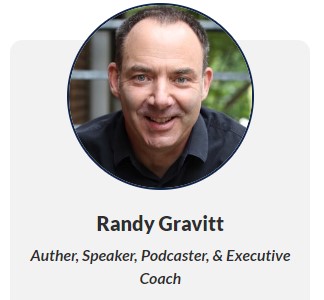 Saturday Keynote Address: Heart of Leadership: Becoming a Leader Others Want to Follow
Randy Gravitt, Integreat Leadership
Randy Gravitt is a best-selling author, speaker, podcaster, and executive coach who encourages and equips leaders to chase greatness.

In 2014 Randy founded INTEGREAT Leadership where he currently serves as the CEO (Chief Encouragement Officer), leading a team of coaches and consultants who work with high-performance leaders, organizations, and teams across the globe. His clients include Chick-fil-A, Grand Hyatt, Kroger, Trilith, Fellowship of Christian Athletes, and the Winshape Foundation. Randy has also served as a leadership coach for the Pittsburgh Pirates and the Buffalo Bills.

Why attend CBA's Annual Convention, CONNECT?
Stay up to date on the Current Topics, Trends, Resources!
Three Days of Programming.
Network, Learn & Gain Valuable Resources to Support Community Banking!
Fun Activities while Supporting Advocacy Efforts

Join your fellow bankers at a swanky bootleg party to celebrate CBA's advocacy efforts. The secret location will be revealed to the attendees during the convention. We will have continuous card play at our blackjack, poker, roulette, and craps tables not to mention CBA will also have the infamous silent auction that is sure to bring out a little bit of competitiveness amongst our attendees. Guys and Dames don your best 20's glad rags for an opportunity to win some great prizes.
---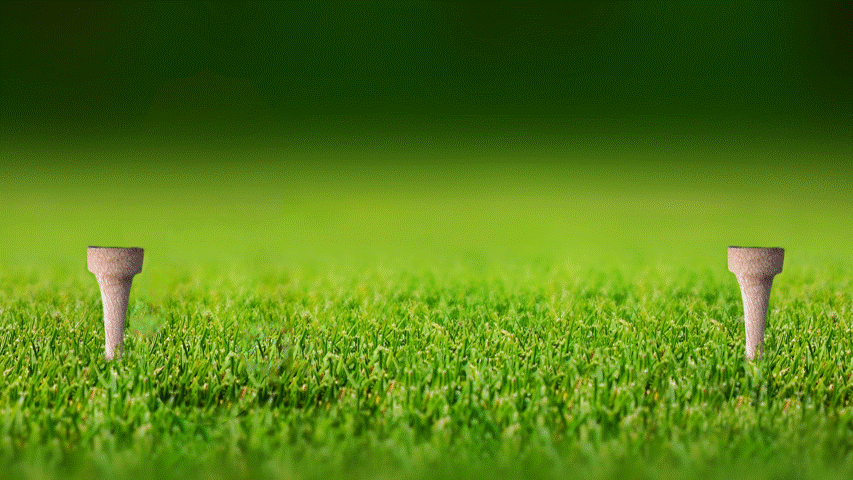 Supporting CBA's Advocacy Efforts
Augusta Topgolf Winners
Bankers and vendor partners enjoyed a fun afternoon of golf, food, networking and competition at CBA's Topgolf Showdown last week in Augusta. Lori Godfrey, EVP, Government & Regulatory Relations at CBA, kicked off the tournament with a brief update on CBA's advocacy efforts, 2023 Georgia Legislative Session.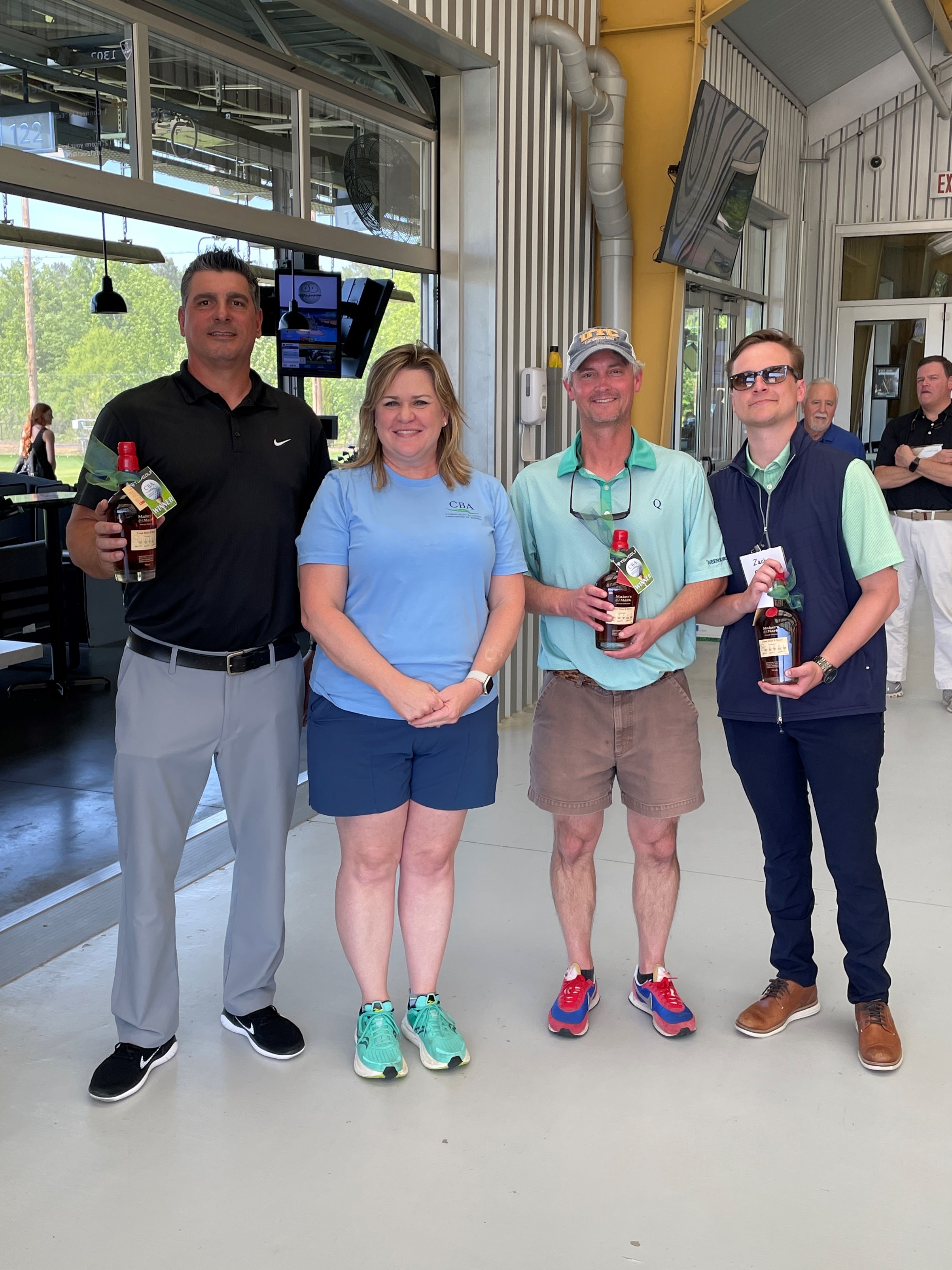 Congratulations to the winners! Winning Team: (l-r) James Halkis (Fiserv), Lori Godfrey (CBA), Jordan Goetzman (Queensborough National Bank and Trust), Zach Kijowski (Fiserv)
1st Place – Alex Jernigan, SHAZAM
2nd Place - Jordan Goetzman, Queensborough National Bank and Trust
3rd Place – Zac Frye, The Citizens Bank of Swainsboro
Special thanks to the Topgolf sponsors. The next tournament will be May 4th in Chattanooga! Calling all North GA banks – register here!
<iframe src="https://www.facebook.com/plugins/post.php?href=https%3A%2F%2Fwww.facebook.com%2FCBAofGeorgia%2Fposts%2Fpfbid0u8jPAUdkbCDP8MR6ZX5FS5rp7mCip1MVXQj2hirPmTnKc7TzaKPRRztwhFqMYoB5l&show_text=true&width=400" width="400" height="569" style="border:none;overflow:hidden" scrolling="no" frameborder="0" allowfullscreen="true" allow="autoplay; clipboard-write; encrypted-media; picture-in-picture; web-share"></iframe></iframe>
---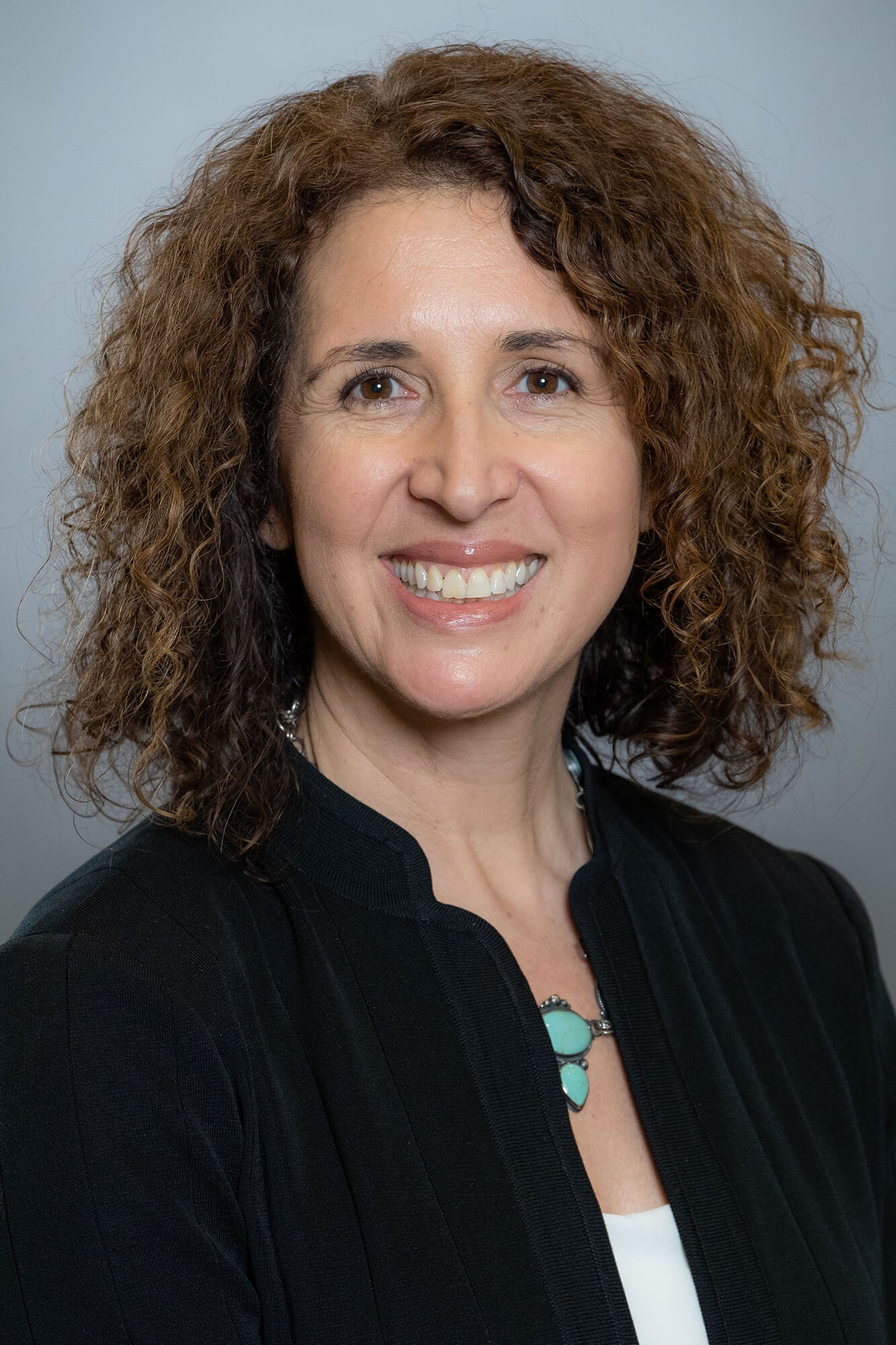 The latest chapter in contrasts
As the ABA takes the position that the entire industry is responsible for footing the bill for the SVB and Signature Bank failures, I say no.
ICBA would never advocate for community banks to pay the price for these failures, and this is just another example of why it's essential that community bankers have an association in Washington that is dedicated to serving one mission rather than one voice.
This is nothing new.
As a community bank CEO from Taos, New Mexico, I was invited to sit on the FDIC's Advisory Committee on Community Banking in 2009 . During one of our regularly scheduled meetings in 2010, I was having breakfast with fellow bankers and FDIC senior staff when the topic of the DIF assessment base came up. The question was this: Should it be based on assets instead of deposits? Read more.
---
Looking for Premium Stability
on Health Insurance?
Learn more about CBA Wellness Solutions


Since announcing a new offering under CBA Wellness Solutions a couple of weeks ago, numerous banks and partner firms have expressed interest in the program. CBA has officially partnered with UnitedHealthcare to offer CBA members and partner firms access to the largest health insurance network in the country. Additionally, the partnership both UnitedHealthcare and CBA have with Captive Solutions & Options (CS&O) will provide premium stability with the possibility to receive annual performance dividends. Learn more.
---
Monesty Bank Featured in American Banker

In a feature story on banks that have launched digital-only brands, American Banker highlighted Monesty Bank, a digital-only bank offered by American Commerce Bank, Bremen.
Launched in November 2022, Monesty Bank is meant for people of all ages, but with a special lens on older adults and their caregivers. Monesty Bank is helping fight financial exploitation by incorporating fraud monitoring technology so people can stay on top of vulnerable relatives' accounts. Link to article.
---
CBA Invoicing is Now Sent Via QuickBooks
From now on, all CBA invoicing will come from QuickBooks. This is not a spam email, it is our new payment method. Please be sure your IT department knows that quickbooks, or quickbooks@notification.intuit.com, is a safe sender.
---
McNair Family Scholarship Due May 1
The McNair Family Scholarship recognizes and honors the achievements of Nicholas (Nick) R. Cimino. The scholarship will be awarded once per year to an adult learner who is currently employed at a Georgia community bank and plans to work towards an associate, bachelors, or trade degree. The award is for $1,000.00 and will be paid directly to the institution of higher learning to offset student expenses (tuition, study materials, and expenses).
---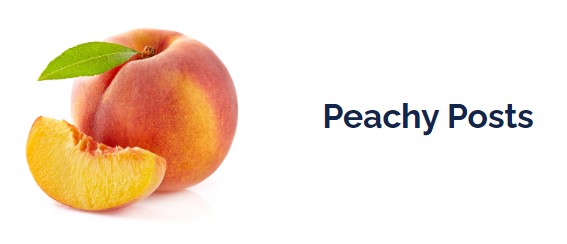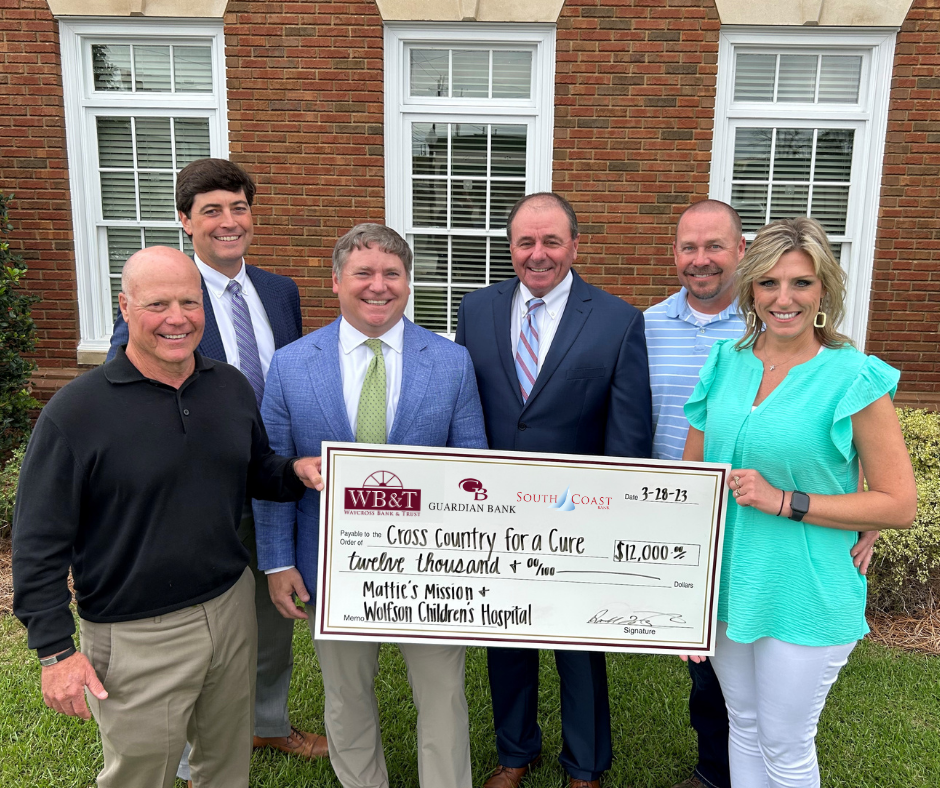 WB&T, Guardian Bank, and South Coast Bank support Cross Country for a Cure The three WB&T Bankshares were pleased to make a contribution to and be Presenting Sponsor of Cross Country for a Cure – a bicycle ride from Anchorage, Alaska to Jacksonville, FL to raise funds and awareness for children battling childhood cancer. Moi Monroe and Jason Rogers will embark on a journey of a lifetime in July with the plans of arriving at Wolfson Children's Hospital in Jacksonville the first week of September. All funds raised will be split between Wolfson Children's Hospital and Mattie's Mission, across all of southeast Georgia.
| | |
| --- | --- |
| | Pineland Bank recently hosted a Community Banking Month celebration at the bank's Metter office. |
| | |
| --- | --- |
| BankSouth, Athens, won Best Campsite and helped raise over $200,000 to end cancer at the Relay for Life Oconee-Clarke fundraising event. | |
| | |
| --- | --- |
| | Team members at Planters First Bank, Hawkinsville, recently shared tips on saving money with kindergartners at Pulaski County Elementary School. |
---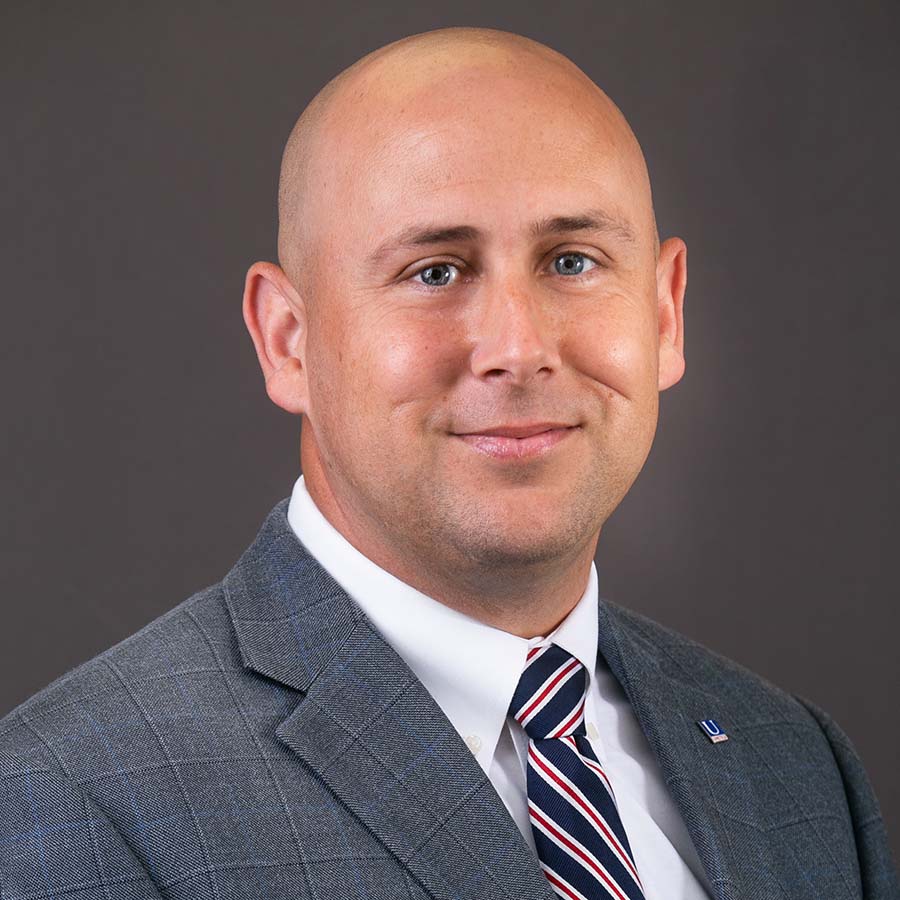 Craig Dowdy, United Community Bank, has been promoted to President of East Atlanta, where he will be responsible for commercial operations in Forsyth, Fulton, DeKalb, Gwinnett, Rockdale, Walton, Oconee, Clarke and Henry counties.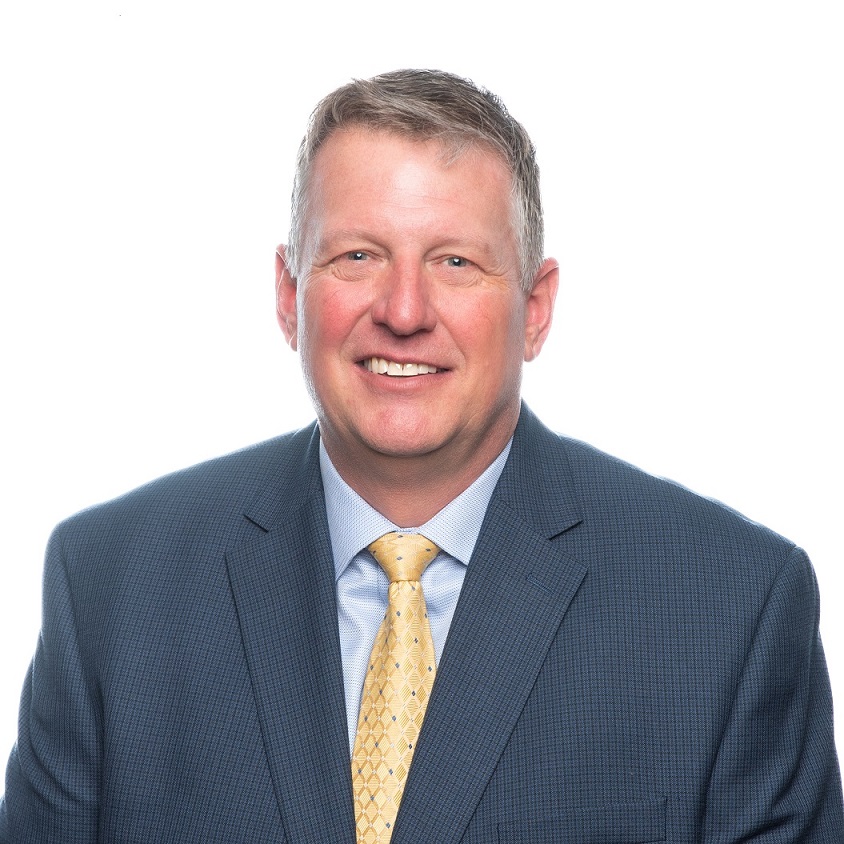 Eric Walker has joined Embassy National Bank, Lawrenceville, as Senior Vice President. Read more. Read more.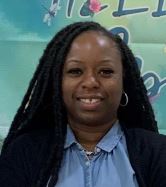 Brandi Williams-Haynes has been promoted to Banking Officer at First Chatham Bank, Savannah.
---

---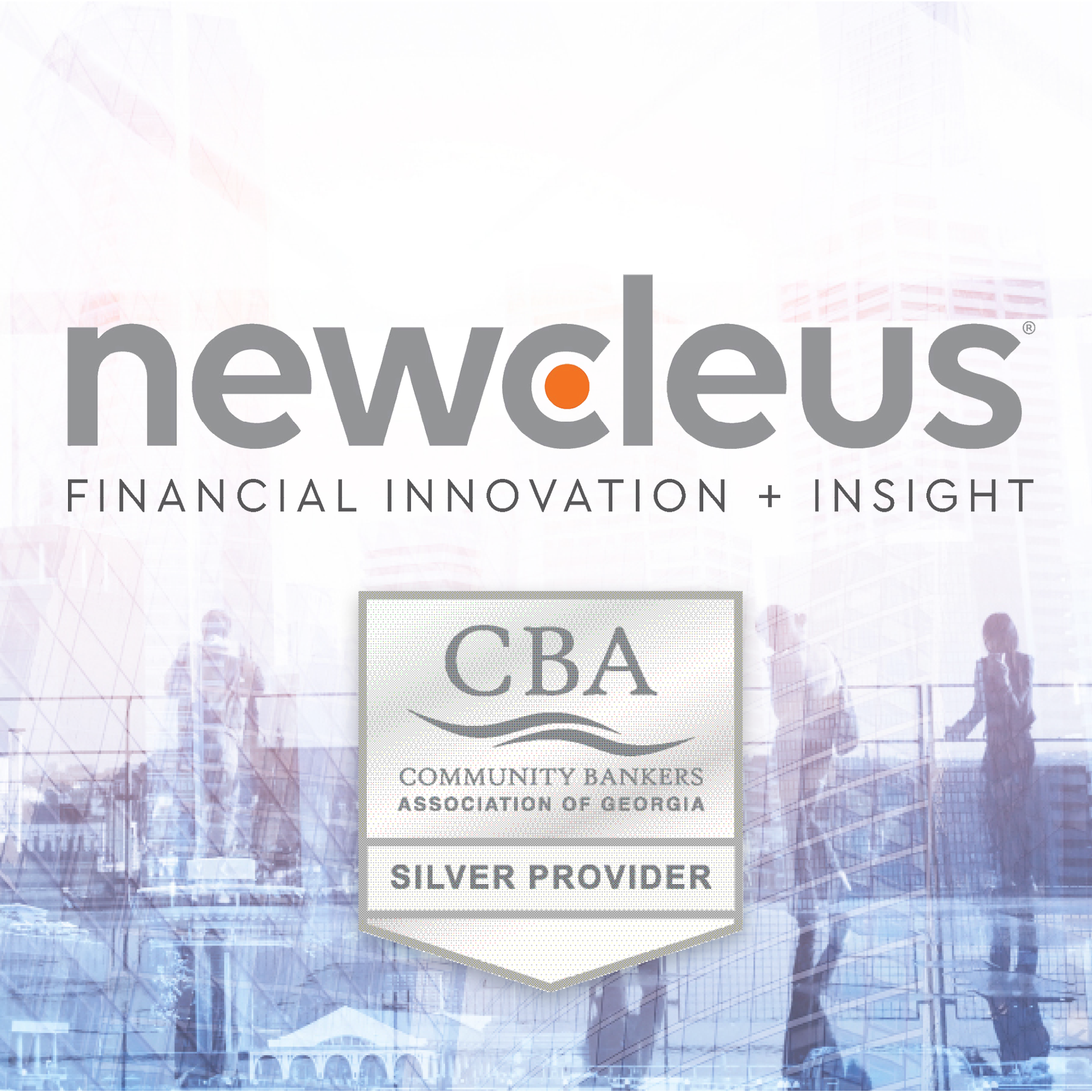 JR Llewellyn
Managing Director
Newcleus Bank Advisors
678-427-1015
newcleus.com/bankadvisors
Newcleus is a design and administration provider of compensation, benefit, investment and finance strategies. Our personalized product selections, carrier solutions and talent retention programs are curated to optimize benefits and improve ROI.
Want to submit an article or promotion for the next newsletter?

Email the article and/or promotion that you'd like included in the next newsletter to Lindsay Greene at Lindsay@cbaofga.com. Be sure to include a press release, a short description, or a link to the full article. In addition, please include any photos or headshots.