<rssapp-carousel id="oxhqjPNSZm9mi1XC"></rssapp-carousel><script src="https://widget.rss.app/v1/carousel.js" type="text/javascript" async></script>
Creating a Winning Team - Learn from UGA Football Alumni & UGA FCA Chaplain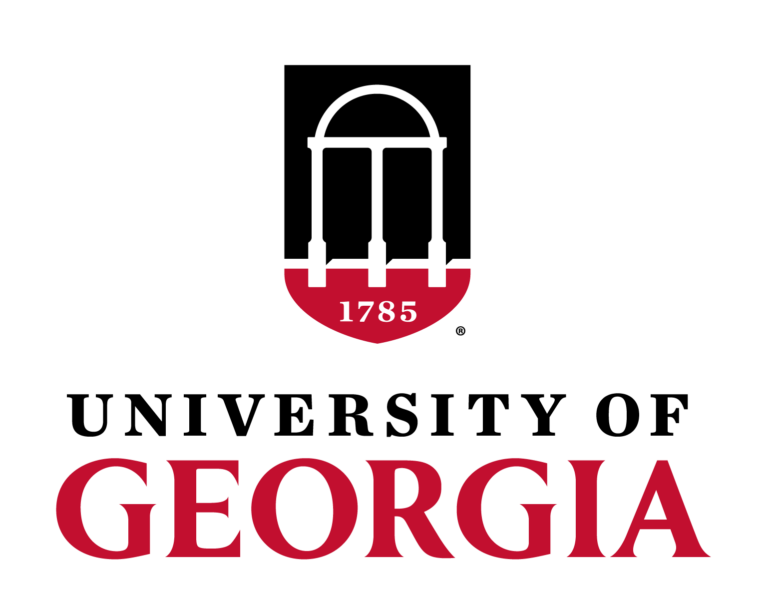 Join us as we bring together some of UGA's football finest to discuss the importance of building teams that work together. As any great team knows, instilling a culture of teamwork and communication is the key to success. It's not just becoming connected but staying connected that makes a team successful. We have the distinct pleasure of having UGA Chaplain Thomas Settles; former UGA player and NFL player, Rennie Curran, and former UGA player, Jeb Blazevich who will share their experiences of teamwork in a brotherhood that has withstood for years.
Why attend CBA's Annual Convention, CONNECT?
Stay up to date on the Current Topics, Trends, Resources!
Three Days of Programming.
Network, Learn & Gain Valuable Resources to Support Community Banking!
Fun Activities while Supporting Advocacy Efforts
Book your room at Charleston Place – Room Block Ends May 7, 2023
---
ICBA ThinkTECH Launch – First-Hand Engagement for Georgia Bankers
Congratulations to ICBA on the launch of the ICBA ThinkTECH Accelerator program held last week in Atlanta. Members of CBA's Innovation Committee were treated to a luncheon last week and the opportunity to hear a preview from the six cohorts. CBA President & CEO John McNair provided remarks at the luncheon on the importance of innovation for Georgia's community banks and how ICBA and CBA work together. The selected companies provide community bank-focused offerings to support deposit gathering and retention and real-time payments needs.
ICBA also hosted a reception last week at the Metro Atlanta Chamber and guests heard from Rebeca Romero Rainey, ICBA President & CEO, and numerous others from ICBA including Kevin Tweddle, Charles Potts, Stephanie Foster, and Wayne Miller. Derek Williams, President & CEO, Century Bank & Trust, Milledgeville and 2023 ICBA Chair, also presented during the reception program.
Bankers who want to learn more or register for a "virtual" visit, please visit: https://lnkd.in/d_5pEppd.
---
Georgia Titan 100 Awards Ceremony Held Last Week
CBA Titan 100 Recipients (l-r) Gracie Ortiz, DataSeers, Inc.; Charlie Crawford, Hyperion Bank; John McNair, CBA; and Adwait Joshi, DataSeers, Inc.
Titan CEO and sponsor Wipfli LLP hosted the 2023 Georgia Titan 100 awards gala last week and several CBA members were honored.
The Titan 100 program recognizes Georgia's Top 100 CEOs and C-level executives. The 2023 Georgia Titan 100 and their companies employ upwards of 118,000 individuals and generate over $36 billion dollars in annual revenues.
Congratulations to the following CBA members. Those with a * have been named a Titan 100 for both 2022 and 2023:
Charlie Crawford, Hyperion Bank, Atlanta*
Kim Hartsock, Warren Averett, Atlanta*
Adwait Joshi, DataSeers, Inc., Alpharetta
John McNair, Community Bankers Association of Georgia, Marietta*
Gracie Ortiz, DataSeers, Inc., Alpharetta*
---
CBA Invoicing is Now Sent Via QuickBooks
From now on, all CBA invoicing will come from QuickBooks. This is not a spam email, it is our new payment method. Please be sure your IT department knows that quickbooks, or quickbooks@notification.intuit.com, is a safe sender.
---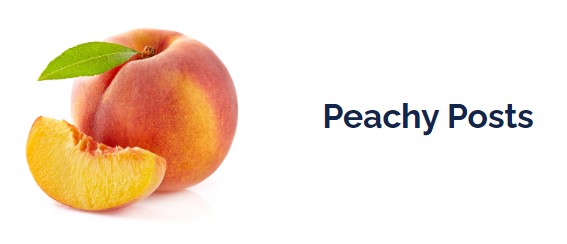 | | |
| --- | --- |
| The team at Planters First Bank, Cordele, wore their CBA t-shirts in celebration of Community Banking Month. | |
| | Flint Community Bank, Albany, enjoyed Community Banking Month by sporting their CBA t-shirts. |
| | |
| --- | --- |
| Georgia First Bank, Soperton, recently celebrated the bank's 6th Georgia First Bank Youth Leadership Class. | |
---

| | |
| --- | --- |
| | Vaishali Joshi has joined Embassy National Bank, Lawrenceville, as Senior Vice President. Read more. |
| At the recent annual meeting of Exchange Bankshares, Inc, Milledgeville, shareholders and directors of the company resolved to recognize and permanently document the substantial contributions of Melvin Couey to Exchange Bankshares, Inc. and Exchange Bank. Read more. | |
| | Jayla Harris joined Signature Bank of Georgia, Sandy Springs, as Teller Support and Services Specialist. Read more. |
| Ann Bingham joined Signature Bank of Georgia, Sandy Springs, as Deposit Support and Services Specialist. Read more. | |
| | Scott Curtis has joined First Port City Bank, Bainbridge, as Senior Vice President & Chief Operating Officer. |
| SouthState Bank, Chris Kamienski has been named head of Consumer and Small Business Banking. Jordan Hallam has been promoted to director of Government Guaranteed Lending and Mark Smith has been promoted to director of the Premier Private Client Group. Read more. | |
| | Mauldin & Jenkins announces its geographical expansion into the North Fulton community and celebrates the opening of its newest office in Alpharetta. Read more. |
---

---
Virtual Learning Q1 Results: Do The Numbers Tell The Whole Story?
May 16, 2023 | 2pm-2:45pm ET
Q1 performance results seem to be pretty good so far as banks navigated another quarter where we saw unrealized losses in securities portfolios, rising deposit costs, slowing loan demand and an unexpected set of bank failures. Join QwickRate and IntelliCredit as they take a look at how community banks performed in Q1 and focus on liquidity, interest rate risk and credit. Register now.
---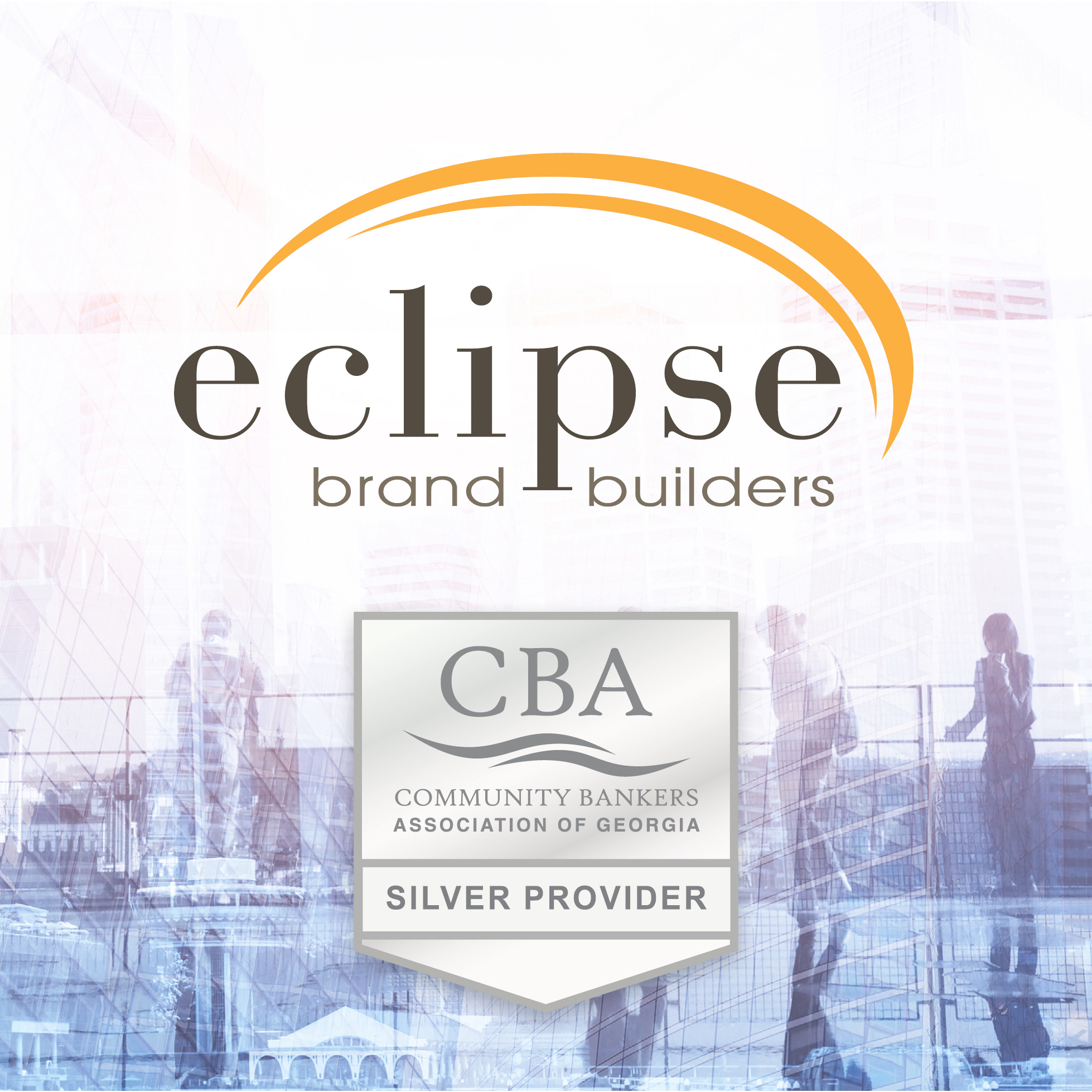 Eclipse Brand Builders, LLC – Silver
Joel Thompson
Regional Vice President
(770) 841-7295 jthompson@eclipsebrandbuilders.com
https://eclipsebrandbuilders.com/
Eclipse Brand Builders provides a fresh perspective on facility consulting, branding, architecture, interior design, construction and design-build services. With over 100 years of combined experience and the completion of more than 500 programs, the Eclipse team understands how the physical aspects of your facilities influence your customers' experience and your employees' effectiveness.
Want to submit an article or promotion for the next newsletter?

Email the article and/or promotion that you'd like included in the next newsletter to Lindsay Greene at Lindsay@cbaofga.com. Be sure to include a press release, a short description, or a link to the full article. In addition, please include any photos or headshots.