CHARLESTON HERE WE COME!
Registered Attendees Click Here for PDF Confirmation Information
(CBA Login Required)

Call for Silent Auction Items - Come Support the Voice of Community Banks in Georgia!
Monetary Donation Donate Auction Item Browse Auction Items
---
Grassroots Advocacy at Cordele and Eatonton Town Hall Talks
CBA held its' first two Town Hall Talks (THTs) last week in Cordele and Eatonton. THTs are an alternative to the Day at the Dome where legislators, bankers, and small business owners meet within the community to discuss topics important to them. CBA partnered with NFIB (National Federation of Independent Business) at both of the first two locations. Attendees heard about CBA advocacy updates, insights from the legislative session, and were able to meet and greet with legislators directly and hear what was important to them during the legislative session. The THT format illustrates the importance of grassroots advocacy in your community. Four additional locations will be held in June and July. Click here to find out more details.
---
ICBA Offers Resources to Help Understand & Comply with Section 1071
Independent Community Bankers of America (ICBA) is offering numerous resources to help community banks understand and comply with the small business lending rule, which implements section 1071 of the Dodd-Frank Act.
---
The next CBA Today eNL will be published
June 14, 2023 and include major coverage of
CBA's convention, CONNECT.

---
CBA Member Compass – Pay Invoices in Minutes!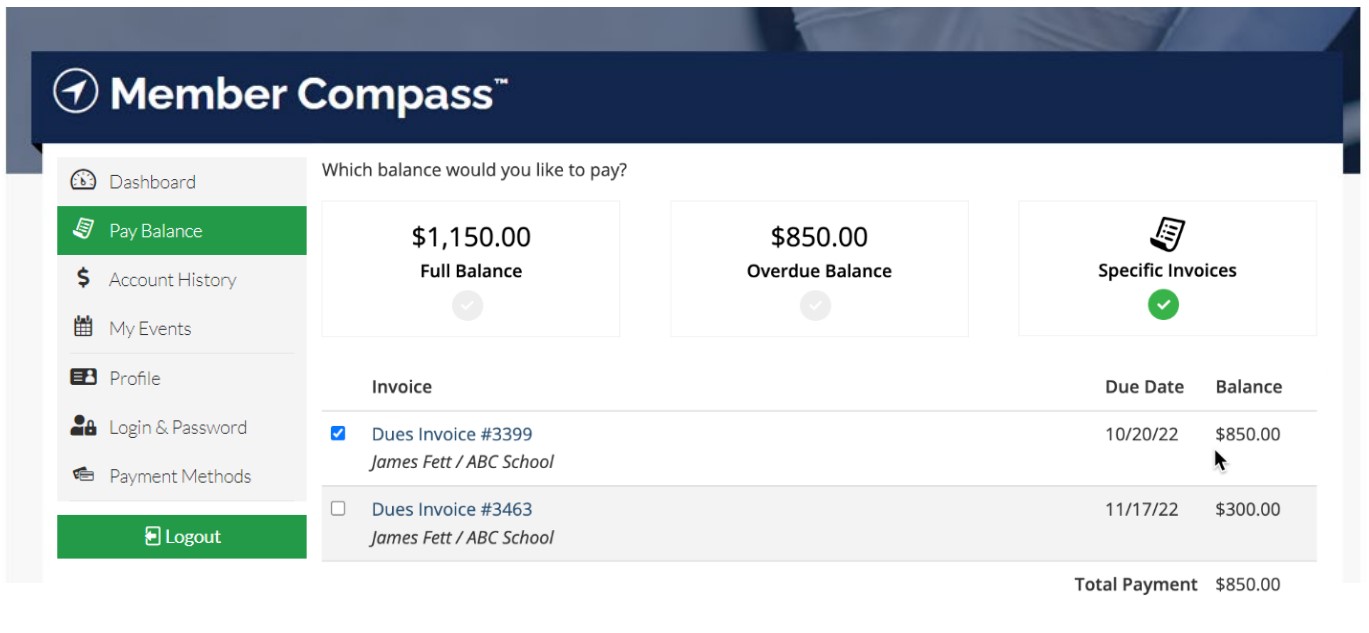 Have you checked out the new Member Compass? You can pay all invoices right from your Member Compass. Check out page 2 for the help guide below for more information.
Need Help? Check Out Our Member Compass User Guide (PDF)
---
CBA's Innovation Circuit – Excellent Resource for Tech-Minded Community Banks

Community bankers must remain vigilant in exploring ways to implement solutions that keep community banks competitive while offering personal service. Check out CBA's Innovation Circuit, an online repository of innovation articles, feeds from the four fintech organizations- ATDC, Fintech Atlanta, Georgia Fintech Academy and Technology Association of Georgia (TAG). Learn about upcoming events and ways to get plugged in with other tech-minded community bankers.
---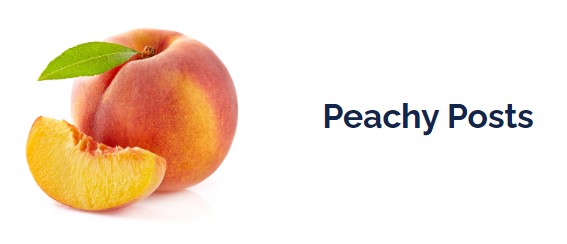 | | |
| --- | --- |
| | Georgia Community Bank, Albany, hosted an Albany Chamber of Commerce Business After Hours at their Albany branch on May 18. |
| Barwick Banking Company, recently hosted a ribbon cutting for the bank's new Boston branch. | |
| | Queensborough National Bank & Trust, Statesboro, hosted a lunch and learn event for business owners. The bank's BSA officer shared information on the latest fraud trends and how to protect businesses. |
---

| | |
| --- | --- |
| Farid Tan, President & CEO, Metro City Bank, Doraville, was recently named to the FDIC's Minority Depository Institutions Subcommittee to the Advisory Committee on Community Banking. Read more. | |
| | Alan Rabun, Colony Bank, has been promoted to Vice President, Augusta Mortgage Market Leader. Read more. |
| Legacy State Bank has opened a new Loan Production Office in Monroe. Keith Prather will lead the office as Monroe Market President. | |
| | Piedmont Bank, Atlanta, announces the bank's expansion in North Fulton County with a new branch at the Avalon in Alpharetta. Greg Tyre, current Market President of the Forsyth market will lead the bank's efforts in the Alpharetta area when the branch opens this summer. Taylor Watson will assume the role of Market President of the Forsyth market. |
| Christy Clifford has joined Pineland Bank, St. Marys, as Office Manager and lender. Read more. | |
---
Live Virtual Learning: How to Generate More Profit and Add More Discipline and Consistency to Your Pricing Process
June 27 2023 | 2:00 pm
Are you 100% comfortable with the method you employ today to set rates on loans and deposits? At times, do you worry that you are just matching the competition or sometimes that your lenders are more concerned with giving the customer a good deal vs. making money for the bank? The session will cover:
Methods to establish more discipline in pricing
If I don't just match the competition, how do I win more business?
Increasing profit through a more formal pricing process
How to gain lender buy-in
---

---

---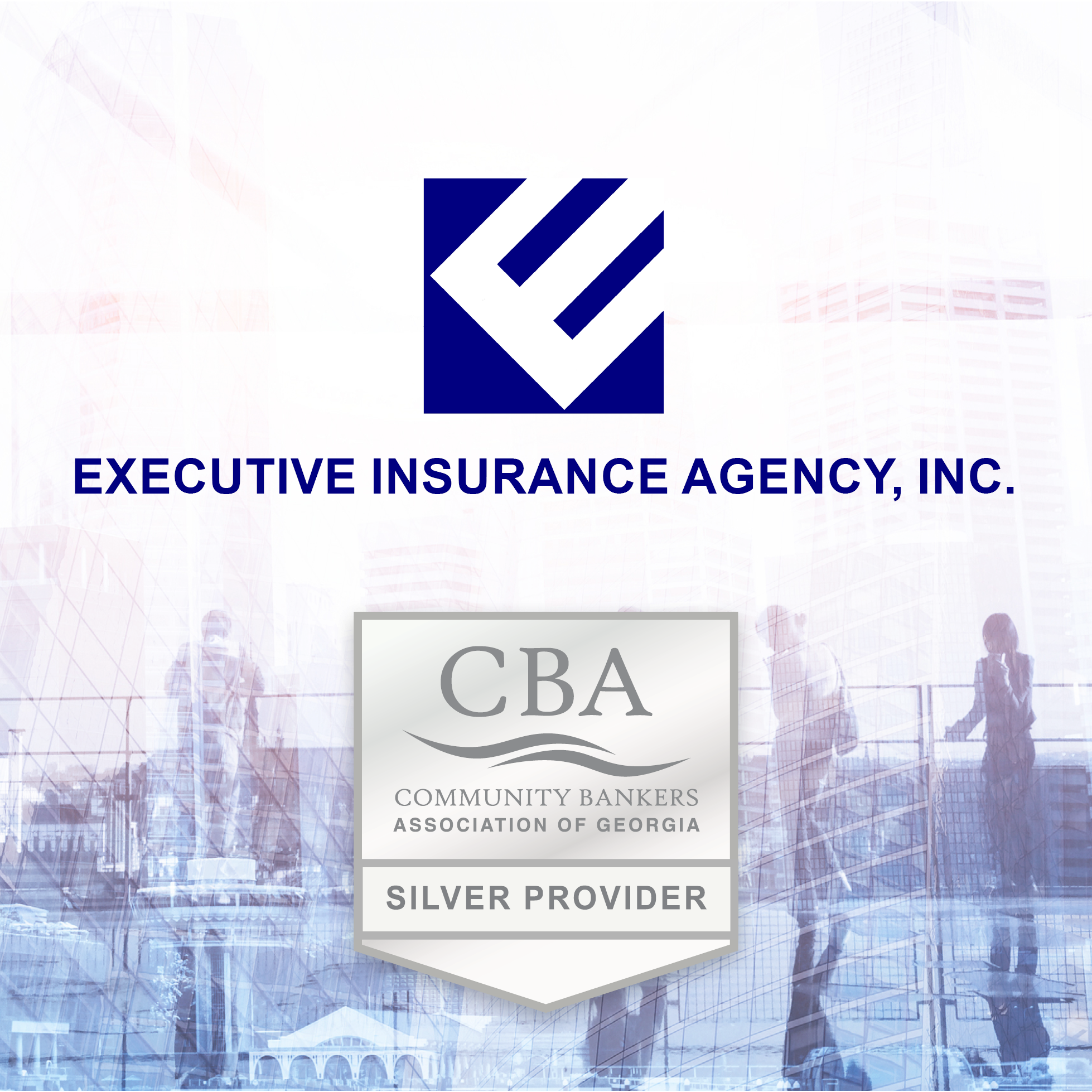 Executive Insurance Agency
Ryan Sower
Executive Vice President
770.474.2355 ryan@executiveinsuranceagency.com
www.executiveinsuranceagency.com
Founded and family-owned since 1980, Executive Insurance Agency provides comprehensive insurance solutions for financial institutions needing customized protection for collateralized loans and mortgages. These products include Blanket VSI, Collateral Protection, Flood, Guaranteed Asset Protection "GAP", as well as both Blanket and Creditor Placed Mortgage.
Want to submit an article or promotion for the next newsletter?

Email the article and/or promotion that you'd like included in the next newsletter to Lindsay Greene at Lindsay@cbaofga.com. Be sure to include a press release, a short description, or a link to the full article. In addition, please include any photos or headshots.